Certified Moving Consultant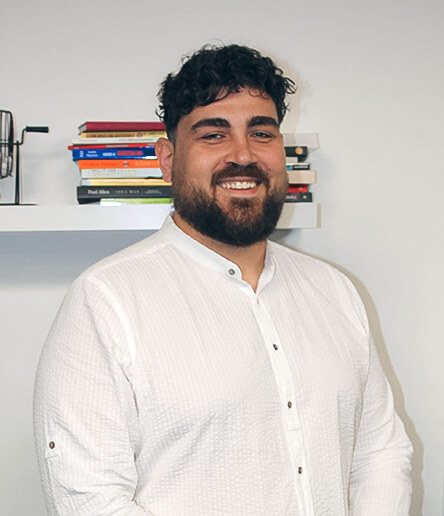 Sam enjoys spending time with his friends and family. He also loves reading and listening to music in his free time.

Sam holds a Bachelor in Law and Business, making him one of the perfect candidates for our professional moving consultant.
EXPERIENCE
Sam gained valuable experience in logistics and business management. In addition to his previous experience, Sam achieved a Moving Consulate Certificate from the American Moving & Storage Association.