Celebrate a seamless move with Zip Moving & Storage in Logan Circle! We're your reliable partner for any type of relocation! Our commitment to professionalism and affordability ensures your every need and expectation is met and exceeded.
Moving Details
Next

Location Details
Next

*We respect your privacy, we don't share your name with others.
SUBMIT

Your information is essential to receive your moving quote.
*We respect your privacy, we don't share your email with others.
VIEW QUOTE

Your phone number will help us provide you with the most accurate moving quote.
PLEASE ENTER
YOUR PHONE NUMBER
*We respect your privacy, we don't share your phone number.
GET MY QUOTE

Help Us Out
How did you hear about us?
Your request was sent!
Please check your inbox to see the quote.
One of our move consultants will reach out as soon as possible regarding your request.
Disclosure: Phone calls between you and us may be monitored and recorded. You agree that Zip Moving And Storage can make calls and/or send text messages to you at the telephone number associated with your account. Consent may be revoked at any time by calling 855-947-6543 or email info@zipmoving.us

Top Rated Logan Circle Movers!
Thousands of happy customers and growing every day!
Logan Circle's Premier Moving Team in the Heart of D.C.
Embarking on a journey to, from, or within Logan Circle? Leave the stress behind and let Zip Moving & Storage make your move a seamless adventure!

Welcome to a world where moving is a breeze!

We don't just move your belongings; we move (and remove) your worries. Say farewell to the hassles of moving and embrace the art of a wonderful moving journey with us.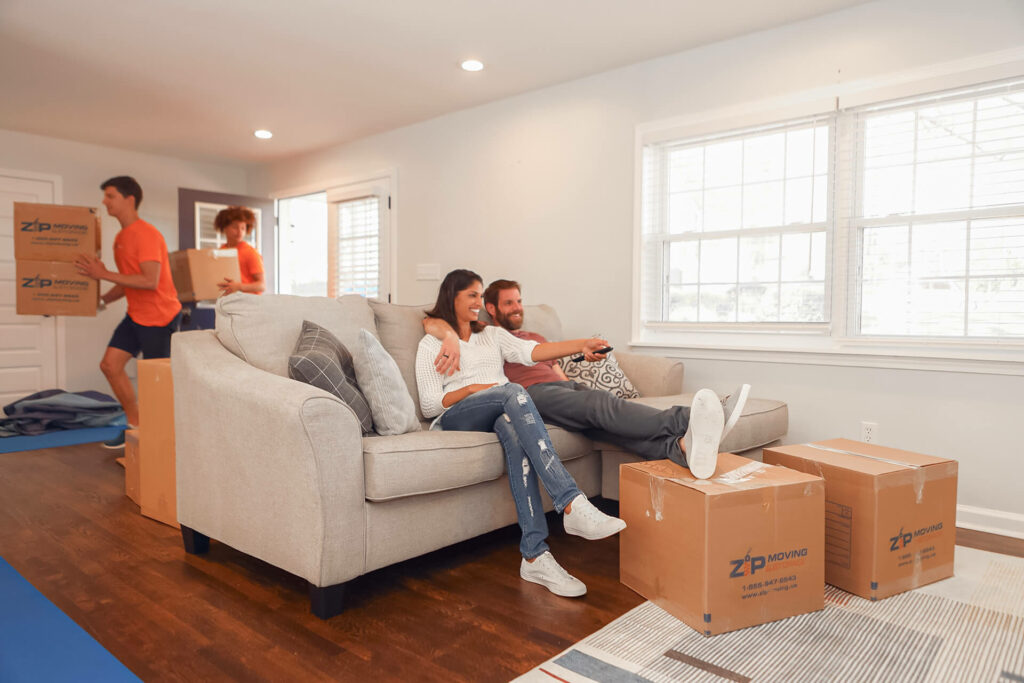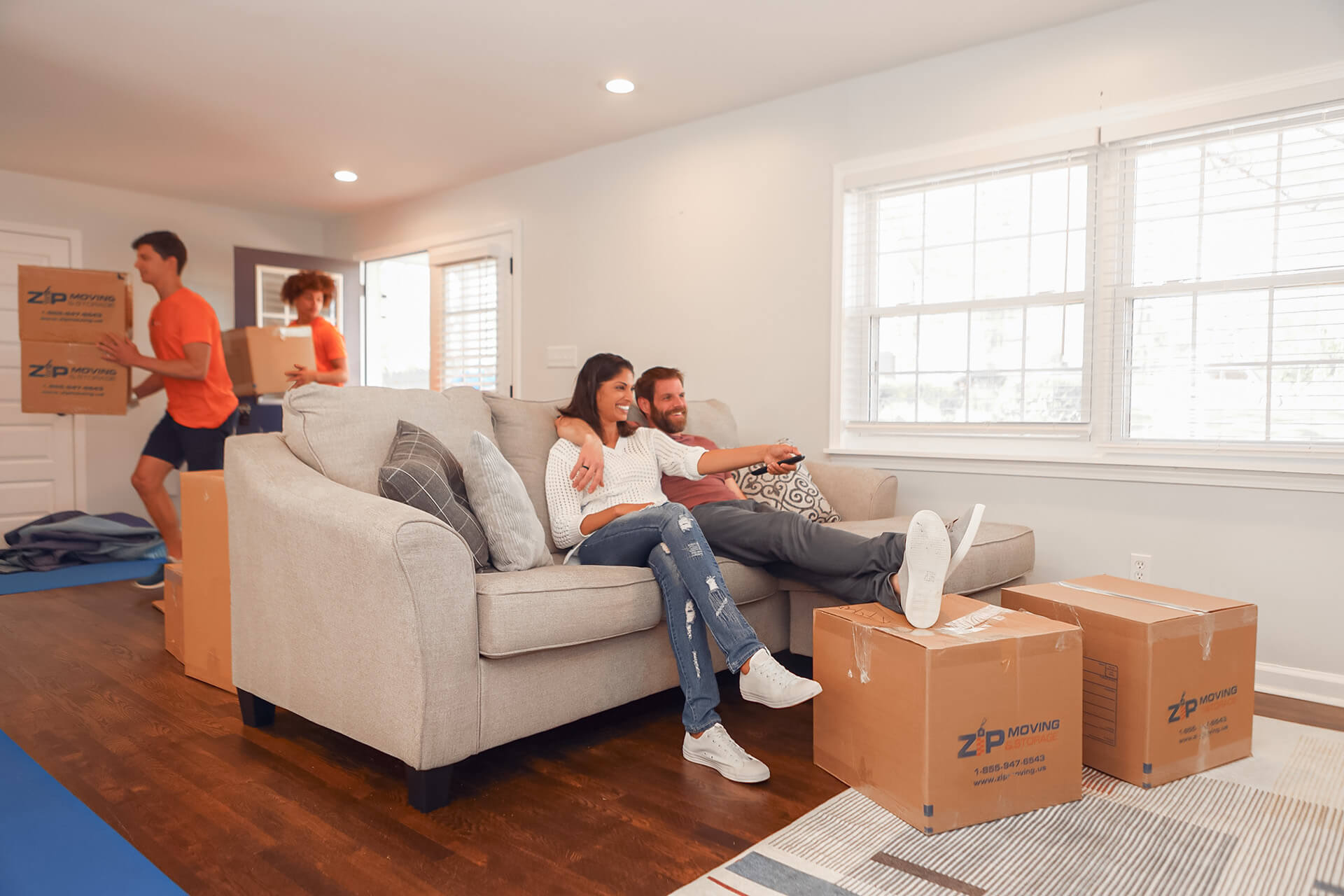 Logan Circle's Ultimate Moving Services

Exploring Logan Circle's picturesque streets? Whether you're moving to a historic rowhouse on 13th Street or a contemporary apartment near the vibrant 14th Street corridor, our local moving service is tailored to the heart of the neighborhood. Enjoy a seamless and stress-free local move with our team of experts.

Thinking of relocating to or from Logan Circle, even if it's a long-distance move? Our long-distance moving services are tailored to guarantee a smooth transition, regardless of the distance involved. We provide meticulous attention and care from the initial packing stage in Logan Circle to the final unloading at your new destination.

Our team is well equipped with the necessary materials and expertise to safely pack a wide range of items, whether it's delicate antiques found in a Victorian home or contemporary art pieces in a loft-style condo.

Do you need short-term storage as you settle into your new place on P Street or want to declutter before listing your Rhode Island Avenue property? Our moving and storage services offer practical and secure solutions tailored to Logan Circle's unique requirements.

Upgrading your space on Logan Circle or downsizing for a more minimalist lifestyle? Our furniture removal service is expertly equipped to manage various items, from large antique furniture to sleek modern designs. We take care of efficiently and responsibly removing items you no longer need.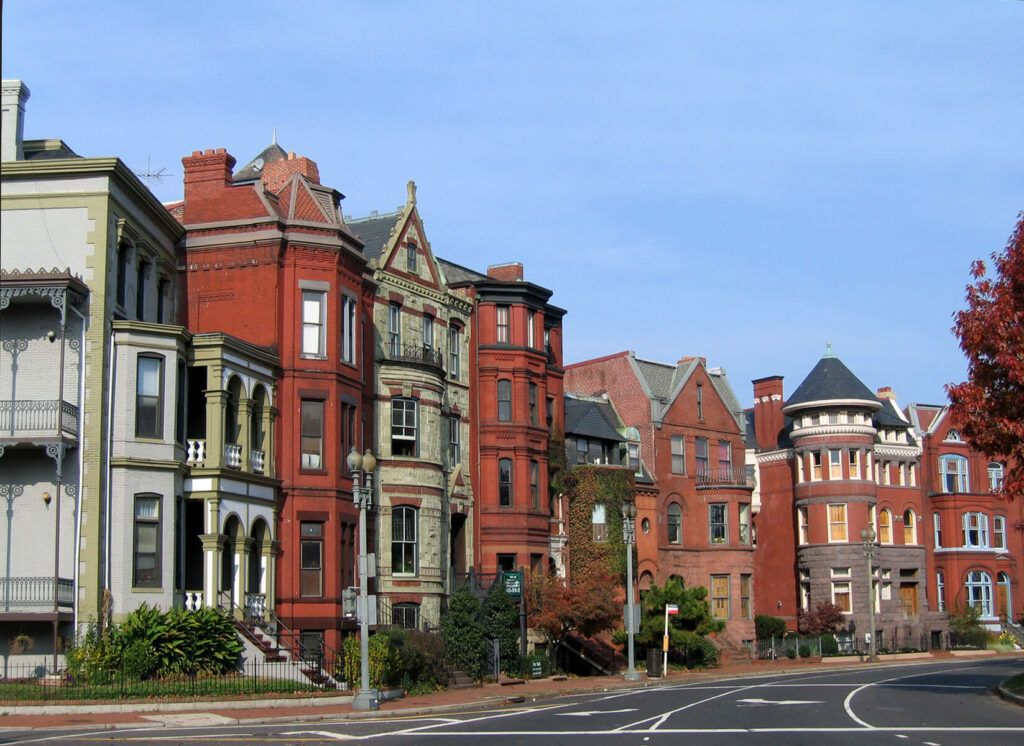 Logan Circle:
Embrace the Captivating Spirit
Why Choose Logan Circle as Your New Home?

Logan Circle is more than just a destination; it's a lifestyle. Here are some reasons why making the move to this vibrant Washington D.C. neighborhood might be the best decision you'll ever make:
Rich History & Culture: Logan Circle boasts a proud history and a diverse cultural scene. Its beautifully preserved Victorian-style homes and iconic Logan Circle Park make the area a delightful blend of historic charm and modern vitality.


Thriving Community: This neighborhood is known for its strong community spirit. From friendly neighbors to community events, Logan Circle offers a warm welcome to newcomers.


Unbeatable Location: Situated in the heart of Washington, D.C., Logan Circle provides unparalleled access to the city's best attractions, including theaters, art galleries, and museums. It's a walker's paradise, with everything within easy reach.


Culinary Excellence:

Food enthusiasts

will fall in love with the various dining options available. Logan Circle is a hotspot for culinary delights, from cozy cafes to top-rated restaurants.


Green Spaces: Despite its urban setting, Logan Circle has a lot of green spaces. Enjoy the outdoors and community gatherings in the neighborhood's parks.


Booming Job Market:

The area's job market is robust, with a

mix of government

,

private sector

, and

non-profit organizations

providing ample employment opportunities.


Top-Tier Education:

With access to

excellent schools

and universities, Logan Circle is a wise choice for those seeking top-notch educational opportunities.
Moving Your Way with Zip Moving & Storage
Unlock Logan Circle's Allure: Your Journey, Your Way with Zip Moving & Storage!

Explore life's new possibilities, seamlessly guided by our experts. Don't just move; embark on your Logan Circle adventure with confidence. Connect with us to discover how we can craft your perfect relocation!