"and we will contact you back"
Zip Moving and Storage Inc
"Let Our Experience Move You"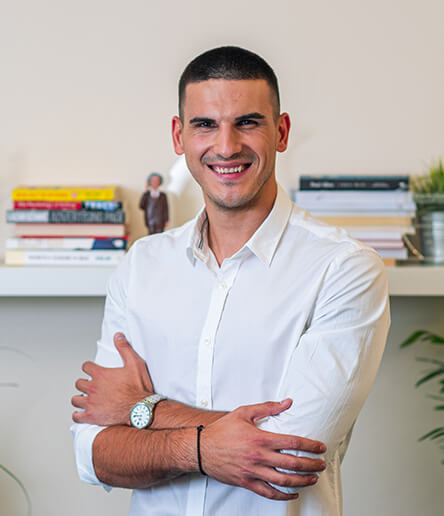 David holds a Bachelor with honors in Law and Business.
His hobby is playing tennis and he enjoys spending time with his friends and family.
David Novak is a Senior Moving Consultant at Zip Moving and Storage. David gained experience in moving logistics, and customer service after spending nearly four years working for Zip Moving and Storage as Customer Support Agent.
In addition to his consultant experience, David achieved Moving Consulate Certificate from American Moving & Storage Association.