The moving company in Johns Creek that can safely move you across the city and state! You can expect top-notch assistance and great prices from Zip Moving & Storage. Always at your service! Start your quote today and find out what all the buzz is about.
Moving Details
Next

Location Details
Next

*We respect your privacy, we don't share your name with others.
SUBMIT

Your information is essential to receive your moving quote.
*We respect your privacy, we don't share your email with others.
VIEW QUOTE

Your phone number will help us provide you with the most accurate moving quote.
PLEASE ENTER
YOUR PHONE NUMBER
*We respect your privacy, we don't share your phone number.
GET MY QUOTE

Help Us Out
How did you hear about us?
Your request was sent!
Please check your inbox to see the quote.
One of our move consultants will reach out as soon as possible regarding your request.
Disclosure: Phone calls between you and us may be monitored and recorded. You agree that Zip Moving And Storage can make calls and/or send text messages to you at the telephone number associated with your account. Consent may be revoked at any time by calling 855-947-6543 or email info@zipmoving.us

Top Rated Johns Creek Movers!
Thousands of happy customers and growing every day!
Johns Creek's Favorite Moving Company
Looking for a Johns Creek moving company that prides itself in customer satisfaction? That disassembles and reassembles your furniture free of charge? Doesn't have any hidden fees, and it's near you? Look no further! Zip Moving and Storage got you covered on all fronts!

With seasoned moving experts taking care of your items, you won't have anything to worry about but just to point in the right direction. We will ensure that your needs and expectations are met from beginning to end. Start your free quote today and see for yourself why so many people are turning to Zip Moving and Storage as their top choice for a local Johns Creek mover.
Moving Services that ZIP offers in Johns Creek, GA

Are you planning to retire to west Johns Creek? We are the right moving company for seniors of all generations!

If you need to move a single item or only a few belongings, our small move service is perfect for your needs!

Need to move quickly? Zip Moving and Storage has experience executing quick moves with the utmost care and dedication!
Our top Johns Creek moving tips
Nestled in a beautiful Fulton County in the state of Georgia, Johns Creek offers many advantages and fun things to do. Did you know this amazing place is situated in the northern suburbs of Atlanta, making it perfect for families with kids? Here are some of our top picks that make moving to Johns Creek a fantastic idea.

Step into a world where indulgence embraces leisure. Welcome to a lifestyle where living reaches new heights of luxury and serenity. Embrace the best Johns Creek offers and make every moment extraordinary!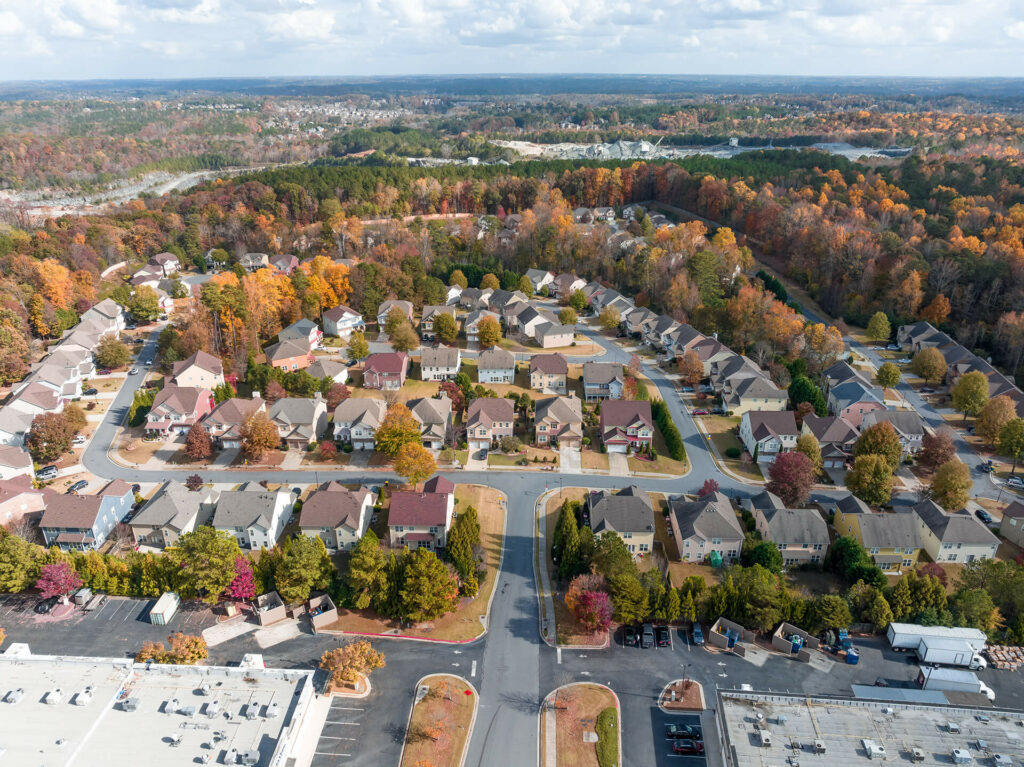 Arts and Culture

– This place is perfect if you love art. Concerts, festivals, and theater performances are all part of the vibrant arts and cultural scene of Johns Creek that will amaze and make you fall in love with this place. With its captivating and happening events, Johns Creek is the ultimate spot for young folks craving thrilling entertainment and exciting social engagements.

Johns Creek Arts Center

is a place that you simply must visit. Trust us, and you will enjoy it. Moving to this place will significantly enrich and fulfill your social life, there's no doubt about it! 


Public safety

– Safety and secure living are absolutely essential for any place you choose to call home. Johns Creek takes this responsibility seriously, making it one of the safest places. Rest assured, they're committed to looking out for and protecting all their residents. You can always contact their

Fire Department

,

Police Department

, and

Neighborhood Watch

.


Public transportation – Getting around Johns Creek is straightforward. This place has an excellent bus service and convenient park-and-ride options that connect many destinations within the area.


Excellent education opportunities

– If you seek quality education, the Johns Creek schools will captivate your interest. Alongside private institutions, this city boasts exceptional public schools that wholeheartedly dedicate themselves to their students, constantly seeking new and creative approaches to learning and growth. Embrace a world of educational excellence in Johns Creek and be part of a community that nurtures and fosters knowledge like no other. Some of the more prominent schools are

Northview High School

,

Chattahoochee High School

, and

Johns Creek High School

.


City life

– Restaurants, clubs, festivals – you can find it all in Johns Creek. There's something to suit every generation, filling your evenings with excitement and making life more vibrant. Embrace a world of diverse experiences and entertainment that will surely make your time in Johns Creek unforgettable.
How Do We Give The Best Moving Experience in Johns Creek, Georgia?
Fill out the basic information regarding your move, like date, zip codes, size of the move, type of services you are looking for, etc…

Those are all important pieces of  information that will help us provide you with an accurate quote. Finding a moving company can be overwhelming, but we make it easy!
2. Get a Precise Estimate
With a phone call, a virtual survey, or even an in-home, we would be able to go over what to expect on moving day. Either way, we will ensure that all the details are covered before scheduling so there would be no surprises.
A 26-foot truck will come to your door with our experienced movers. Apart from wrapping and protecting your items to ensure everything is moved safely, they will also reassemble and disassemble the items at no additional charge.
Seeing our clients smile at the end of the move is our goal each and every day. That is why we love hearing your feedback! On our follow-up call at the end of the move, feel free to let us know what services we can improve on.
Johns Creek Loves Our Movers
I used this company for a local move. My three man crew of Corey, Eriberto and Carlos were fabulous. They were on time, efficient and did a great job of protecting the furniture. I definitely recommend them and would use this company again
The team did a fantastic job moving from house to apartment and then some to storage. It was a doozie but hey were very organized and efficient. Thank you to the team of Alonzo, A.J. Nate and Zay.

Highly recommend and will use again!
Ricky, Devin, and Marcus were phenomenal!! They're professional and took AMAZING care of my belongings. They worked efficiently, and were able to get my large couch into my new place even though it was a tight squeeze. I would definitely recommend Georgia Home Movers to anyone.