THE NEW ERA OF MOVING SERVICE!
Request your video moving estimate! Our expert consultants at Zip Moving & Storage will walk you through the process of getting a moving quote. Instructions included!
We Make Moving Easy!
No Hidden Fees

Professional Movers

Fully Licensed
Moving Details
Next

Location Details
Next

*We respect your privacy, we don't share your name with others.
SUBMIT

Your information is essential to receive your moving quote.
*We respect your privacy, we don't share your email with others.
VIEW QUOTE

Your phone number will help us provide you with the most accurate moving quote.
PLEASE ENTER
YOUR PHONE NUMBER
*We respect your privacy, we don't share your phone number.
GET MY QUOTE

Help Us Out
How did you hear about us?
Your request was sent!
Please check your inbox to see the quote.
One of our move consultants will reach out as soon as possible regarding your request.
Disclosure: Phone calls between you and us may be monitored and recorded. You agree that Zip Moving And Storage can make calls and/or send text messages to you at the telephone number associated with your account. Consent may be revoked at any time by calling 855-947-6543 or email info@zipmoving.us

Thousands of happy customers and growing every day!
When you're moving, the first and most important thing you'd like to know is how much will my move cost? Our virtual moving estimate is a quick, easy and most accurate way of providing our customers with a moving estimate.
What Is A Virtual Moving Estimate?

Virtual or video moving survey is a remote way of recording your inventory of items you wish to move from the comfort of your own home. This is a much quicker and easier way of providing your inventory and receiving an estimate for your move. You can simply use a smartphone or a tablet, and this way you avoid the inconvenience inviting people and walking them through your home.
How Does Virtual Moving Survey Work?
This is an easy procedure that is done in just a few minutes. Once you call Zip Moving & Storage looking to receive a moving quote, virtual surveys are done only if it's a 3 bedroom home or bigger. This way it is a lot easier to simply do a video survey in order for us to provide you with an accurate estimate.
Here's a step by step guide on how a virtual survey works.
1. Step - Schedule the Virtual Survey
If you are speaking to our moving consultant via phone or email, and you are moving a 3 bedroom home or bigger, then we will schedule a virtual moving survey at the time that works best for you. You will be emailed a confirmation of the time, date and the application you need to download, which is called RingCentral Meetings.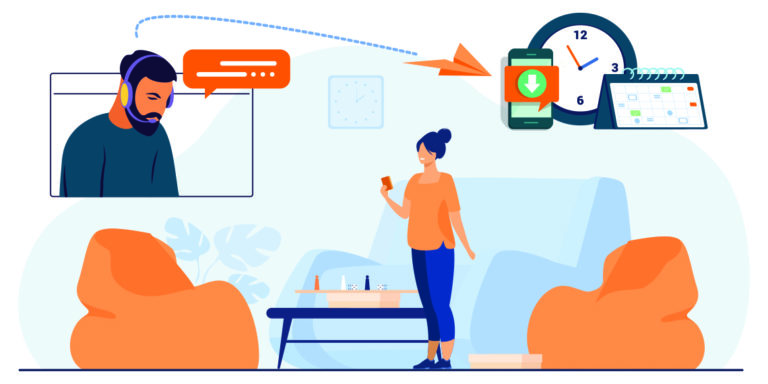 2. Step - Prepare for the Meeting
On the day of your virtual survey, 5 minutes before your scheduled time you will be sent a meeting ID which you will need to join the meeting online through your application.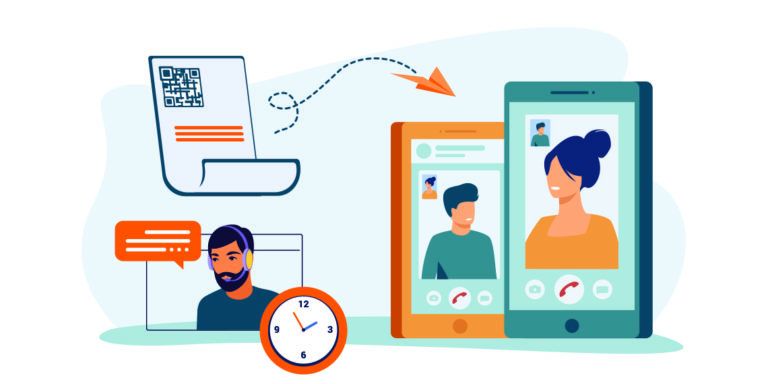 3. Step - Connect with Our Expert
Once the virtual starts, you will be asked by your moving consultant to start room by room and show them everything you wish to move to your new home.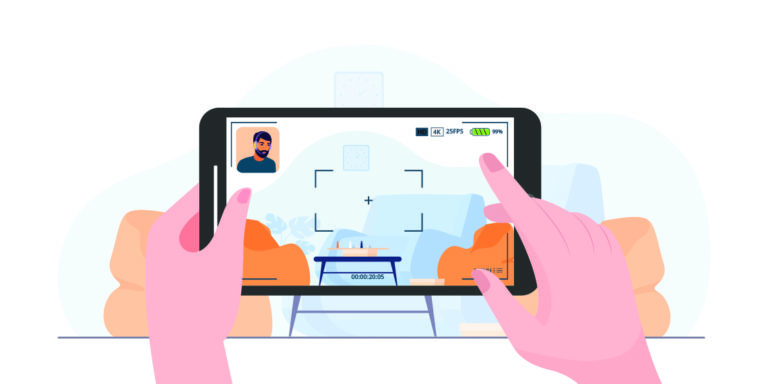 4. Step - Check Everything Again
To be on the safe side, the moving consultant will go over your inventory one more time and include everything in the system.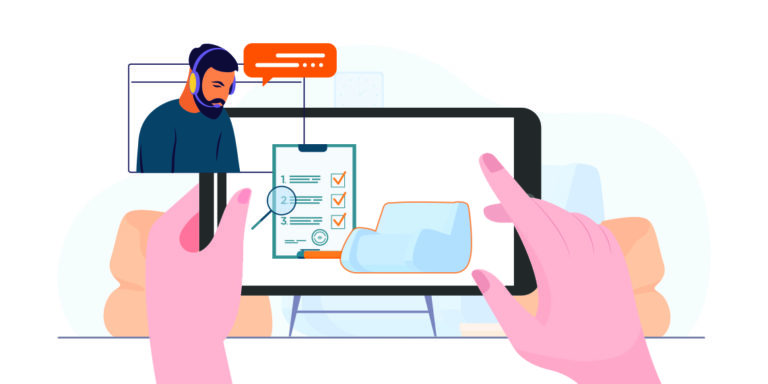 5. Step - Get Your Tailored Survey Estimate
Moving consultant will then check everything with our team and contact you shortly with an estimate.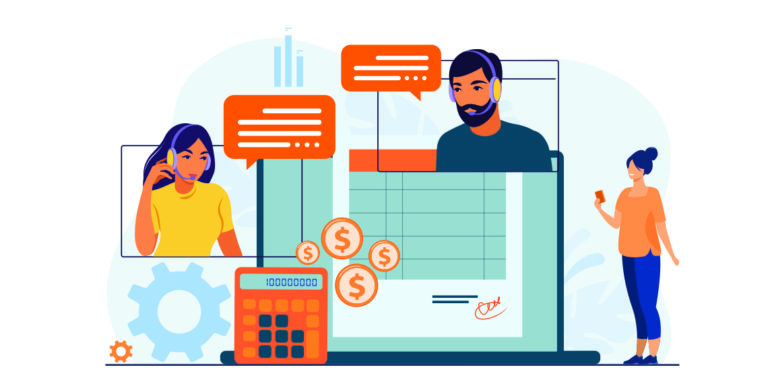 After you receive your estimate, you're able to book your move if you wish. This is a simple, really straightforward procedure that makes it possible for our team to provide you with an estimate in no time.
Benefits Of Virtual Moving Survey?

CONVENIENCE

. It's all about the convenience for our customers. Virtual surveys are done remotely, at any time of the day convenient for you via mobile devices or a tablet. Scheduling an in-home estimator to come to your house can be inconvenient, and you might have to take days off your work or miss important events.

SPEED

. Virtual surveys are done faster, and it allows us to provide you with the moving quote sooner.

QUALITY

. Video surveys provide the same quality and accuracy as in-home estimates would. You'll be speaking with our moving consultant the entire time via video and you are able to ask and discuss any details regarding your inventory right then and there.

NO OBLIGATION QUOTE

. Best thing about virtual moving surveys is that it is completely free, and you are in no obligation to book your move. We are here to help and provide you with the information you need quickly and accurately.
Zip Moving & Storage constantly seeks for new and improved ways to make our customers experience a breeze when moving. If you're planning a relocation contact us 855-947-6543, and allow us to provide you with a moving quote within minutes!