We are proud of our Zip Moving and Storage legacy, which began in 2014 in Rockville Maryland. Now days, our company is No.877 on its annual Inc. 5000 list, one of the most prestigious rankings of the nation's fastest-growing private companies in America. Our company has experienced rapid growth in the last few years due to our vast experience, knowledge, and use of modern technology.
Now, Zip Moving and Storage serves all major cities in Southeast, Northeast and Midwest. We are continuing to grow and make people happy during their relocation process in Washington DC, Atlanta, Chicago and many others.
We organize everything required, even we offer a special packing service for your needs. Zip Moving & Storage strives to offer you the perfect all-around relocation service carried out to your satisfaction. On the day of your move, you just have to do one thing: look forward to your new home and enjoy the rest of the day.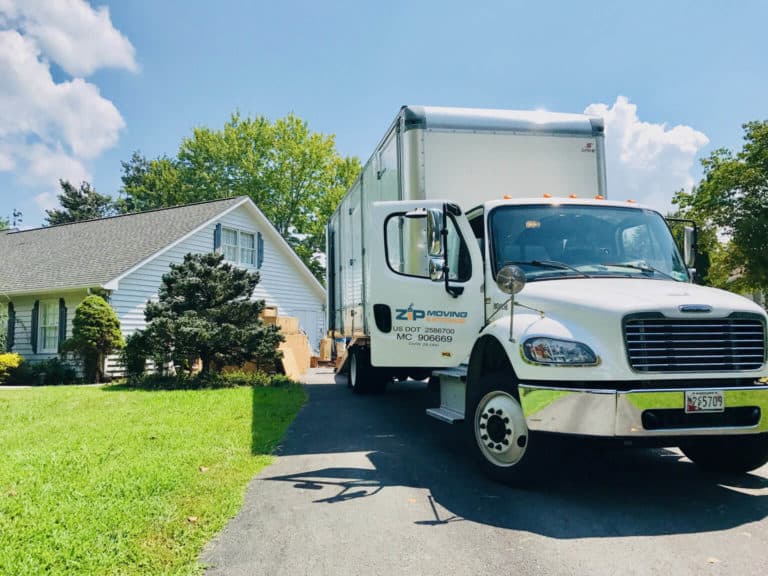 OUR MISSION AS PROFESSIONAL MOVERS
Zip's professional movers will move any type of furniture, from basic pieces to delicate antiques to grand pianos. Zip Moving & Storage has made it our mission to accompany people through their move.
Zip Moving & Storage provides professional movers at your disposal, offering the right solution for every move. Our fleet consists of trucks specially equipped for relocation to ensure your belongings are completely protected during transport. If you require a moving insurance quote, you can also get that option with us.
Among other features, our trucks come equipped with a ramp intended for loading special cargo, such as pianos, kitchen, laundry appliances, and motorcycles. Get a free price quote in just a few minutes and start your moving process today!
Whether it comes to moving your home or business, you can rely on us. We are a member of the AMSA organization. Characterized by speed, skill and, above all, by experience gained in the many years moving homes, Zip Moving & Storage provides a high level of professionalism through respectful communication with clients to ensure a pleasurable experience for both parties.
Get the best price with Zip Moving & Storage, as streamlined moving company resource management eliminates unnecessary price hikes. Zip Moving & Storage takes care of your relocation needs so you can remain carefree.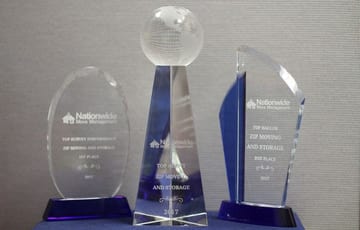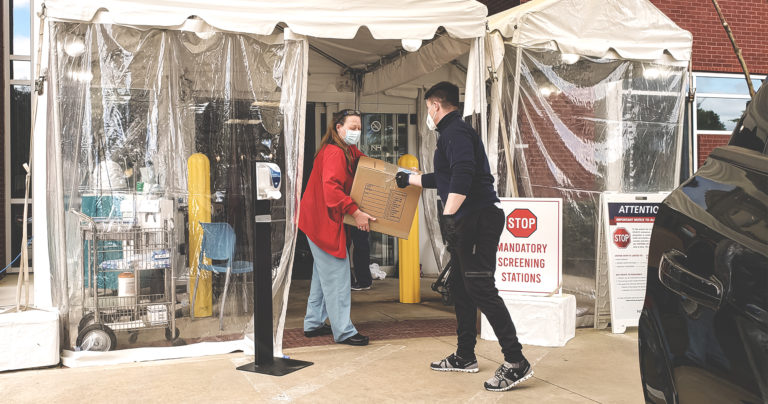 GIVING BACK TO THE COMMUNITY
As a company we stand strongly behind our values such as integrity, customer satisfaction, trustworthiness and most importantly generosity. Zip Moving & Storage as a whole is invested in giving back to the community in any way we are able to, which positively impacts our lives as individuals as well as enriches lives of those in need. Every day we are learning more in what ways we can help our community, and we encourage those around us to volunteer their time to the cause they are passionate about. Let's make the world a better place together! 

100%
CUSTOMER SATISFACTION



It was surprisingly affordable, and I would recommend it to anyone and everyone! If I had to move again, I know who would be my first call.
My husband and I were very impressed with their moving services. Our furniture and boxes arrived in great condition.
Ultimately, I'm extremely happy with the service I received here. Even the box we had that was full of plates and other dishes had nothing broken inside.