MOVING IN/OUT CHICAGO ILLINOIS?
OUR MOVERS CAN HELP YOU OUT!
Get your free
MOVING QUOTE
Phone numbers
(855) 947-6543 - Main Number
(202) 905-0607 - Washington D.C
(770) 799-2596 - Georgia
(301) 637-8074 - Maryland

Large and small moves require a proper planning to avoid unpleasant surprises. Illinois Chicago Long Distance Movers offers a variety of helpful options that make it easy to plan a complete relocation plan. The online moving quotes covered all essential areas. Here you can see at a glance which tasks have already been completed and what you still have to take care of.
The online moving quote is available 24 hours a day and can be edited by you at any time.
Illinois Chicago Movers offers  always tailored to your circumstances. If you need packing materials such as boxes, adhesive tape, you can also order these from Illinois Chicago Movers. Whether you are planning to move to Illinois or move to another State, Zip moving & Storage organize your move.
Do not concern yourself with the heavy items and suitcases packed with clothes. The Illinois furniture movers of Zip Moving and Storage will ensure items will be where you need them, on time and in perfect shape. If you have any worries, our Midwest staff will listen and make sure that everything goes smoothly.
We serve you for all of your Illinois moving and storage needs. We are working to relieve the stress that comes with moving. 
I had a great experience with Zip Moving and Storage, they were the first to reply when I enquired and offered the best prices. But the real difference was the work on the day – from the moment the team arrived I felt really confident that the move would go well, they worked incredibly hard and were just lovely people to be around.
Spoke to a very polite and helpful member of staff on the phone.. Phillip I believe is his name. He put my mind at ease, and made the whole process so easy, for anyone who knows that trying to organise moving houses can be extremely difficult.
I interviewed 5 different moving companies before I decided on Zip Moving & Storage. It was the best decision I ever made. Moving is stressful at the best of times, but the back of house team and the guys actually doing the move made the experience so seamless and stressed free at both ends of the job.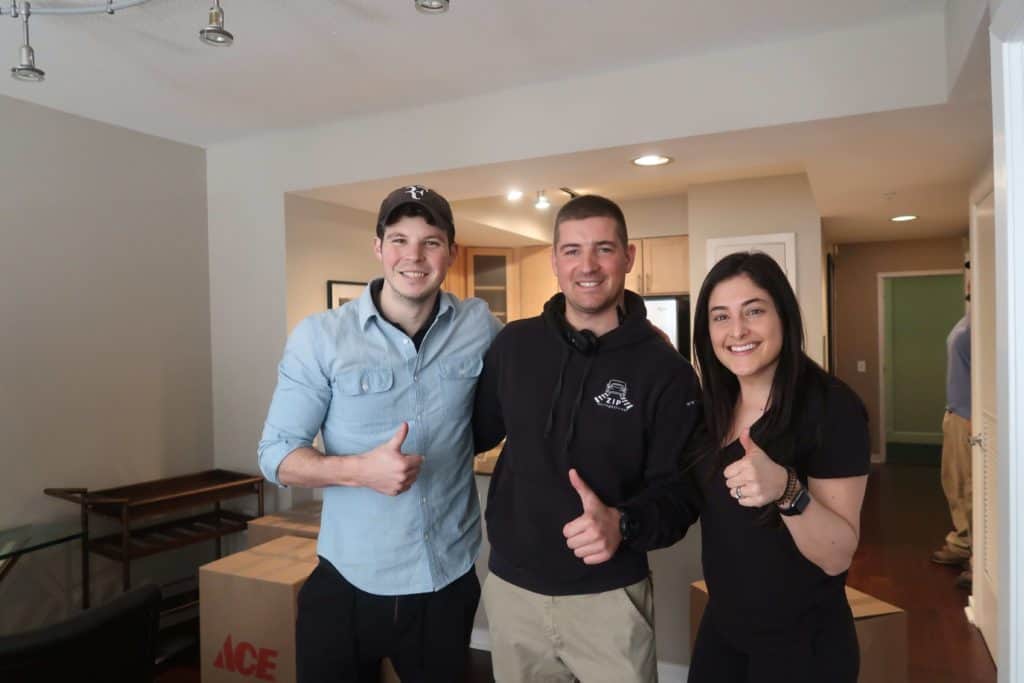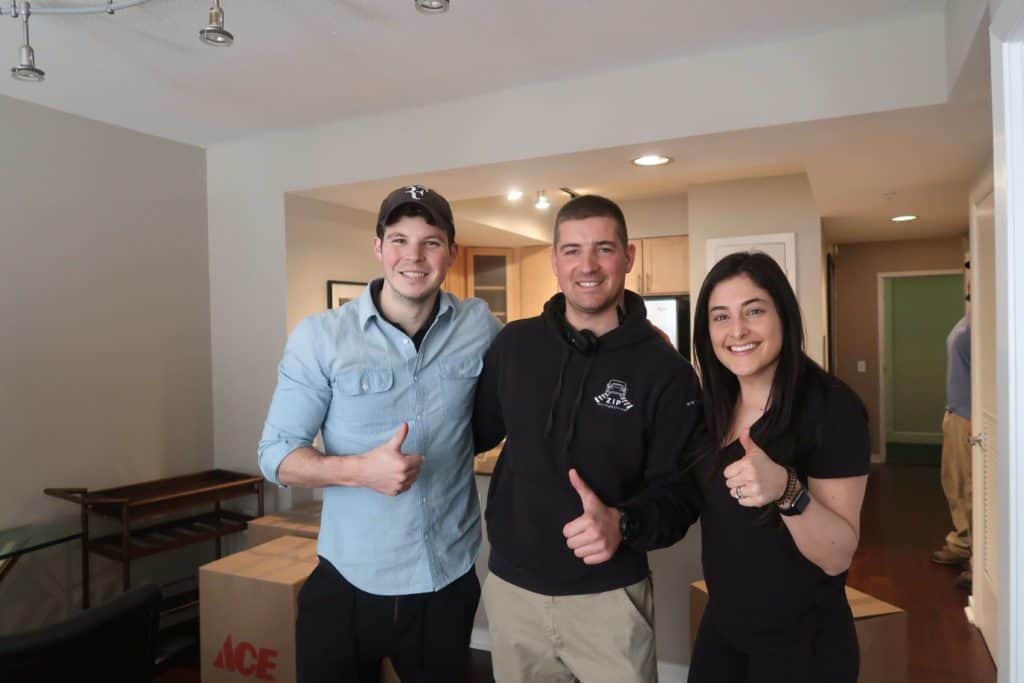 Zip Moving & Storage makes your move as simple as possible. Our team of furniture movers in Illinois are based online to be easier for our customers.
Have you been hopelessly comparing Illinois moving companies?
You don't need to sacrifice quality movers to save money. Moving companies in Illinois are not all the same. Trust only professional furniture movers an packers in Illinois like Zip Moving and Storage. Curious to see how our rates stack up against other Illinois furniture movers?
Our expertise and experience allows us to offer unbeatable prices along with a high-quality service. Ask your friends, chances are they have heard of our professional furniture movers in Chicago. Our moving company is streamlined and our staff knows what they need to do. Zip Moving and Storage will make settling in to your new home as easy as possible.
Just enter a few details about your individual needs and our experts will provide a reliable and affordable quote.
Contact us by e-mail, telephone or online request form and let us know the details of your move.
You will receive a price offer based on your request. Thanks to optimized logistics processes, your price will be truthful and honest
With Zip Moving & Storage you can move easily and reliably. Sit back and enjoy your move.
When booking you deposit the means of payment of your choice. However, the remaining balance you pay only on the delivery day
Zip Moving and Storage 8620 Dakota Drive Gaithersburg, MD 20877 
(855) 947-6543