LONG DISTANCE MOVERS
IN PENNSYLVANIA
We are a long-distance moving company that can seamlessly move you from Pennsylvania to any part of the United States. Our professional movers can relocate furniture and other belongings to your new home with utmost care and precision. Start your quote today and find out why cross-country moves are easy with us!
Moving Details
Next

Location Details
Next

*We respect your privacy, we don't share your name with others.
SUBMIT

Your information is essential to receive your moving quote.
*We respect your privacy, we don't share your email with others.
VIEW QUOTE

Your phone number will help us provide you with the most accurate moving quote.
PLEASE ENTER
YOUR PHONE NUMBER
*We respect your privacy, we don't share your phone number.
GET MY QUOTE

Help Us Out
How did you hear about us?
Your request was sent!
Please check your inbox to see the quote.
One of our move consultants will reach out as soon as possible regarding your request.
Disclosure: Phone calls between you and us may be monitored and recorded. You agree that Zip Moving And Storage can make calls and/or send text messages to you at the telephone number associated with your account. Consent may be revoked at any time by calling 855-947-6543 or email info@zipmoving.us

Top Rated Long Distance Movers!
Thousands of happy customers and growing every day!
Professional Long-distance Movers in Pennsylvania
Looking for experienced long-distance movers that are reliable, professional, and always on time? Put affordable and fast on top of that, and we are happy to say that your search has come to an end! We know how to put our customer's needs and wishes first. Among many long-distance moving companies, Zip Moving and Storage simply stands out.

That's why we are an award-winning moving company that knows how to handle every aspect and detail of your move. Working from 2 strategic locations, any move from or to Keystone State is easy for our cross-country movers.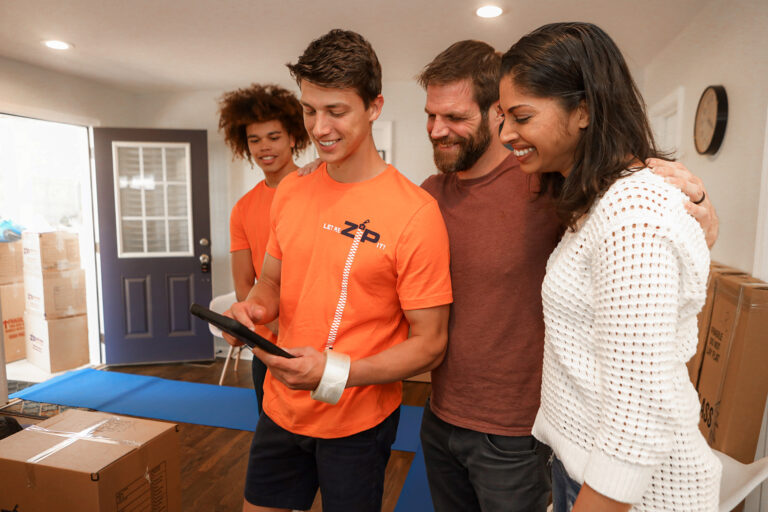 A Long-distance Moving Company That Meets Your Needs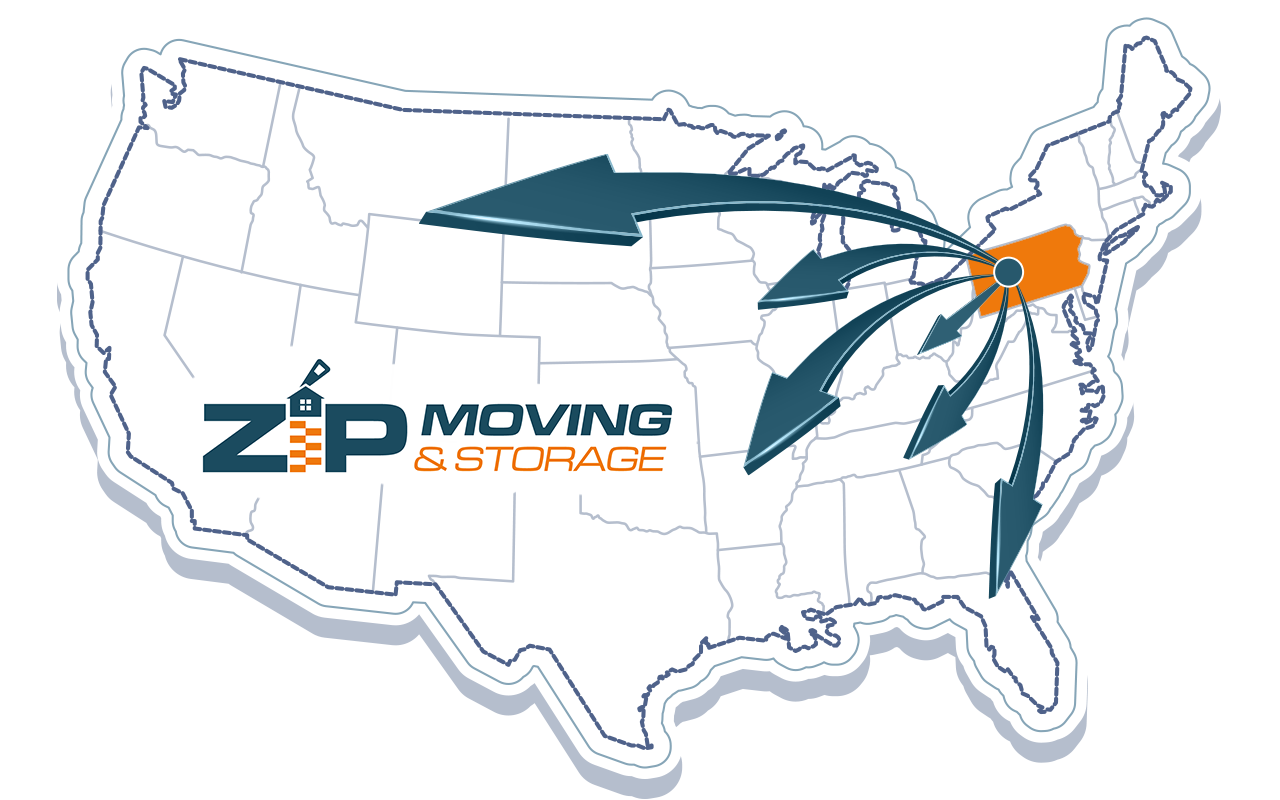 Planning to relocate from Pittsburgh, Erie, or Philadelphia in Pennsylvania to any part of the USA? Look no further! Zip team can professionally handle any type of move. Whether you're moving from an apartment or house or planning to relocate an entire office, we can help you every step of the way.

Moving across the states has never been easier with the right long-distance movers!  We will handle every aspect of your move from start to finish. Whether you want to leave Pennsylvania to retire closer to family or further away, Zip Moving and Storage will be there for you! No matter the size or the distance of your move, Zip has you covered!

Relocating, especially long-distance, means leaving your comfort zone and starting a new adventure! Sometimes it is challenging, but Zip is here to make it as effortless as possible. With Zip Moving and Storage, you can be confident that your every moving need and demand will be met!
It's Time To Expect More From Long-distance Movers
Life often takes us across borders, and it's during these exciting times that you need reliable long-distance movers. At our company, we deeply respect all of our customers and are dedicated to safely relocating your memories and possessions. Whether you're moving for a new job, family, school, retirement, or any other reason, we're here to exceed your expectations.

If you're looking for the perfect retirement spot in Pennsylvania or any other popular area for retirees in the USA, let us move you there hassle-free.

You've got a new job in Maryland, Washington, D.C., or Florida and need to move just a few belongings, no problem.
Why Choose Zip For Your Long-distance Pennsylvania Move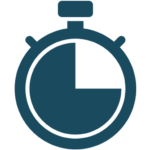 Shortest Pick up and Delivery Windows
We offer the shortest pick-up and delivery windows! Zip team even offers guaranteed pick-up and delivery dates for your long-distance move; for more information, turn to our amazing moving consultants!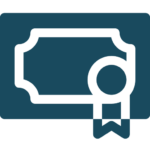 Fully Licensed and Insured
We are a fully licensed and insured moving company with skilled and reliable movers. With us, the safety of all your belongings is guaranteed!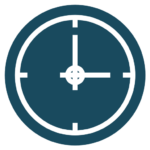 Our movers are always on-time! You can expect us to arrive at the arranged time with our fully-equipped moving trucks. Time is money, and we don't plan to waste your precious time.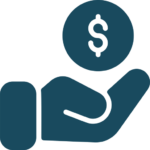 Zip Moving & Storage is a reliable company offering reasonable and competitive prices. We guarantee no surprises and no hidden fees!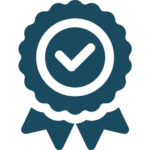 Certified Moving Consultants
Zip's trained long-distance moving consultant will be with you throughout the moving process, from beginning to end. Your moving consultant knows everything about moving. Give us a call and find out!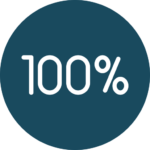 100% Customer Satisfaction
Your wishes, needs, and demands are imperative to us! We listen carefully and then create a moving plan tailored to your needs.
Long-Distance Moving Services
Besides moving you from state to state, we offer you additional services that will make your relocation much more pleasant.
Do you need us to pack and transport all your belongings from Pennsylvania to your new home? Whether you need our full or partial packing service or just want us to pack or protect one item, we are the right guys for the job!
Are you moving from Philadelphia, Pittsburgh, or Allentown to a different state but still don't have a home to move to? Don't worry! We have your back if you need to add flexibility to your move! Feel free to rely on our safe and secure storage services!
Are you moving to Scranton, Bensalem, Pittsburgh, or Lancaster, but there is some furniture you don't want to bring with you?

Let us handle that part as well. Moving is usually the best opportunity to get rid of your old furniture. All you need to do is show us what you want to be removed, and we will do it for you!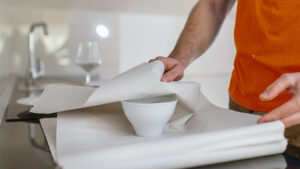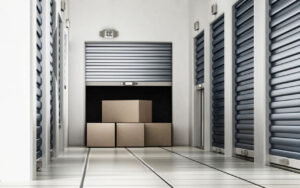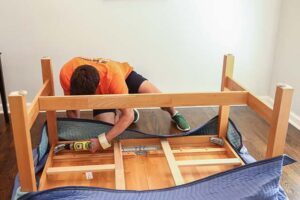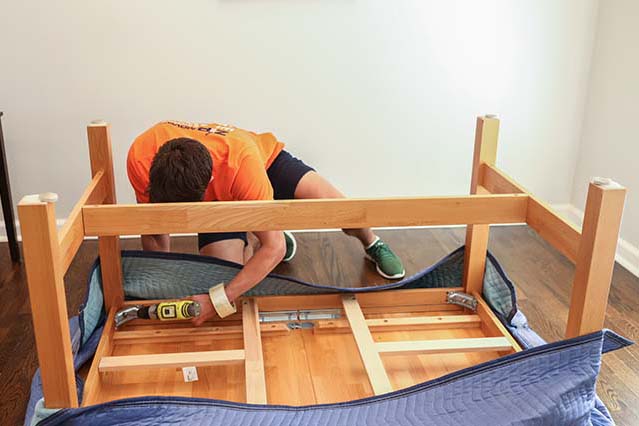 The whole moving process was made so much simpler by using Zip Moving. Calling to get a quote was quick, easy, and informative. It was nice to be able to reserve my move with a small deposit. I will use it again for my next move.
The movers are thorough professionals, and our goods were packed very well and delivered in excellent condition. They are great value for money. Excellent packing and moving service. We highly recommend them
So happy for hiring this moving company, we had an amazing moving experience thanks to Zip Moving and Storage!
We hired long distance movers in Denver Colorado, about 2 weeks ago and couldn't wait to write some kind words, well deserved by the whole team!