I booked my move! What should I do next?
ZIP MOVING & STORAGE CAN HELP YOU OUT!
Moving Details
Next

Location Details
Next

*We respect your privacy, we don't share your name with others.
SUBMIT

Your information is essential to receive your moving quote.
*We respect your privacy, we don't share your email with others.
VIEW QUOTE

Your phone number will help us provide you with the most accurate moving quote.
PLEASE ENTER
YOUR PHONE NUMBER
*We respect your privacy, we don't share your phone number.
GET MY QUOTE

Help Us Out
How did you hear about us?
Your request was sent!
Please check your inbox to see the quote.
One of our move consultants will reach out as soon as possible regarding your request.
Disclosure: Phone calls between you and us may be monitored and recorded. You agree that Zip Moving And Storage can make calls and/or send text messages to you at the telephone number associated with your account. Consent may be revoked at any time by calling 855-947-6543 or email info@zipmoving.us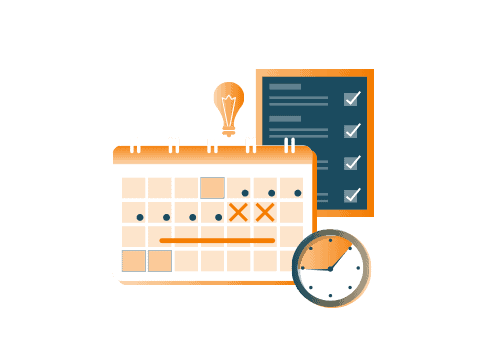 Congratulations! Your move date has been scheduled and you are one step closer to enjoying your new home! Next, comes the planning phase. Use our Moving Checklist to ensure you have completed all tasks before the movers arrive.
Making sure your moving inventory list is accurate is integral to a stress-free move. Have you overlooked any belongings while compiling your list? The attic, garage, and patio are often home to forgotten items. Be sure to account for belongings tucked away in drawers, cupboards, and crawl spaces. If you would like to make changes to your inventory list, please contact our moving coordinators to update your estimate with any last-minute additions
If you reside in a building with a restricted parking area, ask your office if they require a Certificate of Insurance (COI) on moving day. If you have a building manager/property owner, be sure to keep them informed of the moving details. Learn the best place for the moving truck to park and elevator availability hours. Additionally, determine if there is a time restriction in place for the moving team.
Time to pack up all of your belongings! Or, save time and have the experts at Zip Moving and Storage professionally wrap and pack your valuables. Remember to unpack cabinets, drawers, and desks, as they should not be full of belongings for the move.
If left full, the movers may have to empty drawers on the spot. This process disrupts the move and you will, unfortunately, be charged for any packing left undone.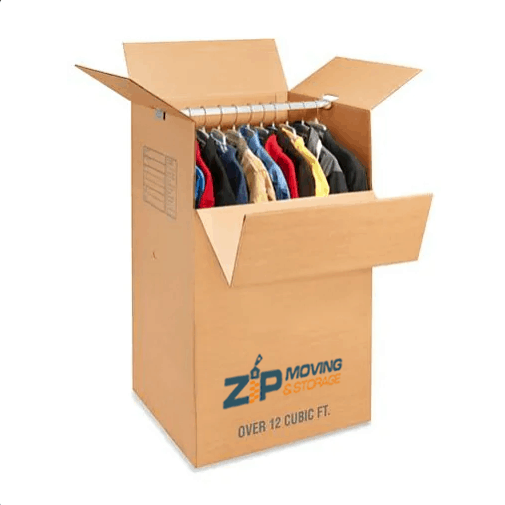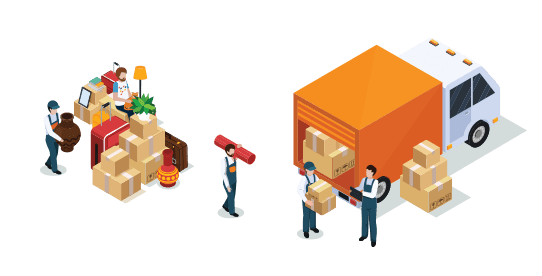 Be sure that anything you do not want to be loaded into the truck is kept separate from the items to be moved.
Movers do not wish to accidentally move your keys, paperwork, or travel essentials. Additionally, personal items and high-value items you plan to carry separately should be clearly set aside. Lastly, check the list of household goods movers cannot transport for you, such as plants and combustibles.
 Zip Moving & Storage is here for you! If there are questions that come to mind, please do not hesitate to contact us.