Get your free
MOVING QUOTE
Phone numbers
(855) 947-6543 - Main Number
(202) 905-0607 - Washington D.C
(770) 799-2596 - Georgia
(301) 637-8074 - Maryland

Zip Georgia Movers make it easy for you to transport your belongings to where they need to be.
Offering a professional service that is tailored to your needs, our Atlanta Georgia professionals offers its customer peace of mind that their belongings are well taken care of. 
Zip Moving & Storage also has the best price, so you can rest assured knowing you've got the best service at a great deal. Whether you're moving from house or apartment, we've got you covered with express moving service. Now, sit back and let Atlanta Georgia professionals do all the hard work.
Do not concern yourself with the heavy items and suitcases packed with clothes. The Atlanta furniture movers of Zip Moving and Storage will ensure items will be where you need them, on time and in perfect shape. If you have any worries, our  staff will listen and make sure that everything goes smoothly.
We serve you for all of your Atlanta moving and storage needs. We are working to relieve the stress that comes with moving. 
It was a great experience to have this guys on my move from Lake Forest, IL to Roswell,GA. Working with great customer support team, I had no issues from the start until they showed up in the front of my house. I will definitely use Zip again.
I am so happy with Zip Moving and Storage. This company is professional and offers fair prices. Look for Zip Moving and Storage and you will find great mover!
Friendly great service!!!!!! Ricardo, Dan, and the other guy did a fabulous job by packing up my place and when delivering. I would recommend their services to anyone.No damages founded!
The fast move for dissent money. I wish to give five stars. However, we had a small issue because of the elevator. Overall it was good moving experience with my movers.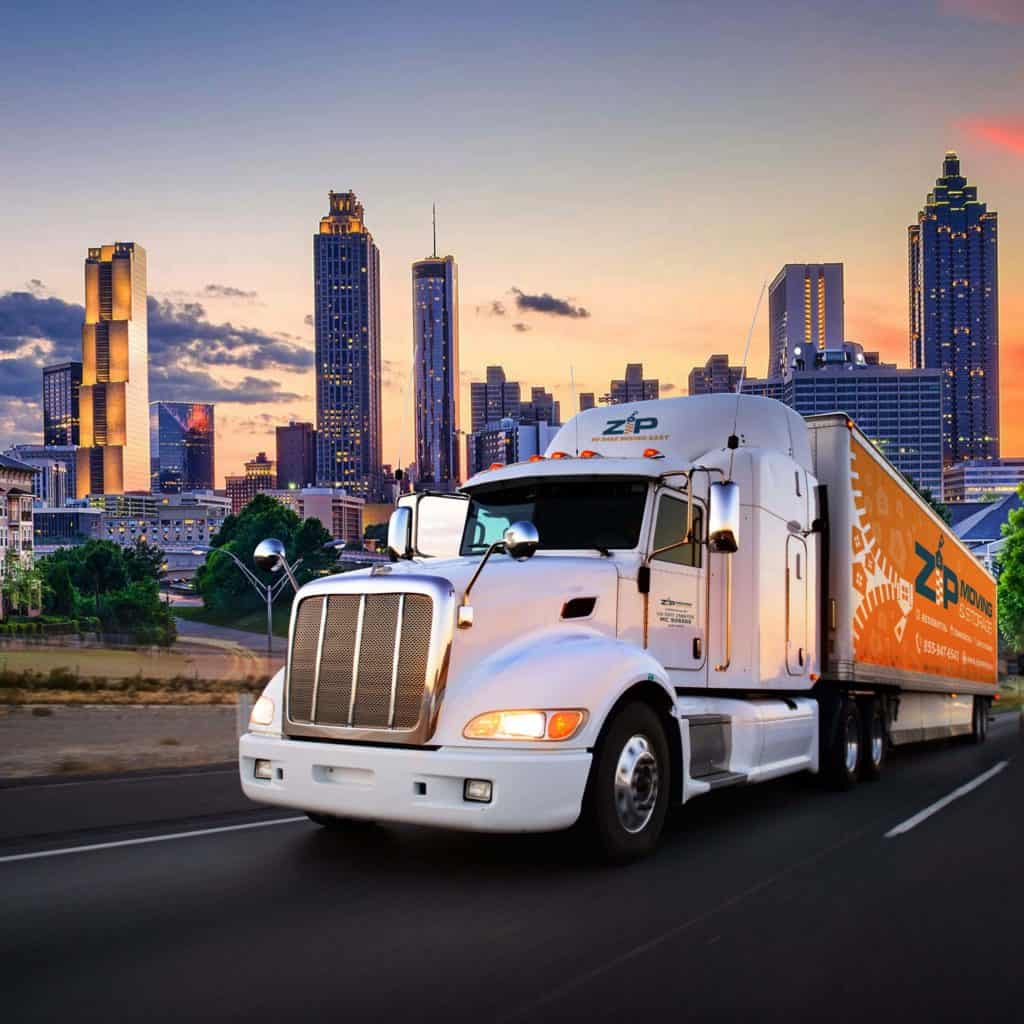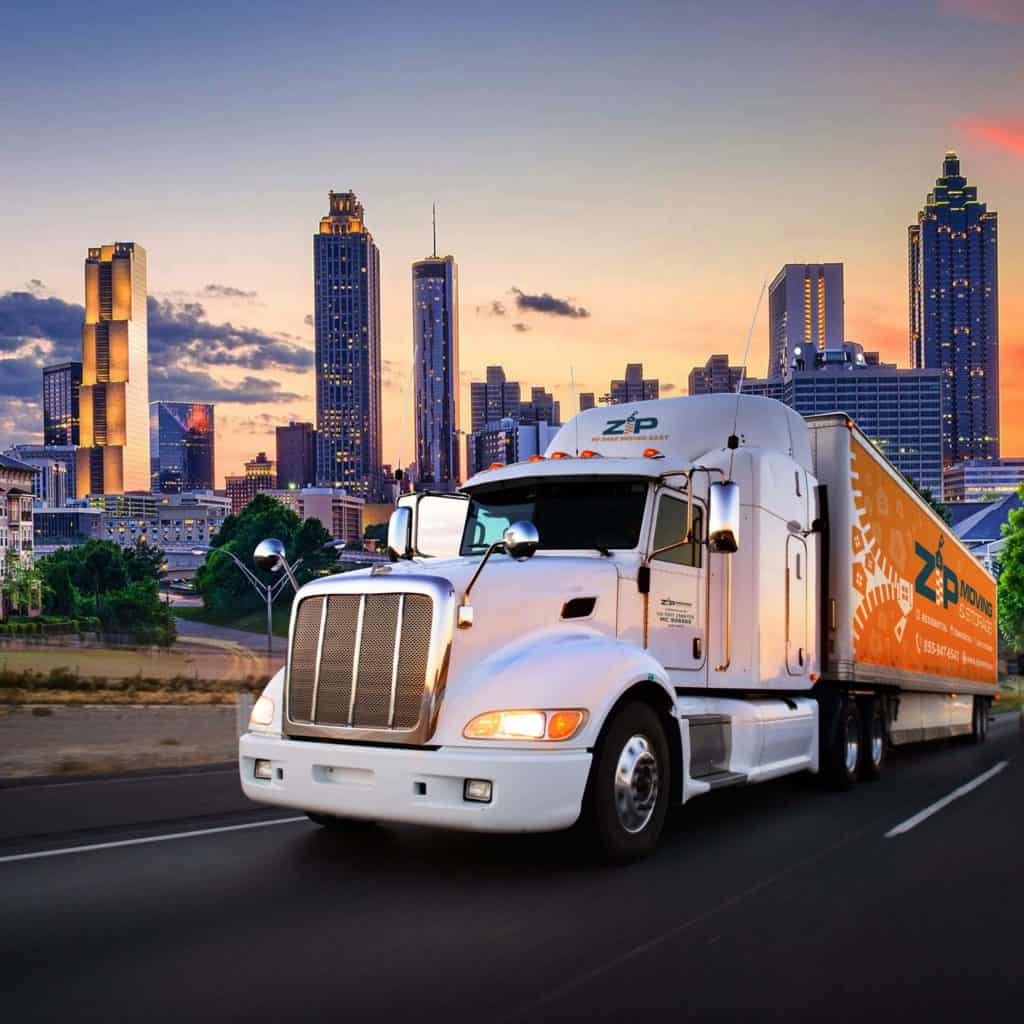 Zip Moving & Storage makes your move as simple as possible. Our team of furniture movers in Atlanta are based online to be easier for our customers.
Have you been hopelessly comparing Atlanta moving companies?
You don't need to sacrifice quality movers to save money. Moving companies in Atlanta are not all the same. Trust only professional furniture movers an packers in Atlanta like Zip Moving and Storage. Curious to see how our rates stack up against other Atlanta furniture movers?
Our expertise and experience allow us to offer unbeatable prices along with a high-quality service. Ask your friends, chances are big to have heard of our professional furniture movers in Atlanta and our referral program. Our moving company is streamlined and our staff knows what they need to do. Zip Moving and Storage will make settling into your new home as easy as possible.
Just enter a few details about your individual needs and our experts will provide a reliable and affordable quote, or get a video estimate.
Zip Moving and Storage 8620 Dakota Drive Gaithersburg, MD 20877 
(855) 947-6543