What is a certified moving consultant?
ZIP MOVING & STORAGE CAN HELP YOU OUT!
Moving Details
Next

Location Details
Next

*We respect your privacy, we don't share your name with others.
SUBMIT

Your information is essential to receive your moving quote.
*We respect your privacy, we don't share your email with others.
VIEW QUOTE

Your phone number will help us provide you with the most accurate moving quote.
PLEASE ENTER
YOUR PHONE NUMBER
*We respect your privacy, we don't share your phone number.
GET MY QUOTE

Help Us Out
How did you hear about us?
Your request was sent!
Please check your inbox to see the quote.
One of our move consultants will reach out as soon as possible regarding your request.
Disclosure: Phone calls between you and us may be monitored and recorded. You agree that Zip Moving And Storage can make calls and/or send text messages to you at the telephone number associated with your account. Consent may be revoked at any time by calling 855-947-6543 or email info@zipmoving.us

If you decide to move and hire a professional moving company, you are probably wondering what to expect next. An experienced moving consultant will contact you either by phone or by email, depending on what suits your needs.
What is a certified moving consultant?
A certified moving consultant is a person that will help you plan out your entire move, making sure that your relocation goes as smoothly as possible.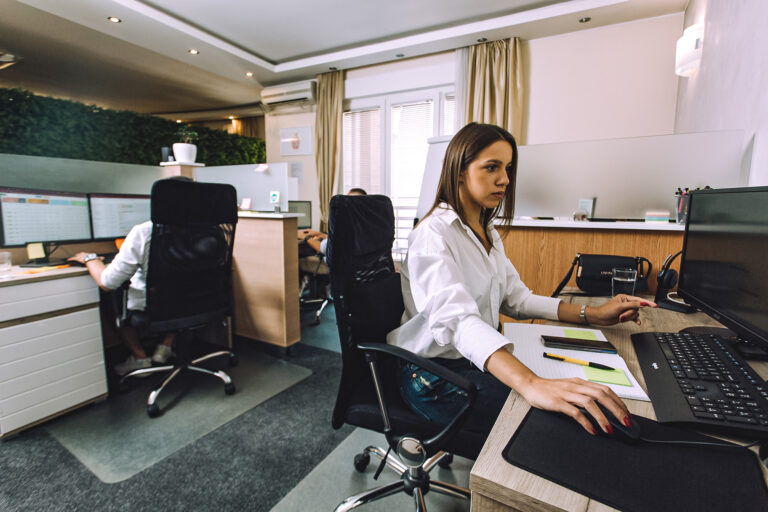 A professional and polite moving consultant will explain all the moving steps, preparing you for your upcoming move. The cost of your move is one of the most important things you need to know before relocating, and a certified moving consultant can provide you with the most accurate moving quote.

In order to get a moving estimate, you will have to speak over the phone with a moving consultant or schedule a virtual survey, which is helpful if you have a large number of items you plan to move. After that, your moving consultant will work closely with you to develop a precise plan for your relocation.
What can you expect from a moving consultant?
In conversation with a moving consultant, you can expect to be asked detailed questions about your inventory. It's essential to give your moving consultant as many details as possible.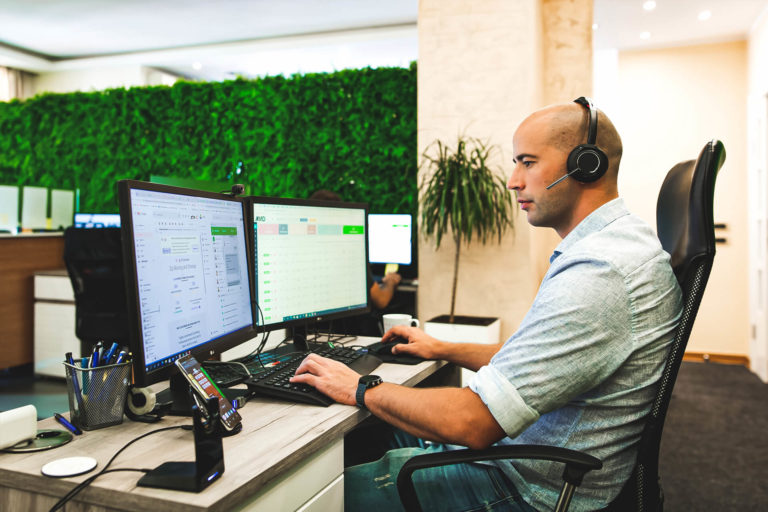 Moving can be overwhelming, and it's easy to forget something when you are in a rush. That is why many moving consultants will advise you to create a detailed inventory list. 

You will be asked to provide your current address and the address to which you are moving. Don't hesitate to ask your moving consultant if you have any specific wishes or requirements. Only by working together will you be able to create the ultimate moving experience.
Zip Moving & Storage's certified moving consultants
Our moving consultants are professional, courteous, and expertly trained. You can be confident knowing that your move is in safe hands.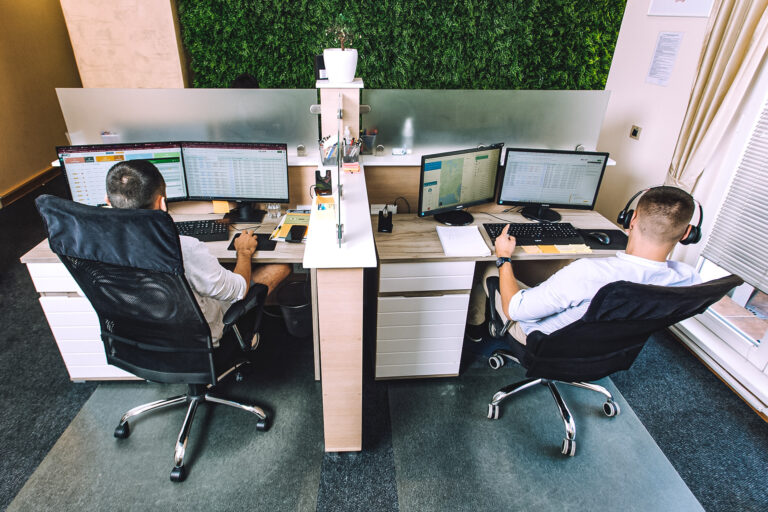 Zip Moving & Storage understands how important it is to have knowledgeable and experienced sales professionals that know how to transport your valuable belongings safely. It can be a huge relief to know that skilled and equipped consultants are handling the logistics of your move. 

With our moving consultants, relocating is far less stressful. It doesn't matter how big or small your move is; they will ensure that you have the best possible moving experience. A certified moving consultant can suggest helpful tips and explain the entire moving process, guaranteeing a seamless relocation!