What To Pack In Large Moving Boxes
ZIP MOVING & STORAGE CAN HELP YOU OUT!
Moving Details
Next

Location Details
Next

*We respect your privacy, we don't share your name with others.
SUBMIT

Your information is essential to receive your moving quote.
*We respect your privacy, we don't share your email with others.
VIEW QUOTE

Your phone number will help us provide you with the most accurate moving quote.
PLEASE ENTER
YOUR PHONE NUMBER
*We respect your privacy, we don't share your phone number.
GET MY QUOTE

Help Us Out
How did you hear about us?
Your request was sent!
Please check your inbox to see the quote.
One of our move consultants will reach out as soon as possible regarding your request.
Disclosure: Phone calls between you and us may be monitored and recorded. You agree that Zip Moving And Storage can make calls and/or send text messages to you at the telephone number associated with your account. Consent may be revoked at any time by calling 855-947-6543 or email info@zipmoving.us

Moving boxes provide the safest and most suitable way to relocate household items to your new home. However, many people get easily confused about what to put in each box. We are here to offer answers to all your questions.

The packing process is not as easy as it may seem. You first need to understand what type of boxes you'll need.

Before packing moving boxes, it's good to know a few valuable things! Read on to discover more.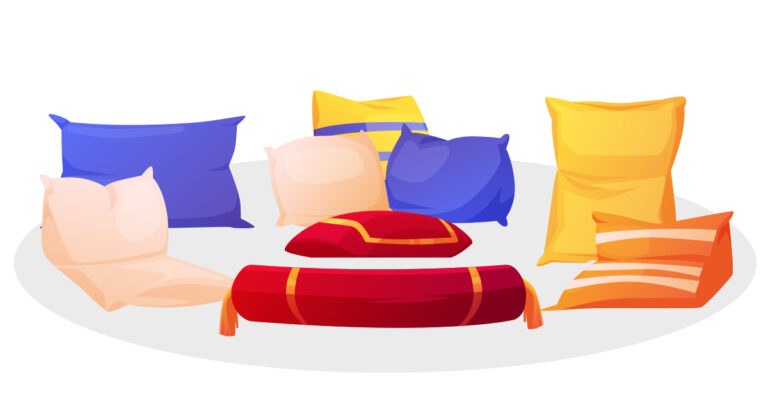 Large boxes are great for packing lighter belongings since you can fit more into them without adding too much weight.

Items like pillows, bedding, stuffed animals, board games, and even clothing are perfect for large boxes because they take up a lot of space but don't come with extra heft.
Know what to put in a large moving box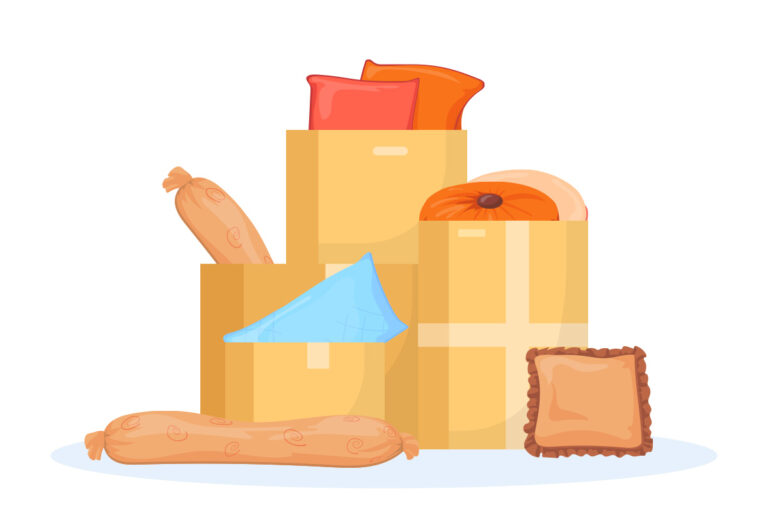 Many assume that heavy items go into larger boxes because there is a lot of space. However, this is one of the most common packing mistakes.

Remember, your large boxes need to be lifted and relocated easily, so pack only light items in them.

Here is a list of items you should put inside large moving boxes:
blankets

bedsheets

towels

comforters

winter clothes

large but not heavy kitchen items

board games

stuffed animals

linens

lampshades

pillows
Know the precise size of your large moving box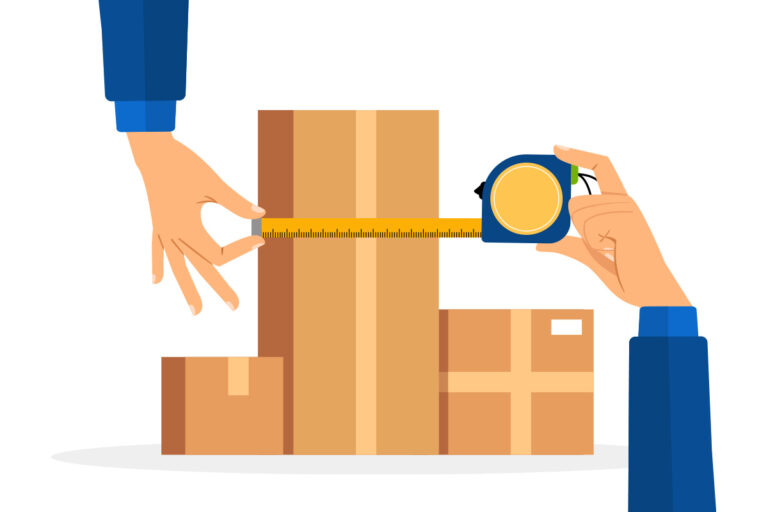 When packing, it's essential to know the pros and cons of using each type of moving box. This will make the entire moving process easier and faster.

As a professional moving company with years of experience, Zip Moving & Storage has gained a unique insight into our customers' needs and wishes. Our knowledge and moving expertise is reflected in our tailored moving bundles designed to relocate each customer seamlessly.

Our large moving bundles use only the best materials. The dimensions of our large boxes are 18x24x18, with plenty of packing space for all those bulky but light items to be stored properly.

For all your moving needs, we're here to help. Contact Zip Moving & Storage today!