How to Move a Peloton Bike
ZIP MOVING & STORAGE CAN HELP YOU OUT!
Moving Details
Next

Location Details
Next

*We respect your privacy, we don't share your name with others.
SUBMIT

Your information is essential to receive your moving quote.
*We respect your privacy, we don't share your email with others.
VIEW QUOTE

Your phone number will help us provide you with the most accurate moving quote.
PLEASE ENTER
YOUR PHONE NUMBER
*We respect your privacy, we don't share your phone number.
GET MY QUOTE

Help Us Out
How did you hear about us?
Your request was sent!
Please check your inbox to see the quote.
One of our move consultants will reach out as soon as possible regarding your request.
Disclosure: Phone calls between you and us may be monitored and recorded. You agree that Zip Moving And Storage can make calls and/or send text messages to you at the telephone number associated with your account. Consent may be revoked at any time by calling 855-947-6543 or email info@zipmoving.us

When moving your treasured possessions, you want real professionals who know what they are doing.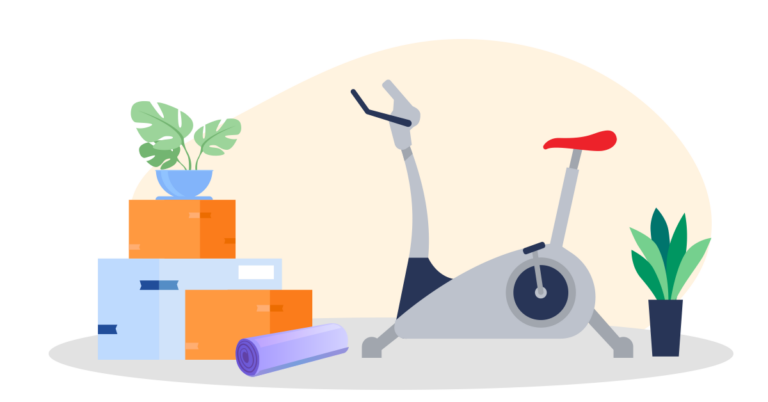 Zip Moving & Storage is the professional team you are looking for. Our experienced crew knows how to move anything, from large appliances to sofas and bulky furniture. Moving a Pelaton bike is no exception. 

However, if you decide to relocate without the help of a moving company, we are here to offer you some valuable tips. Following these easy and simple steps will help you safely transport your cherished Peloton bike to your new home.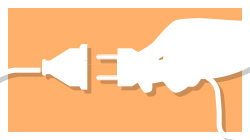 1. Power off the bike and unplug the power cable
We couldn't stress enough how important it is to turn off your bike correctly before doing anything else.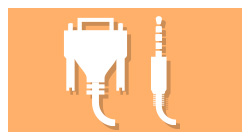 2. Disconnect the audio and monitor cable
The next important step is disconnecting all the cables and carefully following disassembly instructions. Before transporting, remove delicate additions such as the touchscreen, pedals, and weight holder.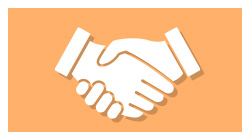 3. Ask for a friend to help
Pelaton bikes can weigh 135 pounds and be extremely difficult to move independently. Even worse, you may risk an injury trying to push it without help. Consider recruiting a friend or family member to help you move your bike.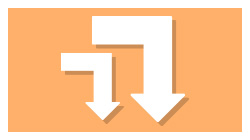 4. Lower your handlebars and seat to the lowest positions
Following this tip will make a huge difference. The bike's frame is unwieldy; lowering the handlebars will help you move it more easily. Place them in the lowest possible position on the bike by pulling out the adjusting rods.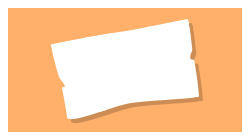 5. Use moving blankets and a lot of bubble wrap
Having the right moving equipment can do wonders. Ensure you adequately protect your Peloton bike because moving accidents can always happen, no matter how well-prepared you are. Carefully wrap your bike with towels and moving blankets, and secure them with cords and tape.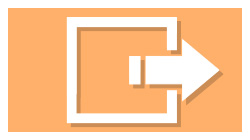 This is one of the most challenging and essential steps, so please pay close attention. We recommend moving the bike with your friend. Move behind the Pelaton and use a stabilizer to secure it, then push it until it's in the space you want to go. It's best to use a loading ramp for trucks. Secure your loading ramp to your vehicle, and with the help of your friend, lift and tilt your bike on to the ramp.
Transporting a Peloton bike can be tricky, but everything is manageable with some help and good organization. However, if you want something done right, you can always turn to the right professionals equipped for the job. Zip Moving & Storage is here to help!