ZIP MOVING & STORAGE CAN HELP YOU OUT!
Moving Details
Next

Location Details
Next

*We respect your privacy, we don't share your name with others.
SUBMIT

Your information is essential to receive your moving quote.
*We respect your privacy, we don't share your email with others.
VIEW QUOTE

Your phone number will help us provide you with the most accurate moving quote.
PLEASE ENTER
YOUR PHONE NUMBER
*We respect your privacy, we don't share your phone number.
GET MY QUOTE

Help Us Out
How did you hear about us?
Your request was sent!
Please check your inbox to see the quote.
One of our move consultants will reach out as soon as possible regarding your request.
Disclosure: Phone calls between you and us may be monitored and recorded. You agree that Zip Moving And Storage can make calls and/or send text messages to you at the telephone number associated with your account. Consent may be revoked at any time by calling 855-947-6543 or email info@zipmoving.us

What's proper moving etiquette?
Proper moving etiquette involves a set of thoughtful and respectful manners that both homeowners and professional movers should follow to guarantee a smooth moving experience.

First and foremost, clear communication is essential. Be sure to communicate your expectations, moving timeline, and any specific requirements to your moving company well in advance.
When working with professional movers, you can also offer refreshments like water and snacks, particularly on hot days, as a gesture of thankfulness.

Concluding your move with a well-deserved tip represents another token of appreciation for the service provided by your movers. Embracing proper moving etiquette is essential for a seamless and satisfying relocation experience for everyone involved.

Proper moving etiquette includes being mindful of your movers' physical well-being by ensuring they have access to clean water and restroom facilities throughout the day.

Lastly, remember that patience and courtesy go a long way. The world is a much better place with a bit of kindness.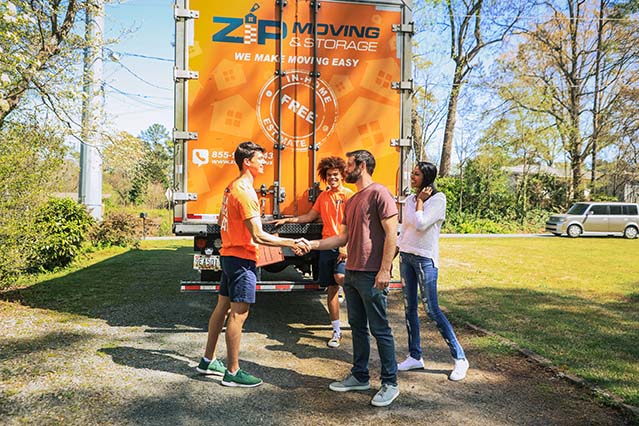 What can you expect from our team on a moving day?
Our dedicated team will arrive punctually at the agreed-upon time, fully equipped with the necessary tools. We'll expertly handle the safe transportation of your cherished belongings, and we're more than happy to offer valuable insights to optimize your entire moving journey.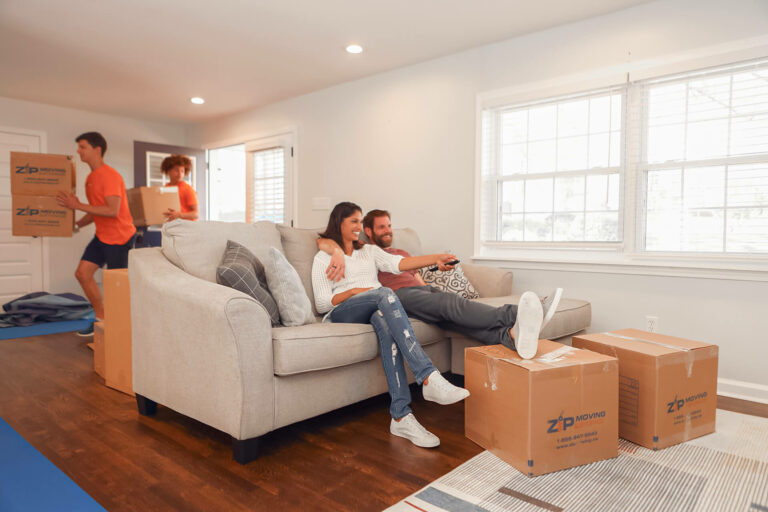 Should you provide food and drinks for your team on a moving day?
While not mandatory, many people like to offer food and drinks to our workers as a gesture of appreciation. It's not required, but it's a gesture that is often appreciated. For some great ideas, you can always check our blog, Snacks for Moving Day!