Moving day is around the corner! Have you obtained a parking permit for the moving trucks on moving day? Check out our guide for obtaining a parking permit from the Baltimore Department of Transportation below.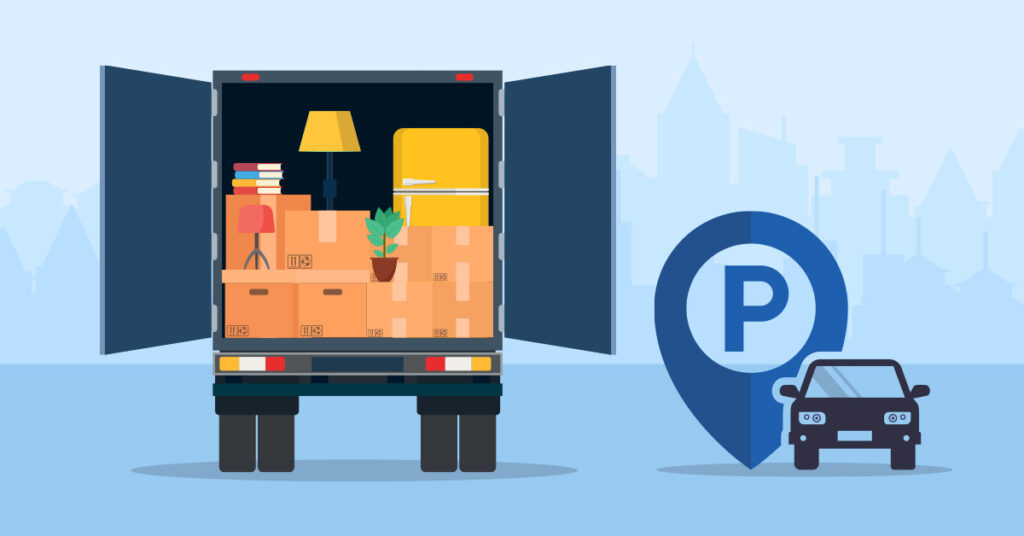 To reserve parking spaces for the moving truck and movers, you must submit a Right-of-Way Permit Application to the Baltimore Department of Transportation.

To fill out the application online, visit the link here.
In the Additional Comments section, indicate the reason for requesting a Right-of-Way permit as "Parking spaces for moving trucks."
Baltimore's Department of Transportation offers the following helpful hints:
If the curb lane includes parking meters, please obtain the meter ID(s). Depending on the type of meter, the meter ID is displayed in different places.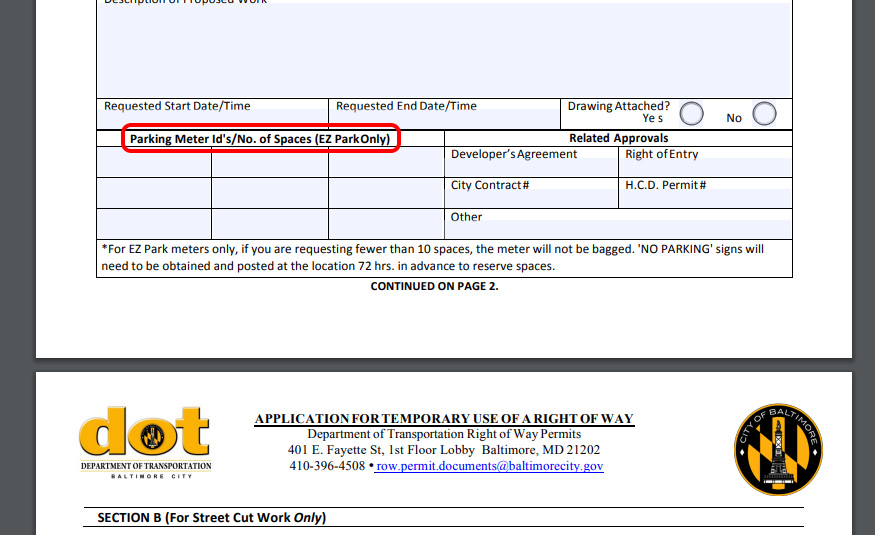 You will need to submit the dates and times of when you are requesting the meters to be bagged and un-bagged.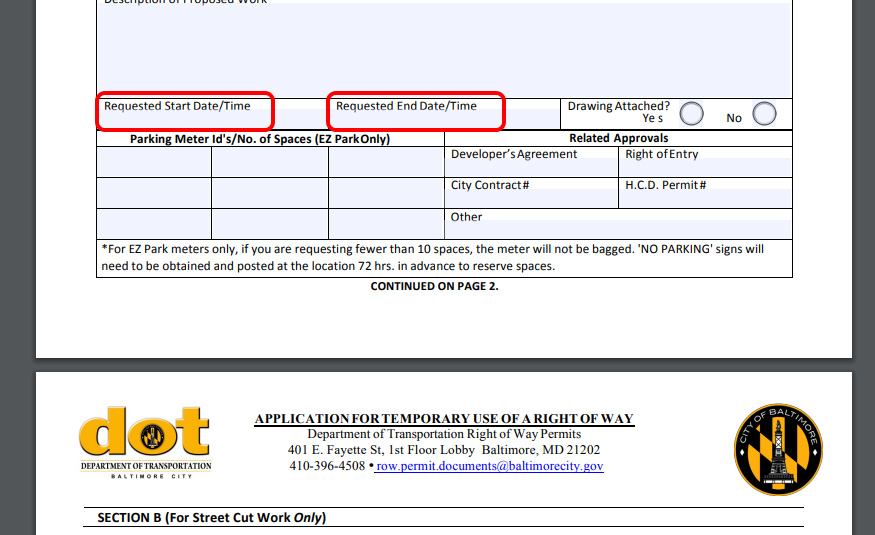 Your application must be submitted at least 21 business days in advance to process and for you to obtain your permit.
Each EZ Park meter governs up to 10 spaces. If you are requesting less than 10 spaces for your event the meter itself will not be bagged. You will need to obtain "No Parking" signs from the Department of Transportation. "No Parking" signs will need to be posted 72 hours in advance at the location in which the event is going to take place.
For questions about the process, please contact the Department of Transportation Right of Way Permits Section by calling: 410-396-4508, or send an email to row.permit.documents@baltimorecity.gov.
It's essential to submit your permit application early, to give the Department of Transportation ample time to process your request.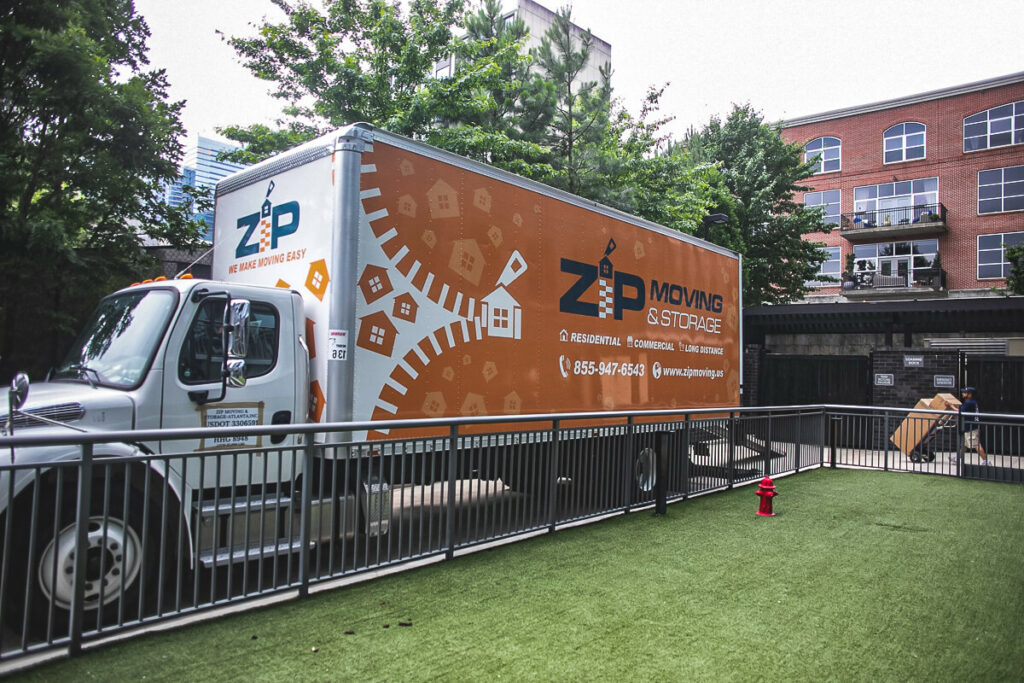 Whether you need packing, shipping, or storage solutions for your upcoming move, Zip Moving & Storage has your back! Our moving team will expertly pack, ship, and deliver your items to your new location. Contact our team today to get started!