The metropolitan area of Washington, D.C. is an amazing place to live. Some of the country's biggest, most-educated, and most popular metropolitan cities are located there. So, what is exactly the area many call the "DMV"? Well, it's the place where the District of Columbia, Maryland, and Virginia meet. Hence, its popular nickname, the DMV.

Did you know that many DMV cities are among America's top best cities to live in? We couldn't help but wonder what's so special about them? Read on to find out!
The DMV area, also known as the National Capital Region, is located on the east bank of the Potomac River. The south bank of the Potomac River forms the district's border with Virginia. The DMV includes all of D.C. and some parts of Virginia and Maryland. Montgomery County also belongs to this region that stretches on an impressive 14,412 km². The DMV also includes these popular, independent cities and many other principal cities:
Washington, D.C.
Fairfax
Alexandria
Fredericksburg
Bethesda
Rockville
Why is the DMV area so popular for living?
Living in the cities, towns, and suburbs of the DMV region brings a lot of great opportunities and benefits. This area has it all: breathtaking scenery, great school systems, top-notch jobs, important historical buildings, amazing restaurants, and shopping places. Hiking, biking, walking, and rowing are all popular activities for residents of the DMV. Living in the DMV area brings a plethora of fantastic possibilities for everyone. When you take all of that into consideration, it is no wonder why so many people of all age groups want to live in the DMV.
What is the best city to live in in the DMV?
It can be difficult to pick just one city to categorize as the best in the DMV area because so many of them offer wonderful opportunities. We are all different and want various things from our everyday lives. What will suit one person, won't be good for another and the same goes when choosing a perfect place to live. For the purpose of this article, we have decided to choose the top 3 best cities in the DMV area.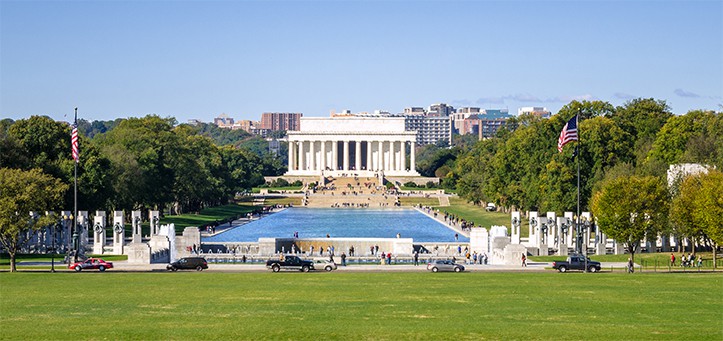 Welcome to the city of democracy, culture, new beginnings, and incredible diversity. Our small list could not be complete without the capital city of the United States. If you are considering moving to Washington D.C., then this blog may be helpful to you. The American capital is so much more than the city of politics. It's the place where your dreams can come true. So, what's so appealing about Capitol Hill? Keep reading to discover:
Amazing cultural diversity
Many different cultures and communities share their everyday lives in the Nation's capital city. Washington, D.C. is an incredibly welcoming and friendly environment where people all around the world are welcomed. In Washington D.C., you will be able to express yourself properly and truly, enjoying your new surroundings and experiencing fantastic opportunities.
Washington, D.C. is one of the best cities to live in the DMV area because it has terrific job opportunities for people of all age groups. Many young Millennials come to D.C. searching for a better and brighter future. Although the work environment in D.C. can be demanding, many people are willing to face those challenges and create a better future for themselves. That's why Washington, D. C. is a perfect place to start anew.
As the capital of the United States, D.C. has some of the best education in the whole country, even though it can be difficult to get in. Many people come to the capital city to get a world-class education. Choosing where to live can be a difficult task, but great education and fantastic schools can make that decision easier for you. Washington, D.C. offers great schools for all ages and features globally recognized universities. If you are seeking a better education, our D.C. movers can relocate you near some of the best schools and universities in the country.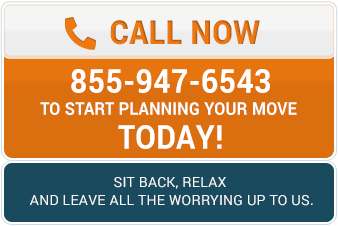 Baltimore is a fantastic city with endless possibilities and a long history. So, what makes Baltimore a great place to live in? Great location, vibrant neighborhoods, terrific employment opportunities are just some of the reasons to move there. Zip Moving & Storage's Baltimore movers can help you successfully relocate you to any part of Baltimore you want. Let's delve into other popular factors that make Baltimore a great place to live in:
Baltimore is a city with exciting city life. Restaurants, clubs, shopping places, cafes, and many other wonderful places are waiting for you in Baltimore. Vibrant city life is a huge part of Baltimore's appeal and charm. Like many other major cities, Baltimore has its problems, but city life is definitely not one of them.
The city's key industries are manufacturing, transportation, shipping, and steel processing. The latest research has shown that Baltimore is the perfect place for tech startups. Anyone looking for a proper job will have the opportunity to do so in this bustling city.
Attractions and traditions
As we said, Baltimore is a city with a long history and an important part of that history is the seaport on the wide estuary of the Patapsco River. That's the place where American history was born. Baltimore's Inner Harbor is one of the most popular places to visit and it's surrounded by many popular museums. Tourists will also love the popular restaurants, shops, pavilions, and stunning promenades.
3. City of Alexandria, VA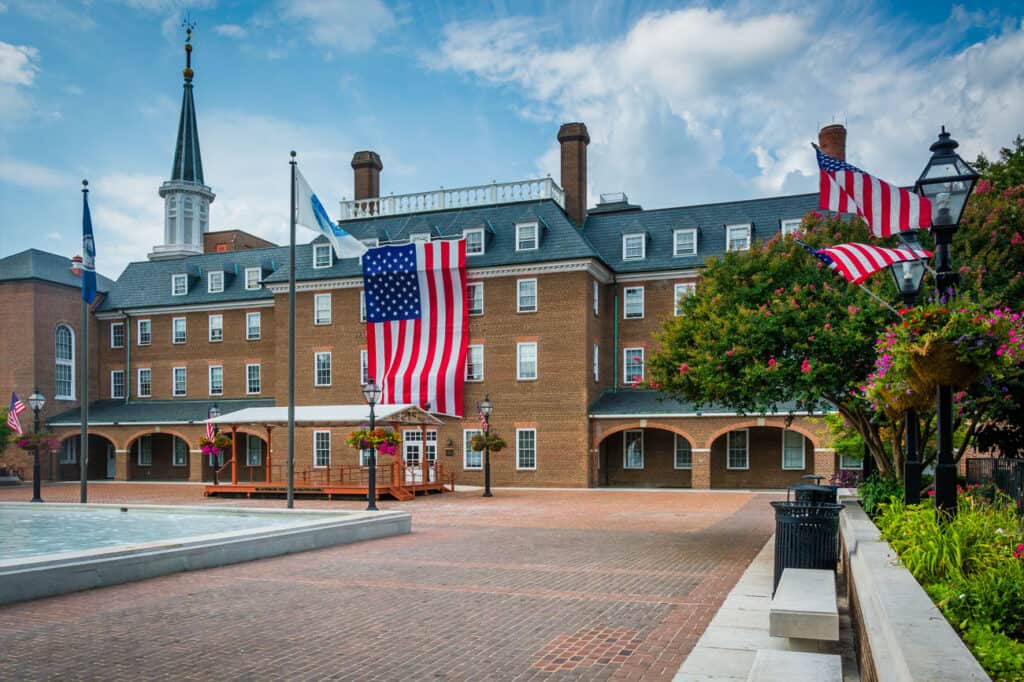 Alexandria is a stunning city in Virginia, located on the Potomac River, south of Washington, D.C. This gorgeous city belongs to Alexandria City County and it's definitely one of the best places for family life in Virginia. According to Safewise, this part of the DMV area is one of the safest, so you can be sure that living in Alexandria will give you peace and safety. Alexandria has a cosmopolitan feel and many wonderful perks. Let's explore them together.
One of the most recognizable symbols of Alexandria is the absolutely fantastic and unique architecture. The 18th and 19th-century architecture reflects rich Virginia history and offers a glimpse into the old and authentic spirit of the city. Alexandria was founded in 1749 so you can find many different architecture styles colliding and creating an architecture lover's dream destination.
In Alexandria, education is incredibly important and valuable. You can find many great schools and colleges, even private ones. There are 4 community colleges in Alexandria with excellent reviews and many satisfied students.
Job market and opportunities
Finding a well-paying job is tightly connected with getting a great education and in Alexandria both are possible. There are many great job openings in Alexandria and in terms of earnings, workers in this city do better than the national average. Many people move there because of great job opportunities, and if you are one of them, then Northern Virginia movers can relocate you seamlessly.

Even though D.C. is the heart of DMV, other popular cities offer equally good chances for a fantastic life. It's up to you to decide which city suits you best. Whatever city you choose, our moving company is there to help you relocate safely to your new home. We will be there every step of the way and you can rely on our amazing team of expert packers and movers to handle all your belongings with utmost care.