Known for its southern charm and diverse landscapes, Georgia offers a vibrant lifestyle and numerous opportunities. Establishing residency in Georgia is an exciting step! So, how to become a Georgia resident, and what are the requirements for Georgia residency? We've covered everything – from legal requirements to practical considerations – in the article below.
How to Become a Georgia Resident
Moving to a new state within the U.S. seems straightforward because all you need to do is decide on the county and city. Perhaps you've already found the best suburb to live in Georgia and are planning to settle in a new city in a matter of weeks. Before you embark on your journey of changing residency, you should understand Georgia residency laws and all the legal requirements involved.
Initial GA Residency Requirements
How do you become a legal resident of the state of Georgia? Here are the initial requirements you should be aware of:
Typical residency requirements in Georgia include

physical presence

within the state. You must demonstrate that you live within it and have a genuine intention to make it your permanent home.

The second requirement is your domicile – a

permanent home

. It's where you have your most substantial connections, such as your primary residence, employment, and community involvement.

The length of time required to establish residency in Georgia can vary. In general, you will need to be physically present in the state

for 183 consecutive days

.

Once you've met the legal requirements, you'll need to gather documentation to prove you have fulfilled Georgia residency requirements.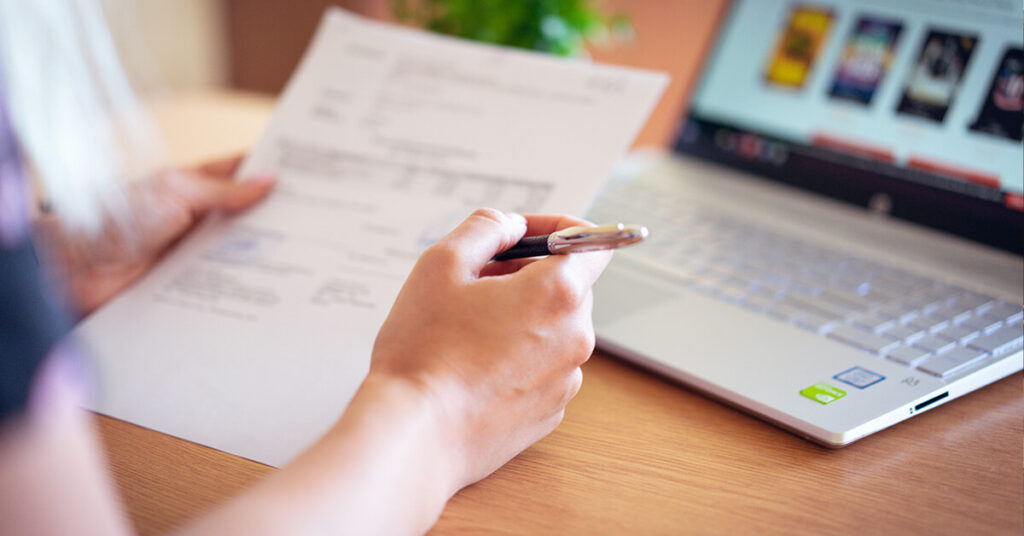 A Step-by-Step Guide to Establishing Georgia Residency
Becoming a resident doesn't only mean making a mark on the map, packing your bags, and heading to a new home. It also means hiring expert packers to handle any stress associated with moving. But before you start sorting through your belongings room by room, you should tackle all the requirements for establishing residency in Georgia.
Start With a Driver's License
To get your paperwork in order, start at the local DMV. Visit a Georgia Department of Driver Services office to apply for a driver's license or state identification card. You'll need to provide proof of identity, such as your passport or birth certificate, and proof of residency. So, what counts as proof of residency in Georgia? You can provide documents such as utility bills or a lease agreement to prove your residency in Georgia.
Visit the DMV Office to Transfer Vehicle Registration
If you have a personal vehicle, updating your registration is essential. Keep in mind that it should reflect your new address within the state. According to Georgia law, you have 30 days after relocating within the state to complete the application. The required documents include:
Current driving permit

Social Security number proof

Identification documentation, such as a passport or birth record

Two proofs of residence in Georgia, such as a lease agreement, a utility invoice, or a bank statement

If you want to inquire about all the specific requirements, contact the Georgia Department of Revenue or visit their website.
Don't Skip Your Voter Registration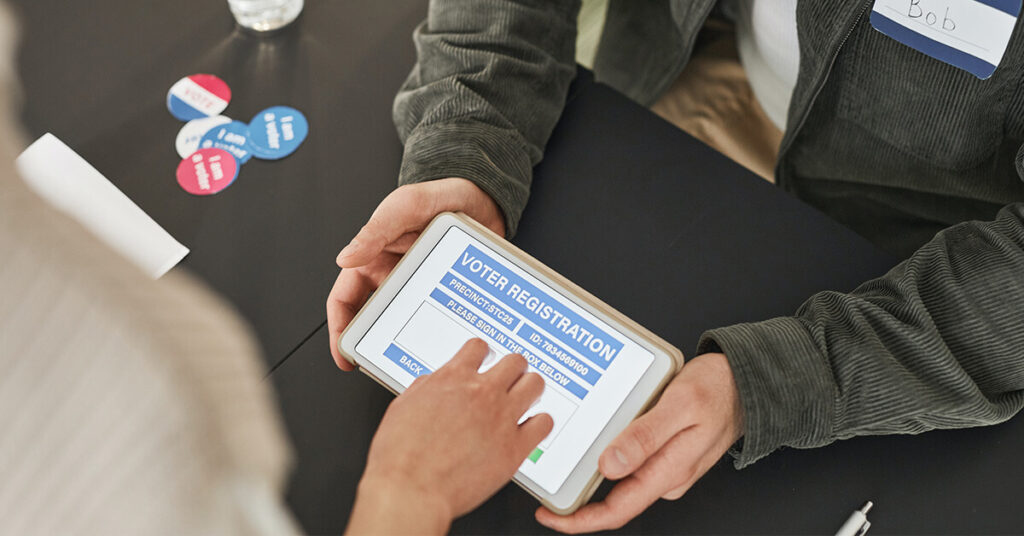 To register to vote, you can complete the registration process online or in person. Before updating your voter information, you must provide proof of address within the state.
Take Care of the Employment and Tax Records
If you're employed (perhaps you've moved to Atlanta for a job), ensure you've taken care of all the paperwork regarding your previous and current employers. Also, take care of the tax records, which should reflect your residency in Georgia.
Georgia Residency Requirements for Tax Purposes
If a person resided in Georgia for 183 days or longer over any consecutive 12-month period concluding in the current tax year, they are recognized as Georgia tax residents. For each tax period, the resident or non-resident status is determined. Individual income taxes in this state are graduated, with rates that vary from 1% to 5.75%.

Georgia also levies a corporate income tax at a rate of 5.75%. Georgia has a maximum municipal sales tax rate of 5%, a state sales tax of 4%, and an average combined local and state sales tax of 7.4%. For more information, visit the official website of the state of Georgia.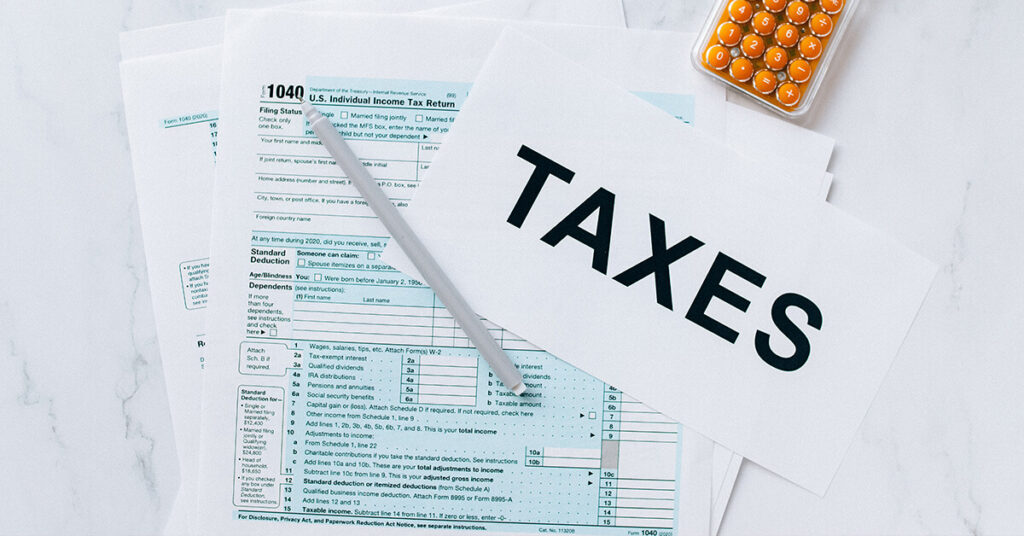 How to Become a Resident of Georgia - Practical Considerations
While understanding the Georgia residency rules is crucial, there are also practical considerations that can help make your transition to the state seamless and enjoyable. Here are some important factors to add to your moving to Georgia checklist:
Take the time to

research different areas of Georgia

and find a location that suits your preferences and lifestyle. Whether you prefer the vibrant energy of Atlanta, the coastal charm of Savannah, or the peaceful atmosphere of the mountains, the state offers a diverse range of communities to suit various tastes.

If you have school-aged children, the next step is to

explore the local school districts

in your desired area. Researching their academic programs, extracurricular activities, and overall reputation is also important. Contact the schools to understand their enrollment process and gather the necessary documents on time, such as birth certificates and immunization records, to ensure a smooth transition for your kids.

Healthcare is also an essential part of our lives, so remember to

inform your current healthcare providers

about your relocation and ask for recommendations. You can also research and check local hospitals, clinics, and doctors to find healthcare professionals who meet your needs.

In the end, remember to

update your address

with relevant institutions, such as your bank, insurance providers, and subscription services. It's also essential to forward your mail to the new address and inform the United States Postal Service (USPS) about the change (you can complete an

online form

).

Once you cover all the bases of Georgia resident requirements, you can ensure a smooth transition and enjoy the many benefits this vibrant state offers.
Once the Georgia State Residency Requirements Are Tackled, Get Ready for Relocation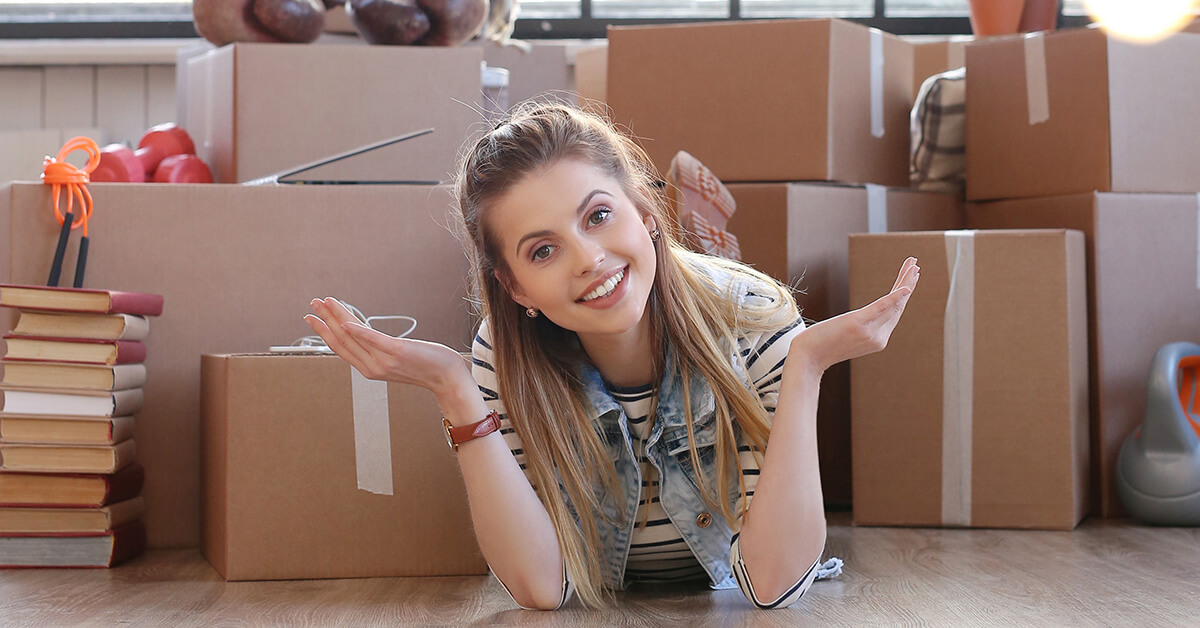 Ultimately, you can become a resident of Georgia in no time if you get organized and plan everything down to the last detail. However, to make the process as smooth as possible, contact Zip Moving & Storage to handle all your relocation needs. Let us handle the logistics while you manage all the tasks in fulfilling the GA state residency requirements!