Whether you have moved before or you are relocating for the first time, setting up utilities in the new city is a challenging part of the moving process. Did you know that wages in the D.C. area tend to be 26% higher than the national average wages?
Where do people from Baltimore, move?
That brings us to one of the most important questions, how much money do you genuinely need in order to live a comfortable life in the nation's capital?

If you are in the early stages of moving to Washington, D.C., check out this interesting article and learn more about typical utility costs in our capital city.
The cost of modern living in the D.C. area
Moving into a new home is a significant milestone. It's even more meaningful if you are relocating to such a big and bustling city as Washington, D.C., one of the world's major cultural centers where so many businesses thrive and grow.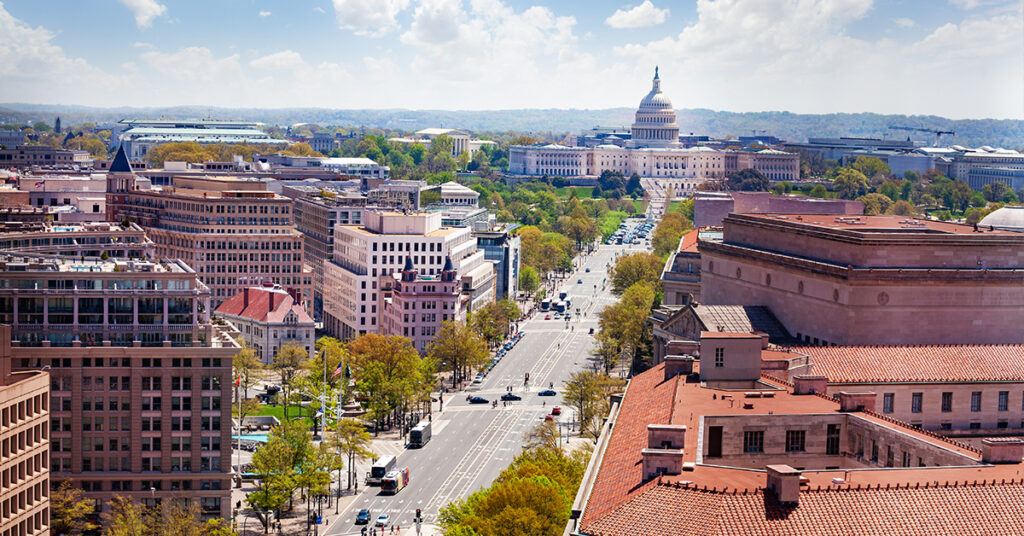 Washington, D.C., is a city of new opportunities, a city that never sleeps and constantly attracts new residents of all generations. 

The cost of living in the District is infamously high. Still, there's more to the story than just that. After the pandemic hit and the entire country closed down, the economy suffered. Those consequences can be felt in almost every area of life, leading to global problems such as recession and inflation.

It is no wonder that Washington D.C. utility costs also increased, creating many challenging obstacles for young professionals, retirees, and families. These changes affect every age group, which means that organizing basic utilities has never been more challenging.
Washington D.C. utilities
Recurring services, such as electricity, gas, heat, internet, water, sewage, and trash, are some of the basic utility costs that we have to deal with.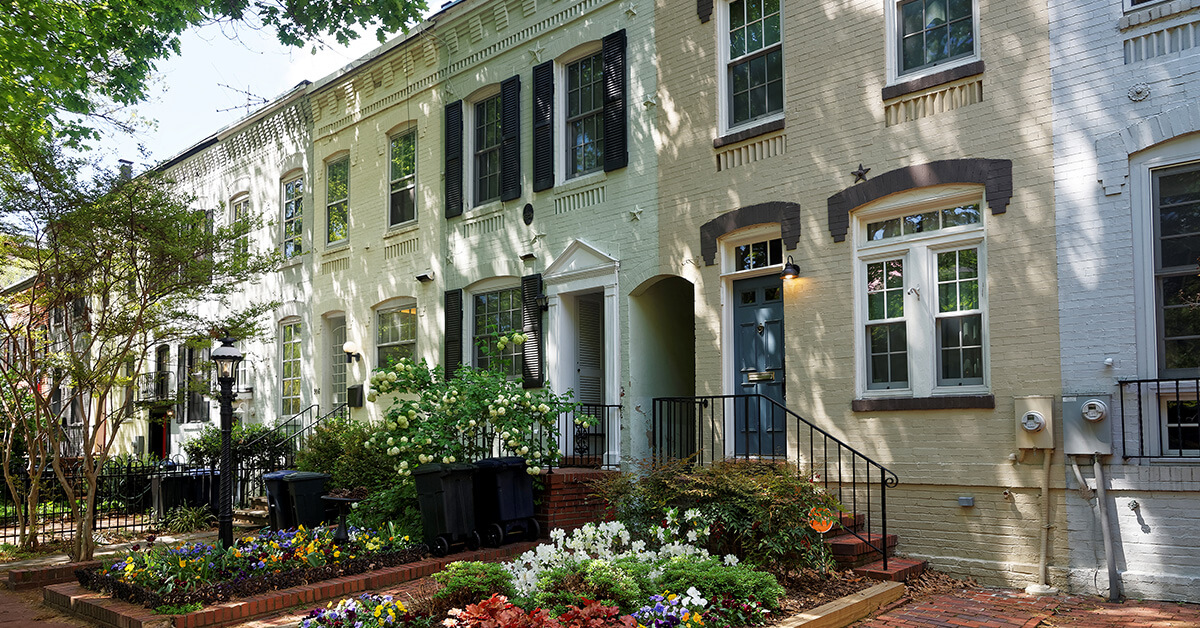 This may sound a bit surprising, but the utility cost is not that high for such an expensive city. The average monthly energy bill in D.C. is around $100. That's cheaper than the national average.

When it comes to electricity bills, further research has shown that, once again, D.C. is less expensive than some other U.S. cities. Usually, residents spend about $120 per month on electricity bills, but that depends on many factors. Some interesting data has shown that you could expect to pay around $34,300 on electric bills in Washington, D.C.

The situation is different with the newest gas prices. If we closely look at the numbers, it's easy to see that gas prices have never been higher. The current regular gas price is around $3.51, and diesel is typically more expensive at $4.73.

Water prices are also quite high in Washington, D.C. The average person usually uses about 85 gallons of water per day, which means that one can expect to pay about $35 just for water. That price is even higher in our capital city, so you can expect to pay $75/month for your water bills.

Considering everything carefully, the average utility cost in Washington, D.C., is around $270 monthly. Of course, prices differ from household to household based on the number of rooms, housing units, and family members.
Home and rent prices in Washington, D.C.
It is no wonder that such a big and bustling city attracts so many new residents yearly.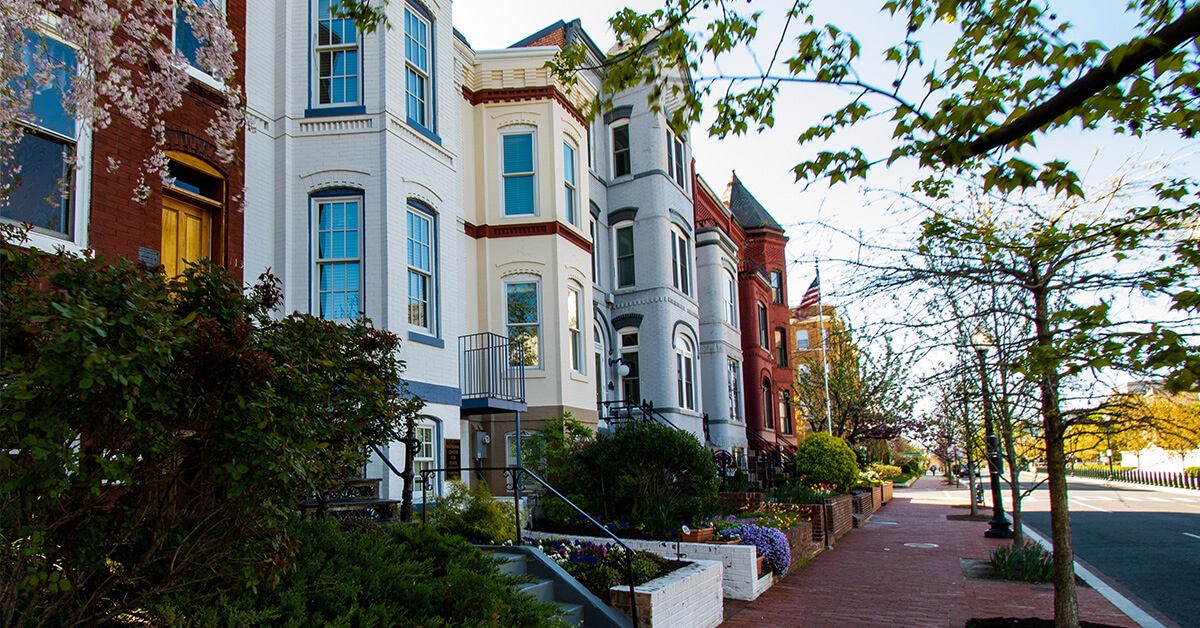 According to our research, 65.25% of D.C. residents decided to stay in the region and simply move to another place within the same area. Some of them are also extremely wealthy, and that significantly affects the typical home prices in our capital. The newest data has shown us that the median sales prices in the D.C. area can be more expensive than in New York City. The average Washington home value is around $600,000. 

Living in the nation's capital means you will have access to some of the best and most prominent neighborhoods, but that comes with a specific price. According to  NeighborhoodScout, the median rental price was $1,547. The district's most expensive neighborhoods are:
Georgetown

Foxhall Village

Chevy Chase

The Palisades

Berkley 
Around 40% of D.C. residents pay monthly rent for their apartments and houses. If you combine that with the cost of living and the average price of utilities, there is no denying that living there can be expensive for an average family.

Here are some typical rent prices in this ever-growing city: 
Studio apartment

– around $1,870

1-bedroom apartment

– around $2,357

2-bedroom apartment

– around $3,428

3-bedroom apartment

– around $4,953

If you are planning to move to an apartment, no matter how big or small, we are here for you! Our professional apartment movers know how to create the perfect moving experience for you. We can guarantee that your transition will be seamless regardless of the number of stairs in your building.
Thinking about moving to Washington, D.C.?
With a cost of living and housing costs significantly higher than the national average, Washington, D.C., continues to be one of the most expensive cities to live in.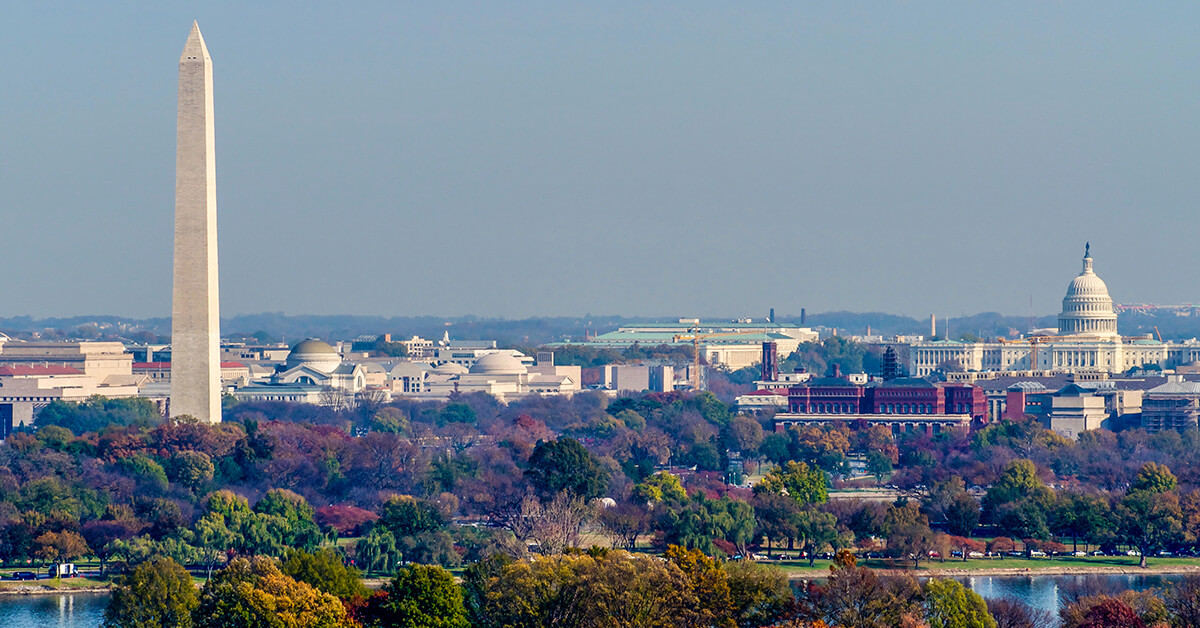 However, there are many amazing things about this wonderful city. Excellent job prospects, schools, overall safety, and good healthcare are some of the most important perks. Living in this dynamic and culturally rich place will give you plenty of possibilities and a sense of a real adventure, so if you plan to relocate there, we understand entirely!

You can turn to our skilled Washington movers and let them do all the packing and moving for you. In the blink of an eye, you will find yourself at your new address, enjoying the new surroundings and a fresh start.