The best tips for moving day
ZIP MOVING & STORAGE CAN HELP YOU OUT!
Moving Details
Next

Location Details
Next

*We respect your privacy, we don't share your name with others.
SUBMIT

Your information is essential to receive your moving quote.
*We respect your privacy, we don't share your email with others.
VIEW QUOTE

Your phone number will help us provide you with the most accurate moving quote.
PLEASE ENTER
YOUR PHONE NUMBER
*We respect your privacy, we don't share your phone number.
GET MY QUOTE

Help Us Out
How did you hear about us?
Your request was sent!
Please check your inbox to see the quote.
One of our move consultants will reach out as soon as possible regarding your request.
Disclosure: Phone calls between you and us may be monitored and recorded. You agree that Zip Moving And Storage can make calls and/or send text messages to you at the telephone number associated with your account. Consent may be revoked at any time by calling 855-947-6543 or email info@zipmoving.us

The best tips for moving day
Moving comes with a certain set of challenges. As a professional moving company, we understand how stressful the moving experiences can be, and that's why we have compiled a list of useful tips to help you: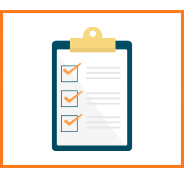 Make a list of all errands you have to get done
On moving day, errands have a way of piling up incredibly fast. Those are usually small but important tasks that you shouldn't leave behind. That's why it's a good idea to create a small list of all the little things you need to do on a moving day. Having a moving day checklist can be especially helpful during those stressful moments.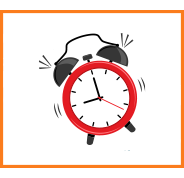 Don't forget to set your alarm early
Moving day can be hectic, and chances are you will probably be in a rush. So, go to bed early and have a good night of sleep. When you are tired, there's a greater risk of forgetting an important detail. By waking up early, you can double-check everything is in order.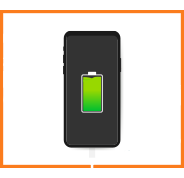 Make sure your phone is charged
This is a simple but useful tip. Moving day can be incredibly busy, so it's best to stay available. You never know what can happen and who you may need to call.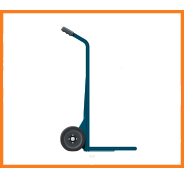 Get proper moving equipment
Moving equipment can help you with the entire moving process and prevent potential damage. Moving blankets, dollies, cardboard boxes, and tape are among the most popular ones. A furniture dolly can be used to stack and move boxes or large appliances. Moving blankets are also very convenient, especially for moving large furniture and other bulky items.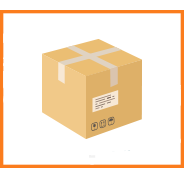 Packing is an important part of any relocation, and sometimes it's best to leave it to professional packers and movers to do the job for you. When moving, you are packing your most valuable possessions and memories, so it's natural to feel anxious about it. Expert movers and packers have years of experience. They will know how to pack your belongings with utmost care.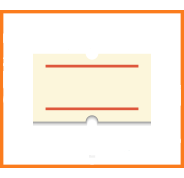 If you label your boxes properly, you will ensure a smooth relocation of all your belongings. You can choose between regular cardboard boxes and plastic containers, whatever suits your needs better. Both are convenient when relocating, just don't forget to label them properly. This will also help movers know where every box needs to go in your new home.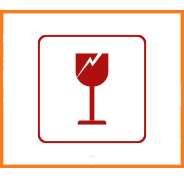 Keep fragile items separate
Packing fragile items is not an easy task. The first thing you need to do is gather all supplies you'll need to pack them properly. If your home is full of china cabinets, glasses, plates, figurines, it can be a good idea to choose a company that provides special packing for the most fragile items.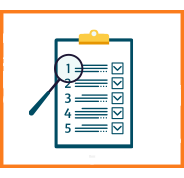 Make sure that you didn't leave anything behind, especially the most important items. Check all closets, cabinets, and bedrooms. Moving day is often full of challenges, and it can be easy to forget something in a rush.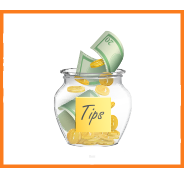 Hiring professional movers will lift most of the physical burden off your shoulders, and they will save you some money along the way. Tipping the movers is not expected, but it can be a nice gesture. If you are pleased with their service and work, a cash tip will be generously kind of you.
It's normal to feel tired and stressed during your moving day. Moving companies are staffed with expert movers that can make moving day a much easier and more enjoyable experience. Whether you decide to move on your own or with the help of professional movers, we believe that these moving day tips will be helpful. With the right attitude and good support system, even the hardest of moving days can be a piece of cake!