For most people, aging brings a new set of challenges. New health problems may affect your ability to live independently, financial challenges make it tougher to maintain your lifestyle, and adult children moving to faraway places may make you feel less connected to your home. Relocating with seniors can be challenging, and that's why we are here to help.
Best Suburbs to Live in Georgia for Families
Signs It's Time to Downsize Your Home
Over the years, you may have felt that your home's footprint wasn't big enough. Whether the closets were too small or the number of cabinets too few, you may have dreamed of relocating to a larger space. But as a senior, that once-too-small abode might be more space than you need or want.

Anytime safety or physical limitations like the inability to use stairs exists, it's time to consider relocating. But there are a few other less obvious indicators that seniors should downsize, too.
There are unused rooms

There is too much maintenance work

You're too far from family

Your home is cluttered

Your home has increased in value
What to Look For in a New Home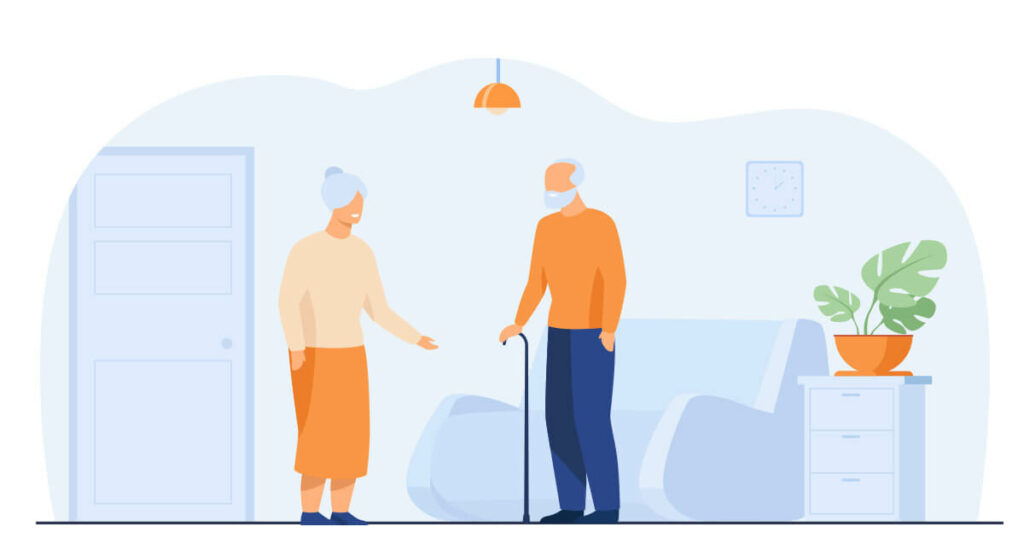 Below, we outline some top things you should consider when looking for a new downsized home for yourself or an elderly loved one. 
Modification-friendly bathrooms
Spacious bedrooms
What to Consider Before Moving an Aging Loved One into Your Home
Take the time to consider the following questions when deciding whether to have a loved one live with you.
What kind of care will your loved one need?

Do you have enough room?

How much assistance and supervision can you provide?

How well do you get along?

Does caregiving fit your daily routine?

Will your family member contribute financially?

Will you and your family be able to adjust?

Will your elderly relative have a social network available?
Safety Considerations and Home Modifications
If your loved one is moving in with you or into a new independent space, it's wise to elder-proof the house to make it safer for an aging adult. Not only can taking these steps and making modifications prevent nasty accidents, but it will also make life easier and more comfortable for them.

For more information, please visit: https://www.caring.com/caregivers/senior-moving/
Tips for a Low-Stress Senior Move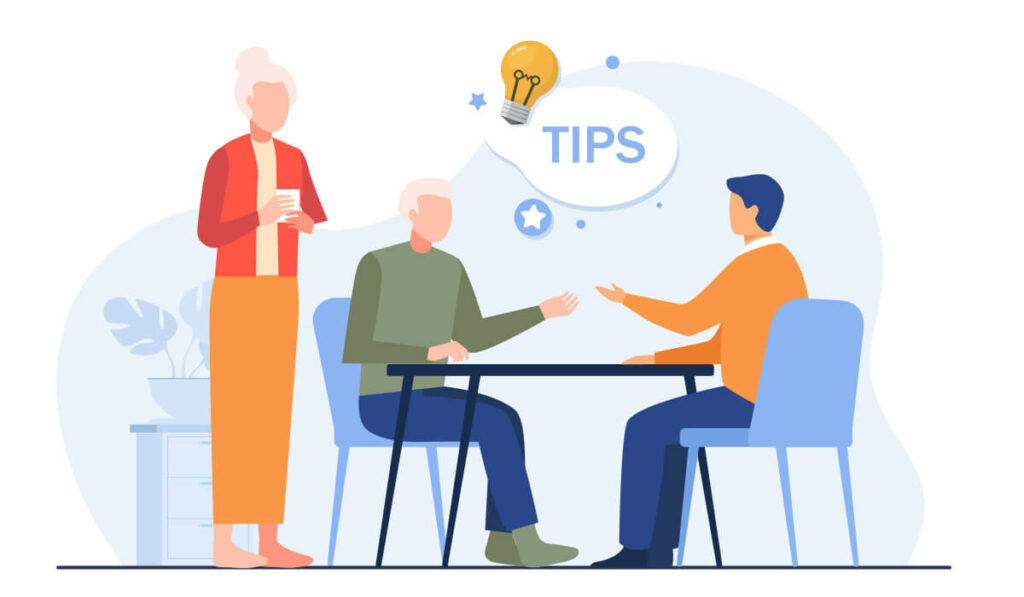 Symptoms of relocation stress syndrome include exhaustion, sleep disturbances, anxiety, grief and loss, depression, and disorientation. 

When relocating seniors, these symptoms can be exacerbated by dementia, mild cognitive impairment, poor physical health, frailty, lack of a support system, and sensory impairment.

Tips for a successful senior move include:
Involving seniors in the decision and planning process.

Providing seniors with an opportunity to ask questions and discuss their concerns.

Honoring the individual's preferences and allowing them to maintain control.

Paying attention to details and supporting the senior's daily routine as much as possible.

Safeguarding the senior's personal possessions.

Involving the senior in setting up the new room or apartment.

Making the new home resemble (as much as possible) the old home.