Wonder where you can go for your next romantic date? Washington, D.C. offers many romantic getaway options. The city is defined by its impressive neoclassical monuments and buildings, but there are many places you can visit in the U.S. capital other than the traditional tourist attractions. The city is packed with fun activities for all generations. Thousands of tourists every year come to D.C. to explore wonderful attractions the nation's capital has to offer. If you don't have a significant other, no worries, take yourself out on a date!
What to do in Washington, D.C.
Capitol Hill is full of different attractions, historical sights, and breathtaking scenery. There are so many places to visit and enjoy. This is the city of democracy, diversity, and vibrant culture. Washington D.C. is also wildly famous for its dynamic and exciting nightlife.
What more could you ask for? The list of places to visit in Washington is, well, endless! We'll list many great attractions that are a must-see. Let's delve into and discover together what the capital city has to offer!
1. Visit the National Zoo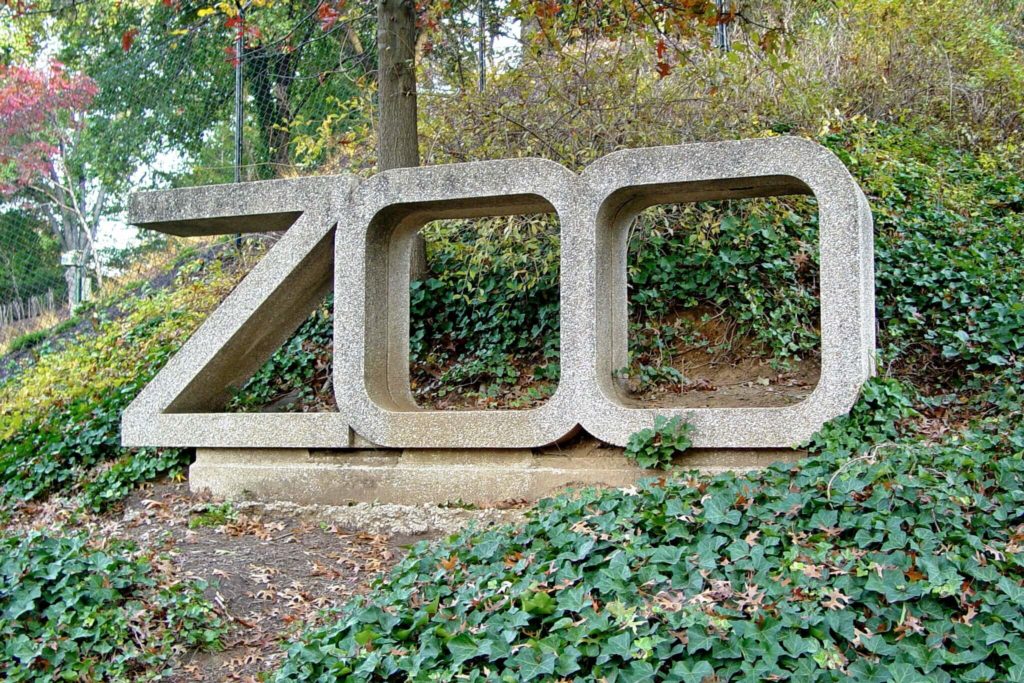 The National Zoo, set in the beautiful Rock Creek Park, offers more than 400 different animals and free admission. The Zoo is open 365 days a year, and it stretches an impressive 163 acres. This wonderful place was founded in 1889 and today is home to 2700 animals. The National Zoo is perfect for a family trip or romantic first date. It's one of the most popular and iconic Washingtons attractions that you must visit!
2. Explore the National Children's Museum
Couples with children know that sometimes even romantic dates have to involve the kids. Children are typically full of energy and life, so visiting The National Children's Museum can be a terrific choice both for parents and children alike. This is a fantastic place for the entire family, a place where you can play, explore, and dream together with your kids. We are sure your little ones will love every moment of it! The fantastic exhibitions will keep your kids entertained and occupied for hours.
3. Discover the National Mall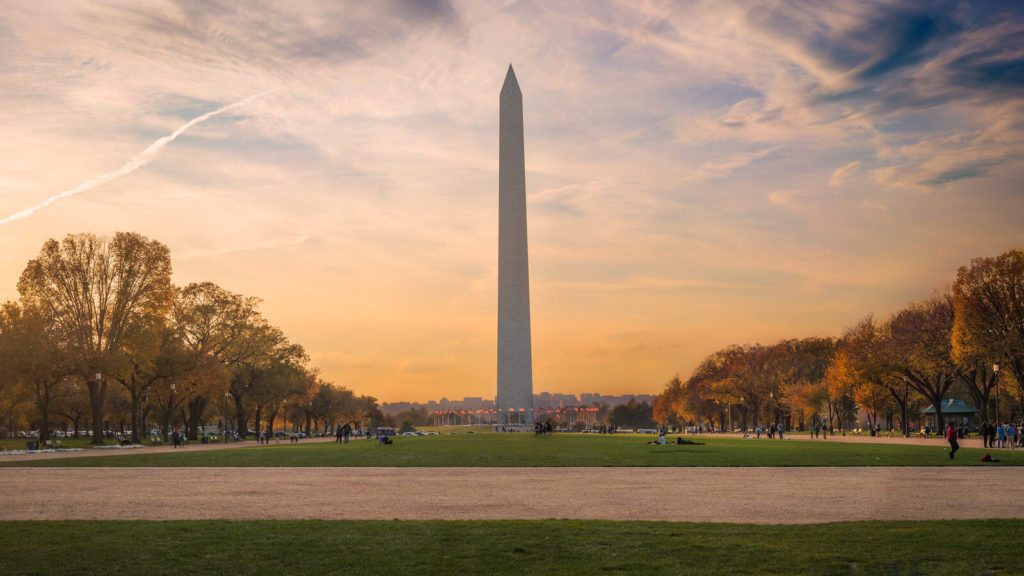 The National Mall, also known as America's Front Yard, is an iconic landmark of Washington, D.C. We couldn't imagine visiting or moving to Washington without stopping by to enjoy all the wonder this fantastic place has to offer. Many tourists in Washington claim that there is nothing like arriving on the National Mall for the very first time. This magical place will allow you to see the famous Washington Monument rising proudly to the sky, the U.S. Capitol Building, and the Lincoln Memorial. The National Mall is a perfect spot for anyone who wants to experience the most important symbols of Washington D.C. This can be an ideal place for long romantic walks with your special person.
4. Enjoy popular restaurants
Is there anything more romantic than a dinner date with your loved one? As one of the biggest and most famous cities in the U.S., Washington, D.C is a city where amazing new restaurants open almost every day. You can find everything from fine dining to quick-service restaurants in this exciting city. If you are a food lover, you will be thrilled to discover many different cultures and cuisines in just one place. The Washington, D.C. gastro scene is truly delicious and terrific; from Mexican and French to traditional American, you will be able to find something for everyone's taste and budget. Here are some of the most popular restaurants in Washington, D.C.:
Estadio

The Dabney

Bresca

Honeymoon Chicken

Duck Duck Goose

Moi Moi
5. Visit the National Gallery of Art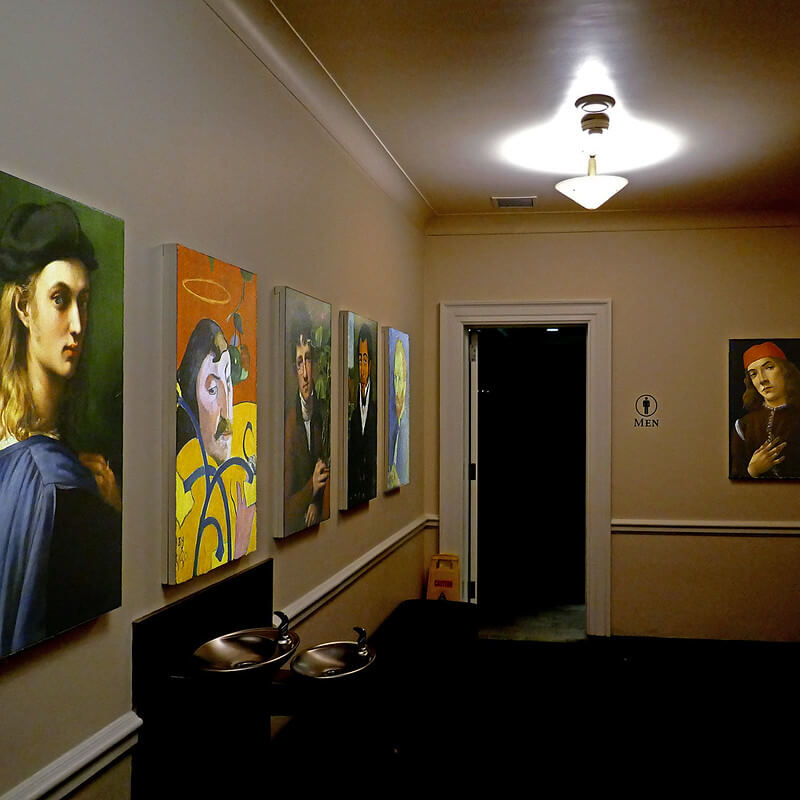 Washington, D.C is a city of culture. Many excited tourists and residents visit the National Gallery of Art every year. This historical building preserves, collects, and exhibits outstanding works of art. You will be able to discover over 140,000 drawings, photographs, sculptures, decorative arts, and paintings. Crowds tend to line up, so make sure to book your tickets and tours in advance. If you are in the area, here are some other great landmarks to visit:
National Mall

U.S. Capitol

Smithsonian Institution
According to new research, many couples especially enjoy relaxing spa dates with their partner. We all like to be pampered from time to time, and it's always good to slow down and do something for yourself. Luckily, Washington, D.C. offers you many great and luxurious spa and salon spots. Whether you are a local, a tourist, or a new resident, sometimes it's essential to slow down and indulge yourself. Popular spa & salon spots in Washington, D.C. include:
The Spa at The Four Seasons

Lansdowne

Shoreham Spa & Sports Club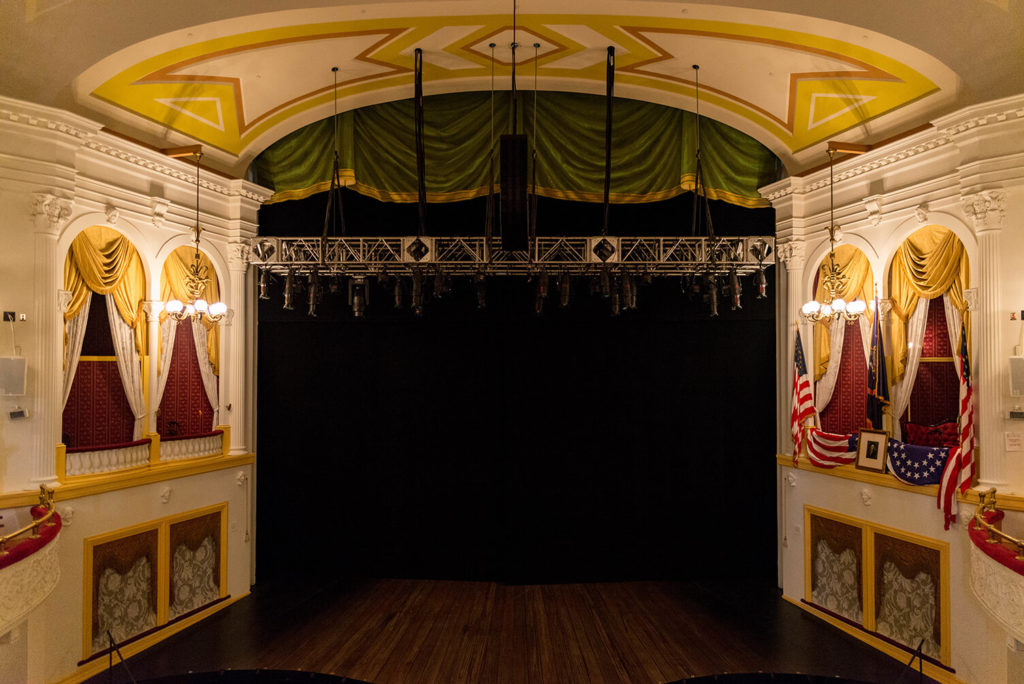 Ford's Theatre is one of those iconic, must-see places in Washington, D.C. This historic building was visited by Abraham Lincon in 1865! Unfortunately, after Lincoln's assassination, the theater was closed, but today Ford's Theatre stands as the centerpiece of the Ford's Theatre National Historic Site. It is recommended to order tickets in advance and avoid waiting in line. You can even do it online; it's faster and more affordable! Ford's Theatre remains working, and our advice is to wait until the evening to enjoy classic American plays and musicals here. We are certain you will have a great time!
8. Try a paddleboat ride on the iconic Tidal Basin
This adventure can be one of the most romantic dates you will ever have! It may sound a bit pompous, but believe us, the Tidal Basin is the ultimate place for romantic dates. This 2-mile-long pond is surrounded by many important landmarks and is a popular place for walking and cycling. The Tidal Basin is famous for its breathtakingly beautiful cherry trees. It's no wonder that many romantic couples come to this fantastic place in the springtime just to enjoy the mesmerizing view of gorgeous cherry trees in full bloom.
9. Enjoy exploring the Botanic Gardens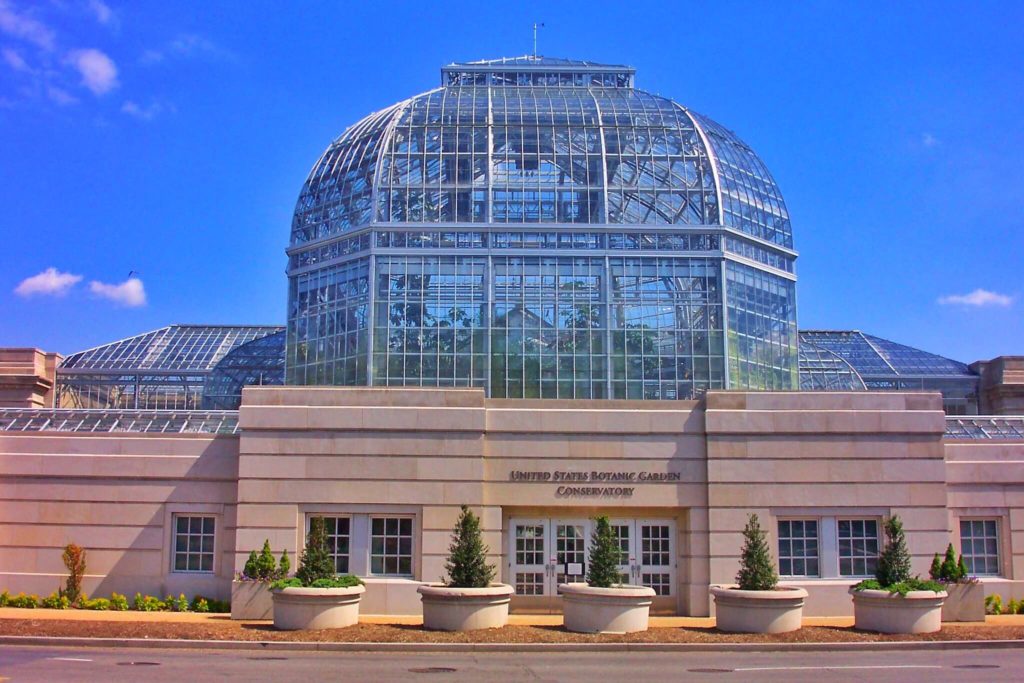 Image by Onasill ~ Bill – Be Safe & Happy (flickr.com)
Flowers have always been a symbol of love. That's why visiting the United States Botanic Garden can be a great idea for a romantic date. You will be able to see incredibly beautiful and rare plants and enjoy the fantastic scenery. Chances are you will probably forget that you are in Washington D.C. because these gardens look and feel truly magical. Countless garden spaces, a conservatory, and greenhouses are just some of the fantastic spots waiting for you in this fairytale place.
Create your own "bucket list"...
Hopefully, this article has provided some ideas for romantic activities to do in Washington, D.C. We recommend creating your own "bucket list" and seeing where the U.S. capital stands regarding your priorities. Many are choosing to make a move this year, and Washington is one of the best places to start fresh! Our professional D.C. movers have relocated many happy customers to Washington D.C., and you can be the next!