Welcome to the wonderful Ellicott City! If you are an adventure lover and passionate traveler, Ellicott City could be the perfect choice for you. This place is widely known for its great cultural heritage and rich history. Did you know that Ellicott City has the oldest operating train station in the U.S.? This is just one of many interesting facts about this city. Read on to discover more about Ellicott City!

Table of Content
What is so special about Ellicott City?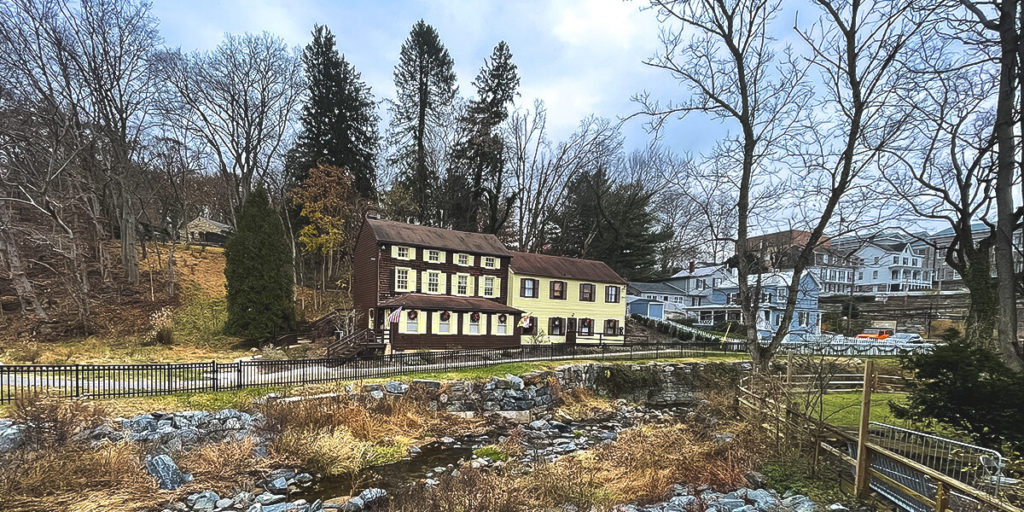 Ellicott City is proud of its thriving community and vibrant culture. Residents can feel like they are living in some big, metropolitan city because Ellicott City truly has it all! The expanding job market, exciting entertainment scene, historic sites, parks, and low cost of living are just some of the perks of this amazing place. 
The historic Ellicott City is one of the best places for a road trip, and it's a short distance from Baltimore. It's filled with many interesting places to visit, from authentic shops to a famous distillery. Our local Baltimore movers have relocated many happy customers to this wonderful city, and maybe you can be the next.  We offer only the best moving services, no matter how big or small your move is!
Without further ado, let's delve into discovering some unique, interesting, and unusual places in Ellicott City!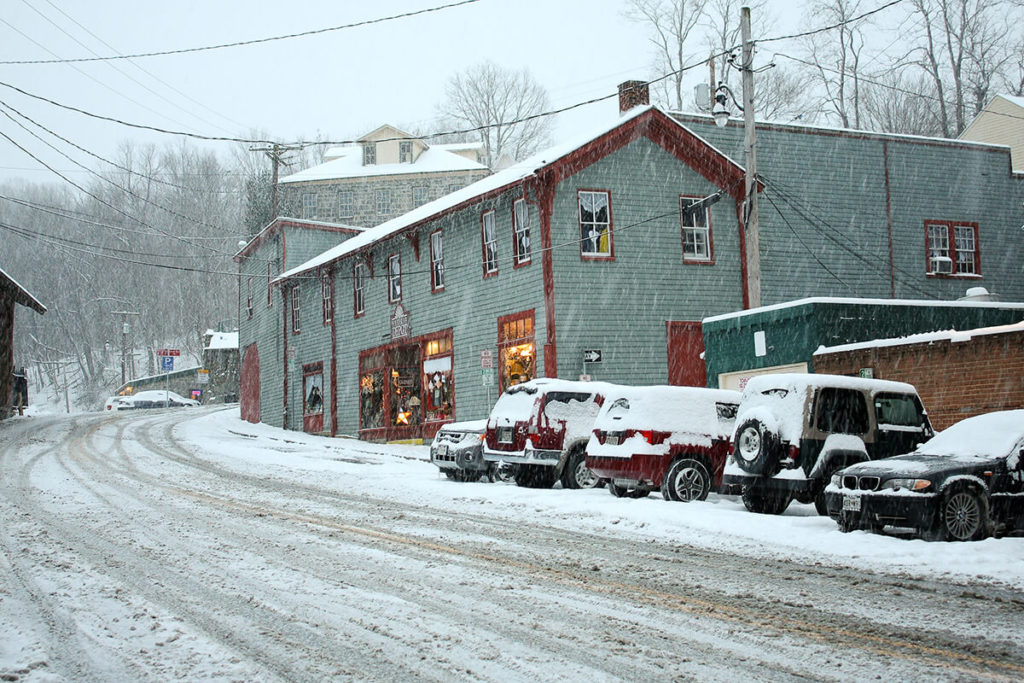 This is a great place for taking photographs and learning more about vintage and retro items. It's located in the heart of the historic district of Ellicott City, so this can be a perfect opportunity to explore other popular touristic locations in the area. The Antique Depot is filled with retro clothes and unique vintage finds. 
This cute and unusual place will be a delightful treat for all those in love with old times and bold colors. The entire shop looks incredibly charming and effortlessly chic with its vibrant red colors and perfectly styled window shops. You can visit The Antique Depot 7 days a week, from 10:30 AM to 6:00 PM. Have some fun, take great pictures, and enjoy the many vintage items!
Visit the historic Clark's Farm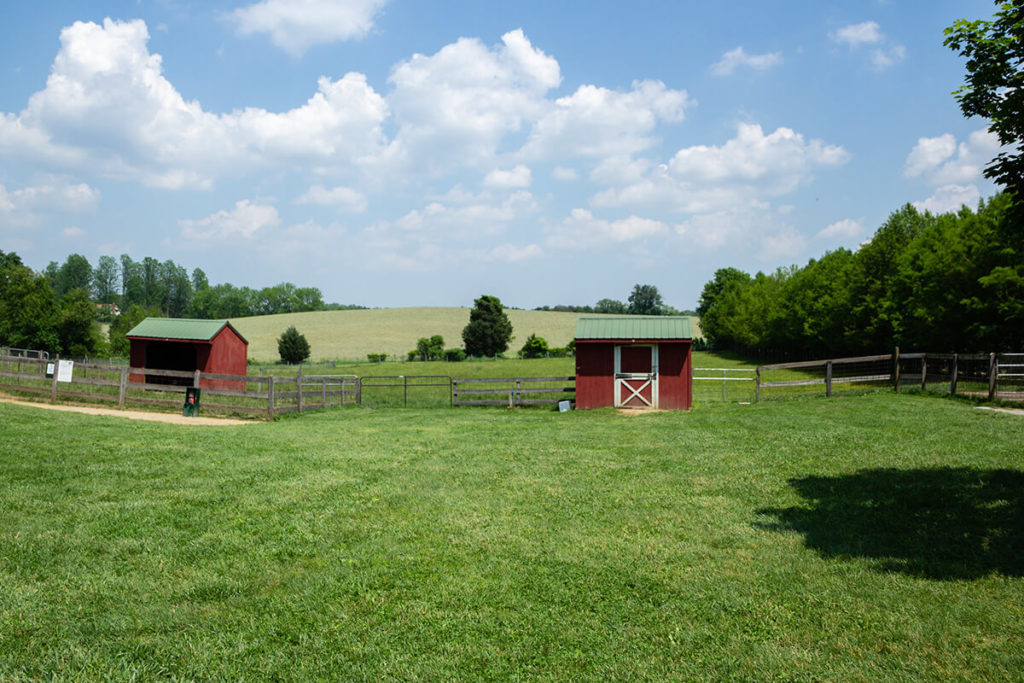 The Clark family has owned this iconic farm since 1927. Impressive, right? This gorgeous and unique place is located just outside Ellicott City, and is best known for its magical exhibits.  
If you are looking for a perfect spot for a family road trip, this is it! Don't be fooled, though; this is far from an ordinary family farm. The surroundings look absolutely surreal, with a petting zoo and country store. There is also a great pine tree maze challenge for real adrenaline lovers. 
Things to do at Clark's Farm:
Meet the lovely animals

Take a cow train ride

Ride the express train

Visit the Fairy Forest

Explore the Enchanted Forest maze 

Have fun in play areas
Ellicott City Station Museum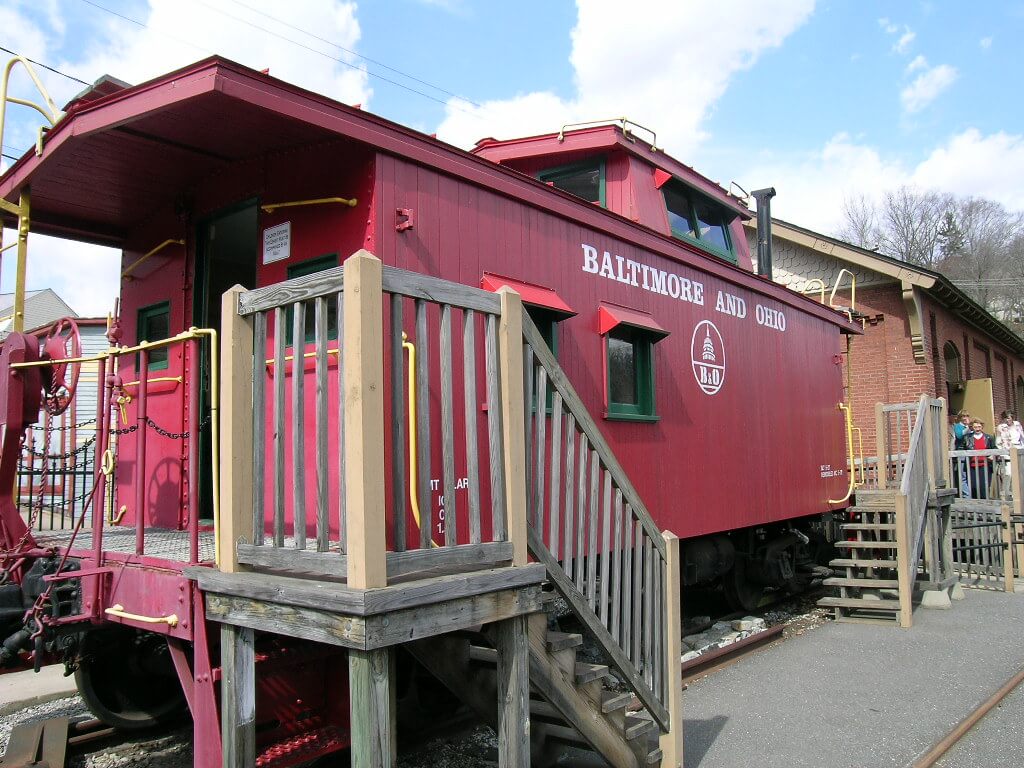 Welcome to one of the oldest surviving railroad depots in America! Throughout history, this has been a place where people have met, waited for their loved ones, and started over; a place filled with special moments and memories. The railroad station was originally constructed in 1831, operating as a passenger service station. Today, this iconic station is a historical museum. You can take a picture of the HO-scale model reconstructed on the museum's grounds. The surroundings are pretty uncanny, and we bet you will love every second of exploring it!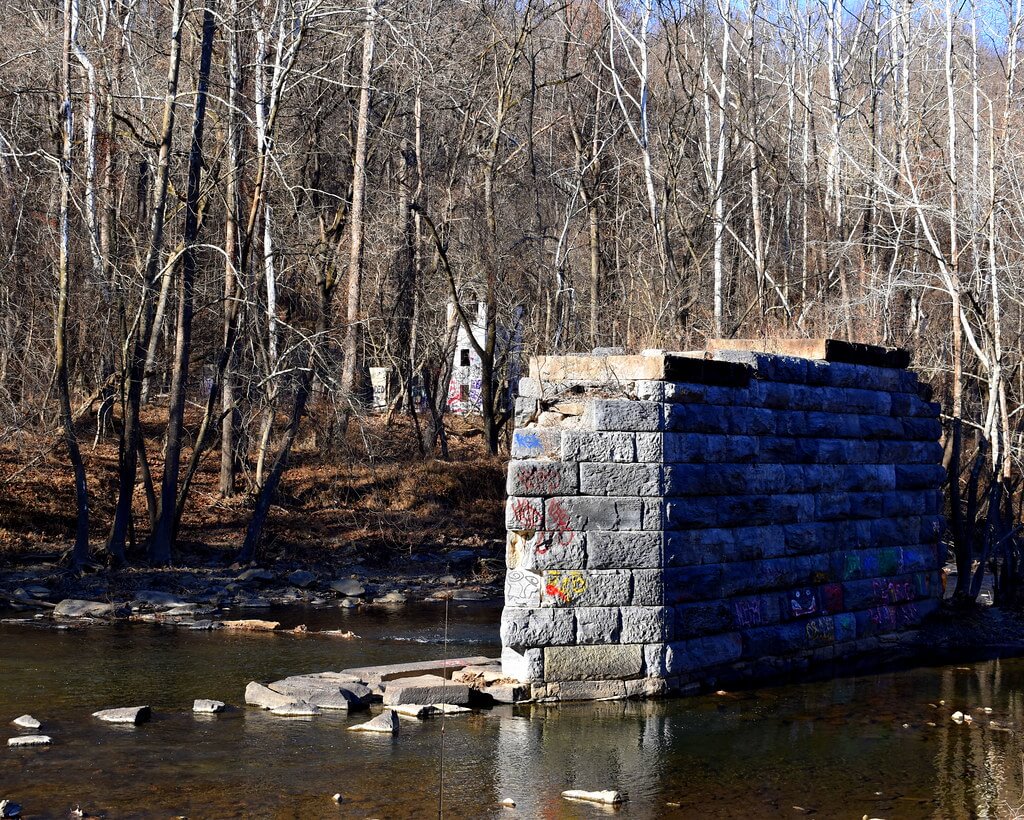 When it comes to spooky and unusual places, the legendary ghost town of Daniels is at the top of our list. This extraordinary place is home to the ruins of a former mill. The city was blossoming and thriving, but Tropical Storm Agnes destroyed everything, leaving only ruins and leading Daniels to total abandonment.
Today, you can visit the ghost town's remains and explore the incredible graffiti art on old buildings and structures. Unusual drawings cover every inch of the old, abandoned buildings. Unfortunately, this spooky place is destined to fade into the forest. In Daniels, nature is completely wild and untamed, making you feel like you have escaped to some mysterious fairytale. We are certain that adventure lovers will be thrilled to visit this unusual place and discover all of its secrets.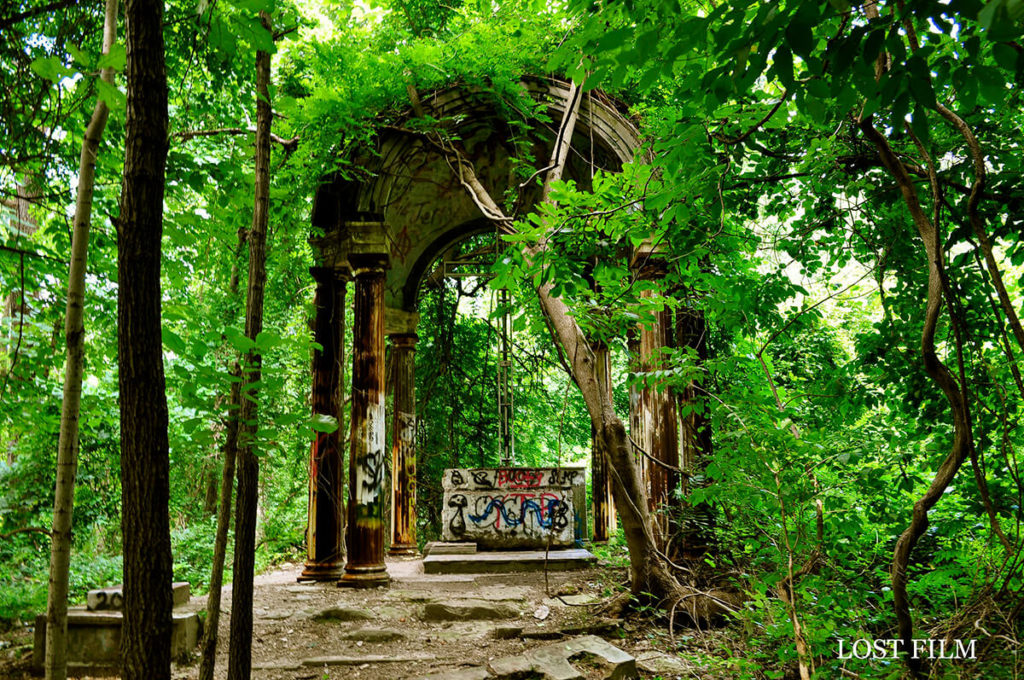 Even though St. Mary's College is currently closed for visitors, this place is truly so magical and mysterious that we had to mention it. The College was built in 1868 and abandoned in 1972. The haunting ruins have since become part of every local legend. Supernatural stories started to swirl around the area following the abandonment and St. Mary's College was soon marked as a haunted place with unusual energy surrounding it.
The Enchanted Forest Theme Park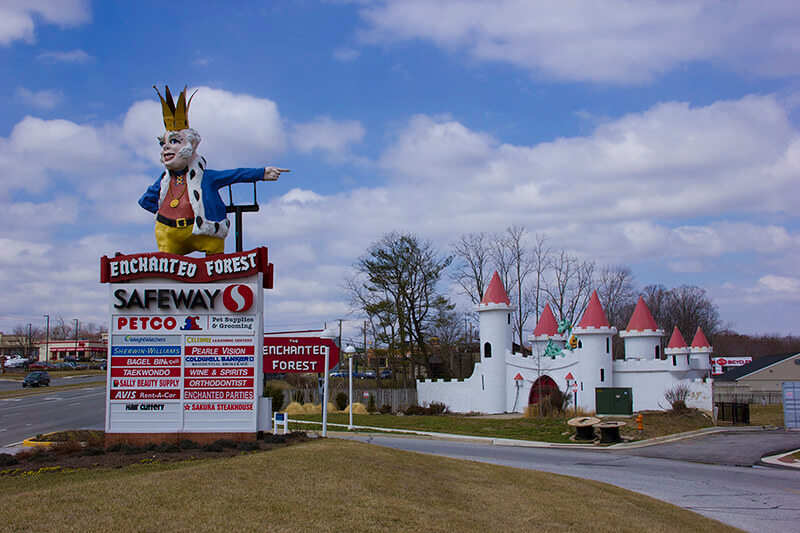 Once upon a time in 1955, the fantastic Enchanted Forest was a magical place full of wonders and exciting rides. This amusement park was incredibly popular in its time and it featured many fairytale figurines. The Enchanted Forest started to attract large numbers of tourists who wanted to catch a glimpse of the magic. 
Unfortunately, even a place as special and magical as this theme park couldn't cope with amusement parks like Disneyland. Over time, the competition was too hard to handle. Soon after that, the Enchanted Forest became another spooky place that attracted adventure lovers and many scary legends.
You will be able to spot this fascinating tree on the side of I-95, just south of Baltimore. This unusual tree symbolizes longevity and vitalism; it's almost 70 feet tall and jaw-dropping. If you are lucky enough to catch it in the perfect sunset light, you might think it is moving as it sways with the wind. The iconic Arbutus Oak has survived through three centuries. This is a truly legendary and special place, ideal for family road trips and creating wonderful memories.
Why choose Ellicott City?
There is something intriguing and exciting about exploring unusual places. We hope this article has provided you with some new and interesting ideas about unique and different spots near Ellicott City. Though these places are not a typical choice for a trip, we believe they have an enormous potential for attracting many interested tourists.