Virginia can be both wonderful and frustrating at the same time. 
Notes about living in Virginia
Virginia boasts beautiful scenery, a world-class education system, and excellent employment opportunities, but there are other things no one really mentions about the state.

Traffic jams, weird laws, and high taxes are some of the things you might want to consider before moving.

Here are a few points to consider when moving to Virginia: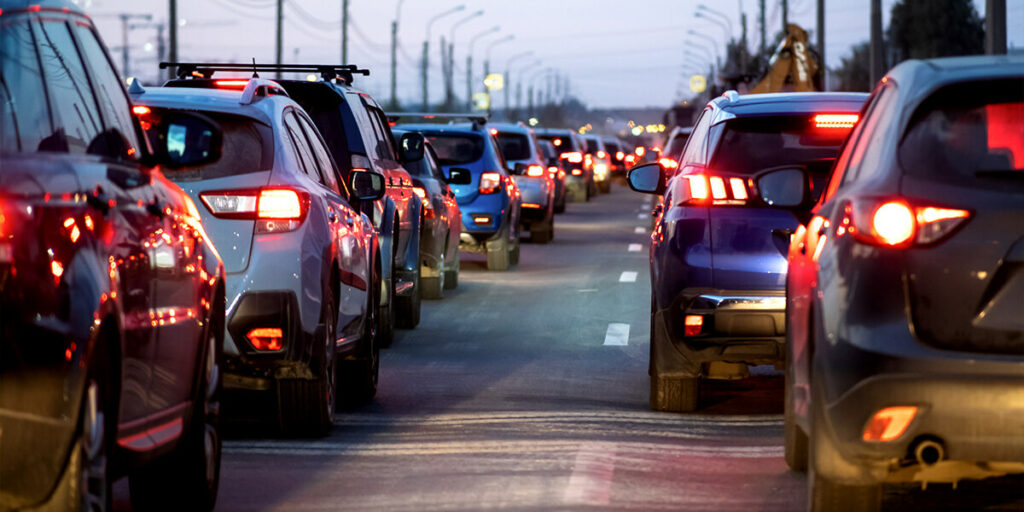 The Virginia traffic is a nightmare; the worst traffic is in Northern Virginia and Richmond. 

There are 5.9 million drivers and 7.5 million registered vehicles in Virginia, and with so many cars on the road, commutes are often unpredictable.

Virginia's average commute is about 30 minutes, but your commute will likely be much longer if you live in Northern Virginia or another highly-populated area. 

If you live in the area near Washington D.C., it is best to use public transport and check the road updates before leaving the house.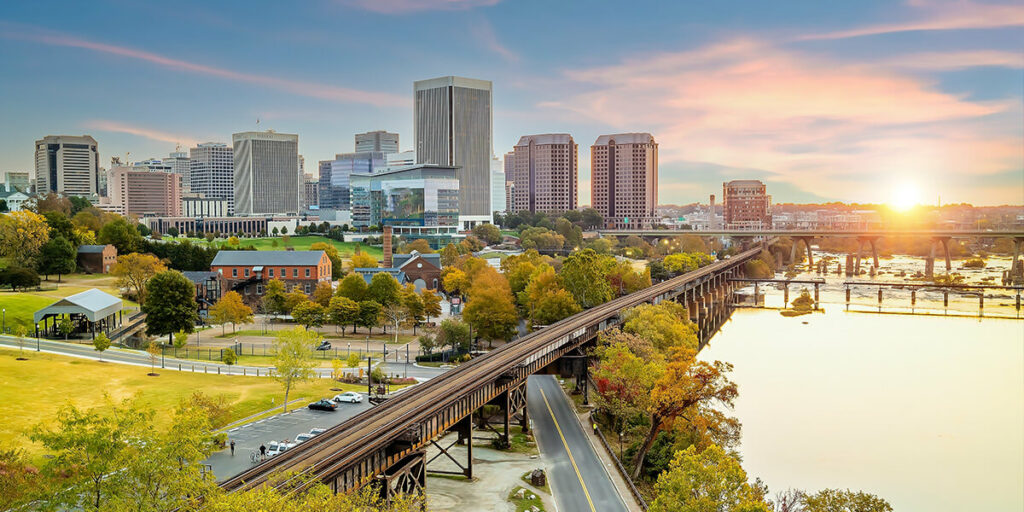 High taxes present one of the most significant downsides of living in Virginia. Even though the average salary is higher than in many parts of the US, you'll pay a bigger chunk of your income taxes living in Virginia.

In most parts of the state, the sales tax is 4.3%, but cities can raise it to 5.3%.

You'll also pay a tax of 21 cents per gallon every time you pump gas. 

These are all things to consider and calculate before you make your decision to move to the state of Virginia.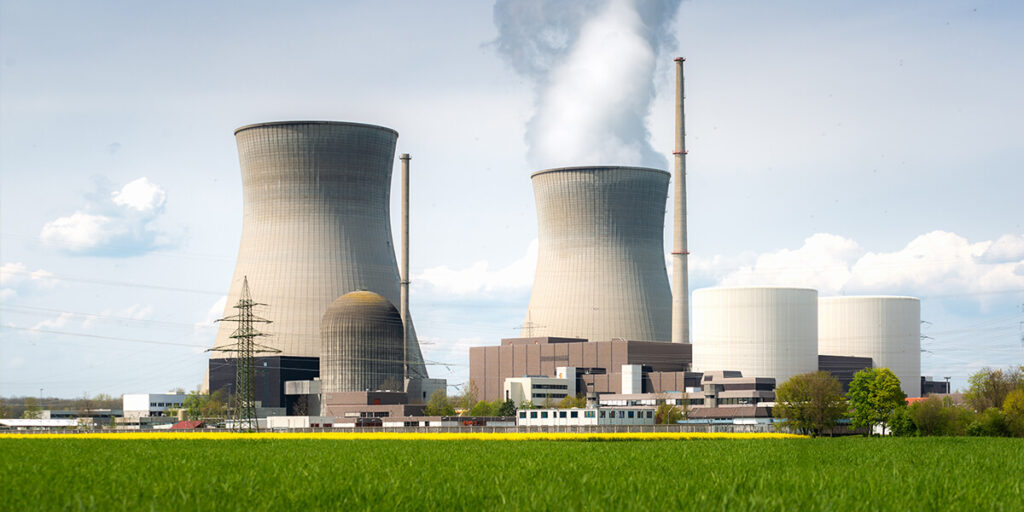 Virginia is home to four nuclear power plants. Two of them are located about 40 miles northwest of Richmond, and the other two are about 17 miles from Newport News near Virginia's Atlantic Coast.

The largest naval facilities in the world with nuclear-powered aircraft carriers and submarines are also located in Virginia.

While nuclear power plants don't actually emit greenhouse gasses, they do pose a threat in the case of nuclear disasters. They also contribute to Virginia's pollution.

Depending on if this matters to you or not, you may want to choose a city away from Virginia's nuclear power plants.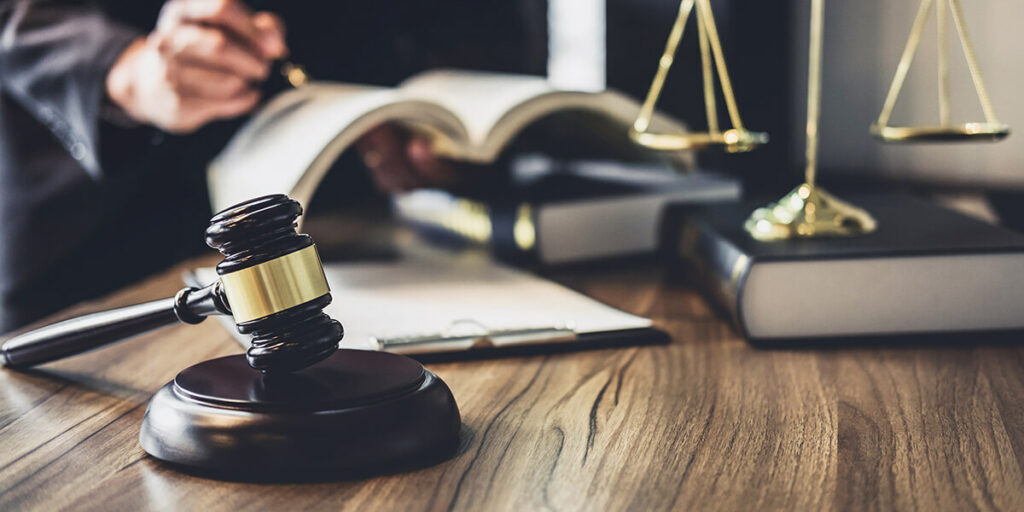 You may not know this, but until July 1, 2020, swearing in public was illegal in Virginia and punishable with a $250 fine. 
While the swearing law is no longer in effect, there are other strange laws you might want to know about before moving to Virginia:
Radar detectors are illegal

Operating a motor vehicle without shoes is illegal 

You must honk your horn before overtaking a vehicle 

Driving by the same area twice in 30 minutes is illegal in Virginia's Atlantic Avenue

It's unlawful to hunt animals except for raccoons on Sundays 

In Richmond, it's illegal to decide who pays for a coffee by flipping a coin

Some of these laws may sound silly, but if you want to live in Virginia, make sure to obey them!
5. Noise from military jets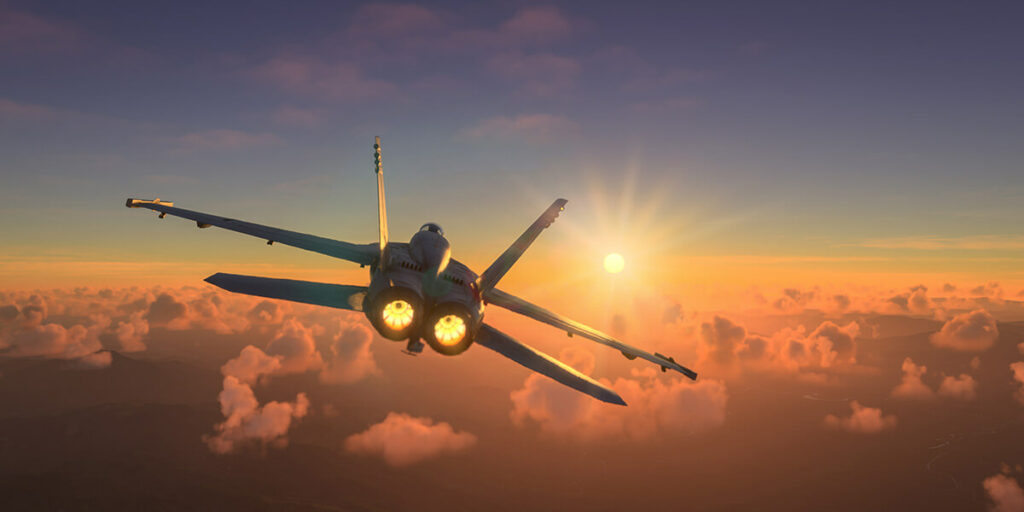 Depending on where you live, you'll have to get used to overhead noise from military jets.

There are 165 take-offs a day from Naval Air Station Oceana, which equals 60,000 take-offs a year! 

Besides that, you will see a lot of jets flying overhead daily because the military conducts extensive training operations there.

Virginia Beach is a beautiful place to call home but be prepared for the extraordinary noise from low-flying aircraft. Some residents have their windows double-paned, but blocking out the noise completely is impossible. 

Given the number of flights per day, it's difficult to get a break from the noise. 

Living in Virginia, you'll either have to get used to it or move elsewhere. 

In certain parts of Virginia, before purchasing a house, you will even need to sign a waiver that you understand that the property is in the flight path of military aircraft.
6. Unreliable public transportation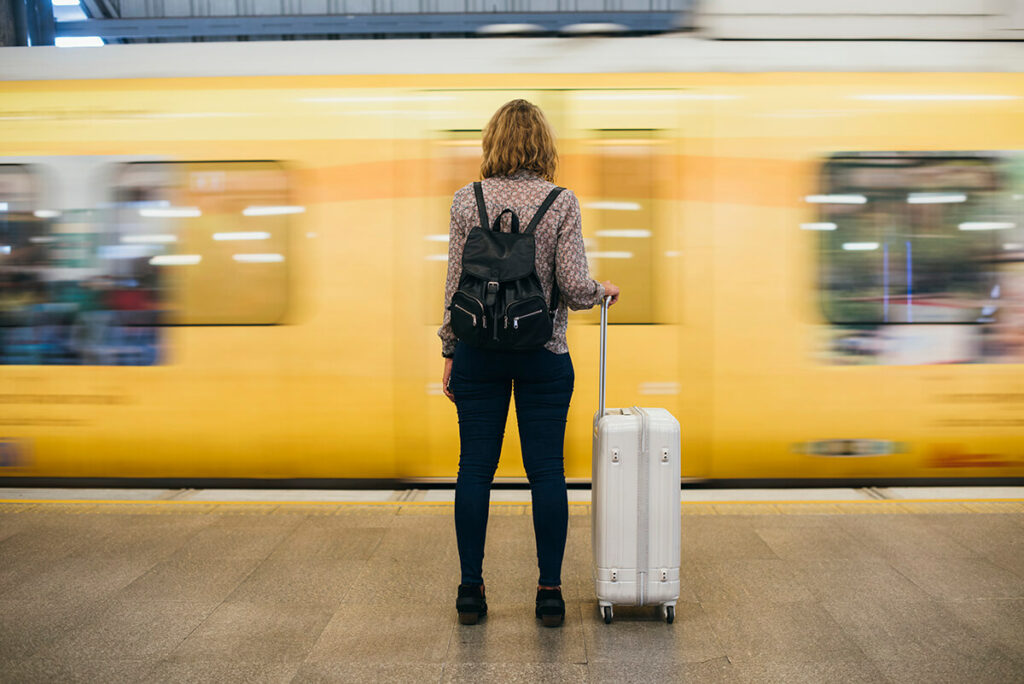 Although every city has a neighborhood where you can live and walk to every place you need, the public transportation options throughout the state are terrible compared to the other states along the east coast.

The system typically uses a network of buses or Amtrak trains to get you where you need to be, which means it is a system that is slow and rarely on time.

If you're considering moving to Virginia, make room in your budget and invest in a car.
To live in Virginia or not to live in Virginia...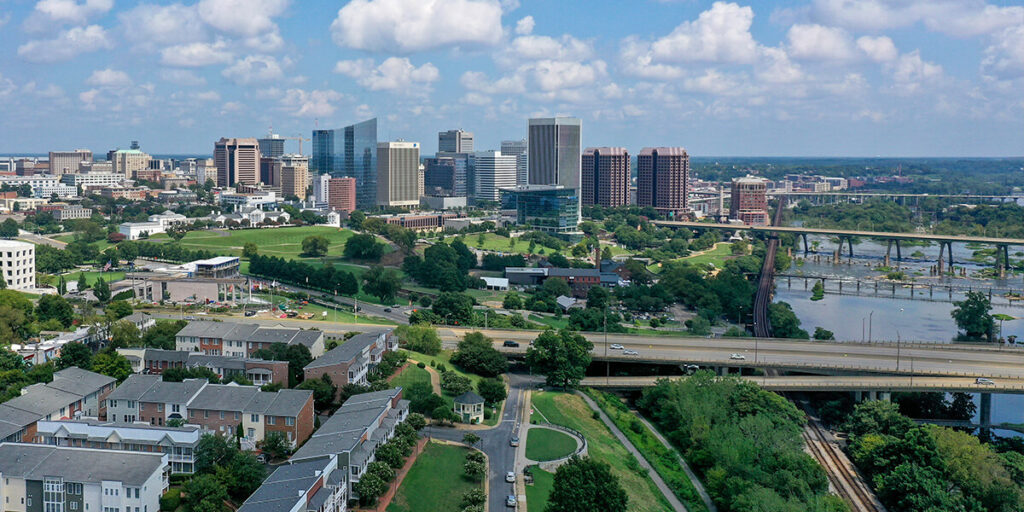 To give you a complete picture of what's to come if you decide to move to Virginia, we listed some cons you might not hear about.

However, Virginia's rich history, diverse landscapes, and stable economy make it a great place to live. Virginia truly has a lot to offer, from the Busch Gardens amusement park to the natural beauty of Shenandoah National Park. 

If you decide to make the step and move to Virginia, you'll join more than 8 million people in calling the Old Dominion their home! 

Zip Moving & Storage can help you with your move. We offer the best moving services in the area! Contact us and get your free quote today!