Relocating to a new place is a big deal!

People are searching for better opportunities, new experiences, and a change of scenery. Still, moving is seldom easy, and the grass isn't always greener on the other side. 

Though it can be tempting to pack your bags and embark on a new adventure, it's best to take your time and decide if you genuinely want and need to relocate. Need some tips to make a decision? Keep reading to learn more.
Ask yourself these 5 important questions
Deciding whether or not to relocate is an extensive life choice, both professionally and personally. If you are thinking about moving to a new home and leaving familiar surroundings, ask yourself the following questions: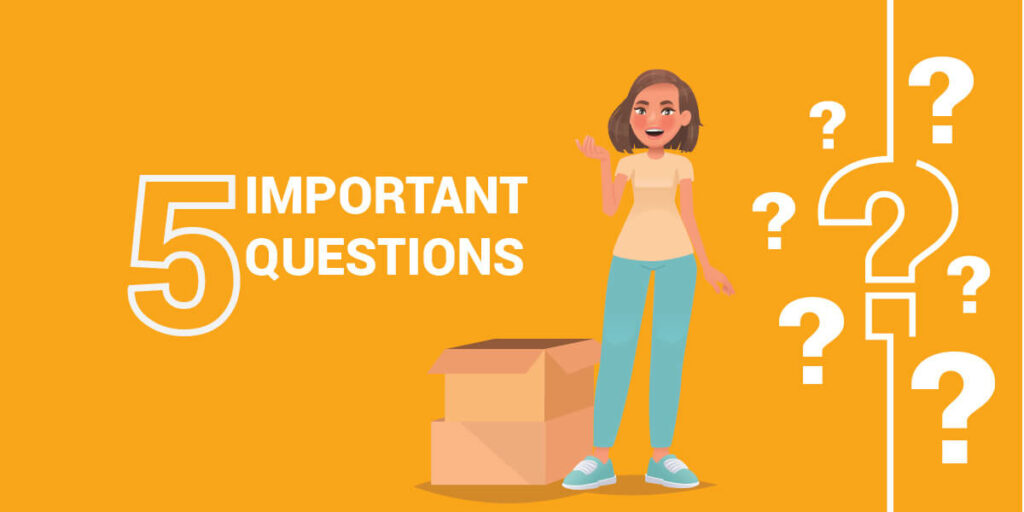 1. Will moving to a new place offer you better life opportunities?
Let's face it; sometimes, life is not easy.

Most of us are looking for ways to improve our lifestyles. When moving, there are so many factors to consider. That's why you should ask yourself, will moving to a new place bring something better? Is there a brighter future? Will you be able to shine and thrive in a new community? 

If the answer to all those questions is a firm yes, then moving can be a good idea for you.
2. What is your primary reason for moving?
Were you unhappy in your previous job? Was it getting difficult for you to reach your goals and full potential? If so, moving to a new place where you will be able to fulfill your dreams could be the right decision. 

You should always prioritize your mental health and personal development. Give yourself a chance to grow and expand your comfort zone.

It can be incredibly damaging to stay in a place that makes you feel unhappy. Finding out what's next for you and beginning a new chapter may be the thing you need the most!
3. Can you afford to live in a new place?
As a professional moving company with years of experience, we understand that moving can be expensive. Sometimes the cost of your move can spiral out of control, but that is not all.

Once you arrive at your new home, you must consider the cost of living. Be extremely cautious with your finances. Create and maintain a budget early. That's how you will be able to plan and keep track of all your potential costs.
4. What are you losing if you leave?
It's natural to be hesitant when moving. In many ways, you are leaving your old life behind and the relationships you forged over the years. It's essential to be aware of everything you will lose if you decide to move.

Still, relocation may be the right choice if the list of things you're gaining is longer than the list of things you may be losing. Whatever you decide, it's best to consider all the pros and cons of moving.
5. What is your goal for moving there?
Goals are important. They are the driving force behind many of our decisions. A clear and specific idea of what you want to achieve can help you define your new goals.

The world is full of magical places. You can gain a lot from moving to another city or even a state. You will test your limits, build your character and set new goals that will improve your life even more. 

Think about your upcoming move as something that can benefit your future. That's why your core values must be in the right place.
Consider all advantages and disadvantages of moving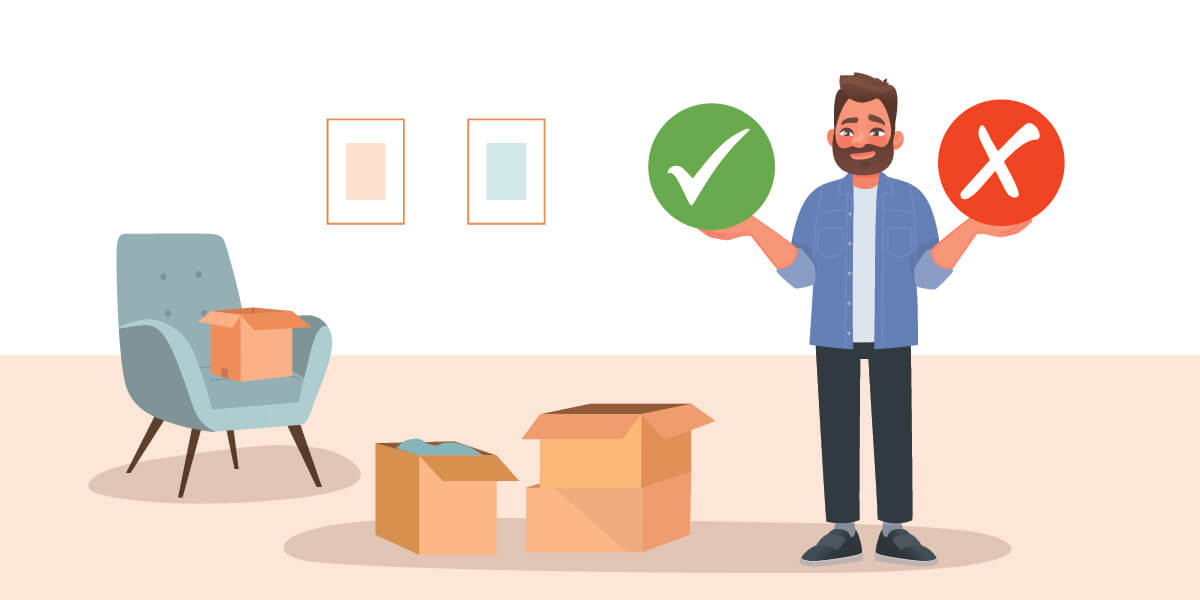 Relocating can bring you many significant and positive changes. Moving opens new doors for you and the possibility to meet new people, find a better job, and enjoy a lifestyle you have always dreamed of. 

Still, life is often unpredictable, and plans can quickly change. Therefore, it's a good idea to consider the downsides of moving.
Missing your old friends and family

It can be challenging to find a new support system

Everything will seem new and different

Adjusting to new surroundings 

Time and effort 

Transitions are often challenging
Meeting new people

Exploring new surroundings

Creating better life habits

Getting a fresh start

Picking up a new hobby

Having better healthcare

Finding better job opportunities
Moving can be a great experience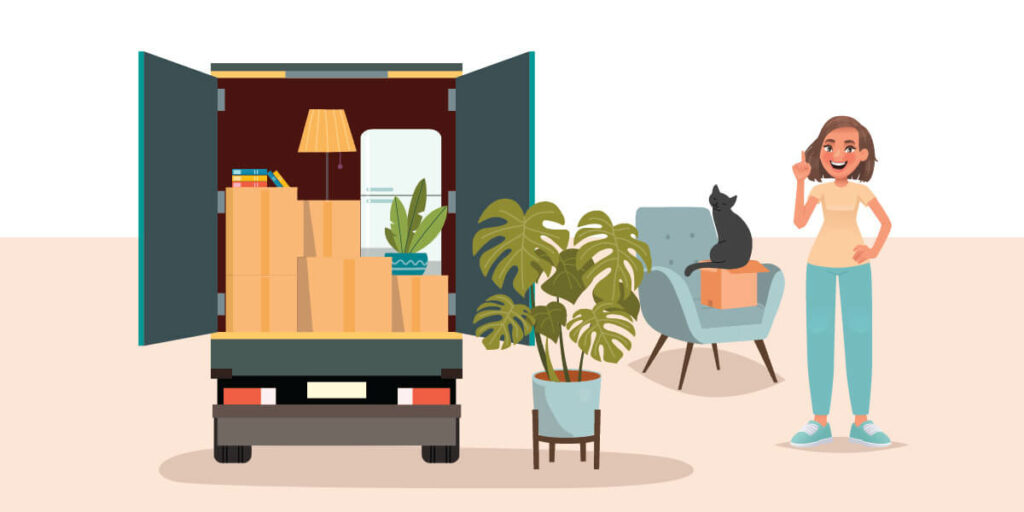 Relocating somewhere new can genuinely change your life for the better. Nevertheless, relocating should be a well-thought-out decision. 

It's essential to sit down and write out all the pros and cons. That is the best way to see if you genuinely should move to a new city or not. Moving can make you leave your comfort zone, which will help you grow as a person and learn new things about yourself.

However, moving to a new place won't magically resolve all your problems. Only you have the power to do that. We carry our problems with us, and no matter where or how we move, those problems will stick until we do the inner work.
Don't be afraid to step into the unknown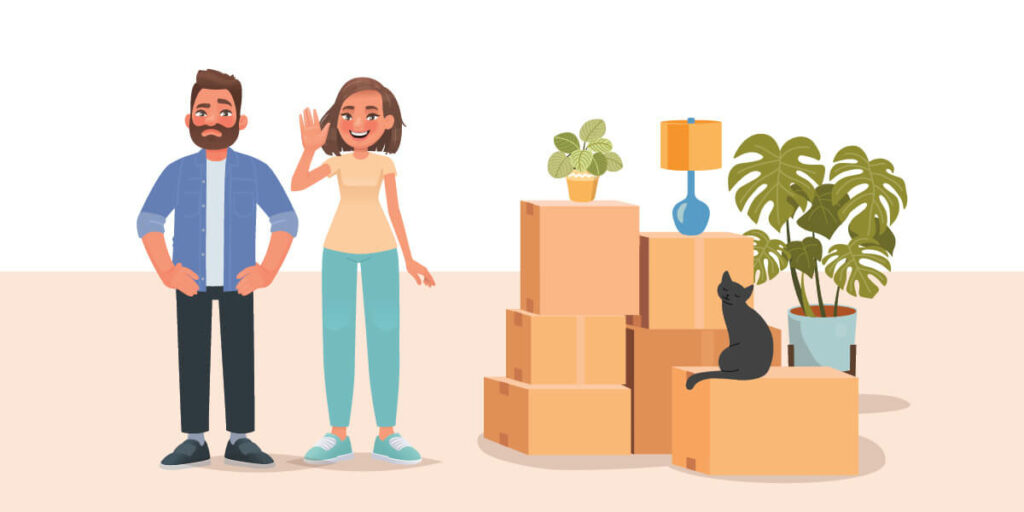 There is something unique and thrilling about heading to the unknown. If you need change, a new environment can be a fantastic motivation for many positive changes. After a couple of growing pains, you will adjust and gain more confidence.

Moving will help you understand that you can overcome many obstacles, including the fear of the unknown.

Every place has a different culture and community. Changing your surroundings will allow you to interact with them and learn more about their customs and traditions. Expanding your worldview is an incredibly liberating experience.

Sometimes all you need is a fresh start.

Relocating will offer you that and much more. With the right moving company and expertly trained movers, your moving experience can be positive and memorable, so don't hesitate to contact Zip Moving & Storage at 855-947-6543!