Do you feel you can't let go of your urban lifestyle yet would like to experience a small-town suburban way of living?

We all know finding the perfect balance between these two is not easy, yet there is a place you can find the best of both worlds: Frederick, Maryland. 

Frederick is a small, walkable city, relaxed and close to nature, while also having all the services and amenities a big city offers, such as restaurants, art galleries, and excellent public schools.

Let's explore the top 5 reasons why you should move to Frederick!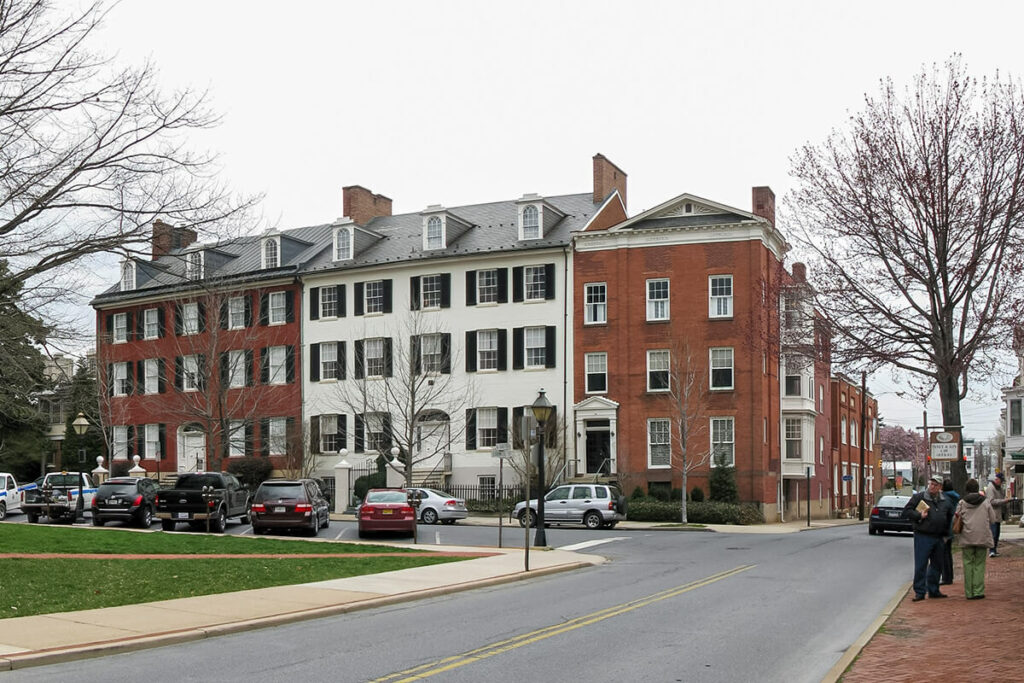 Frederick is located just an hour's drive from bigger cities such as Washington, D.C. and Baltimore. As we know, the bigger the city, the higher cost of living is expected.

By living in Frederick, you can start a great home at affordable prices and have an easy commute to nearby cities. 

According to realtor.com, in April 2022, the median listing home price in Frederick, Maryland, was $434,800, trending up 24.4% year-over-year. 

Frederick offers multi-family and affordable condos/townhomes ranging in prices from $5K-$3 million.

Utilities in Frederick are 8% cheaper than the Maryland average, and transportation is 21% less expensive than in the rest of Maryland. Healthcare in Frederick is 10% less costly than the national average.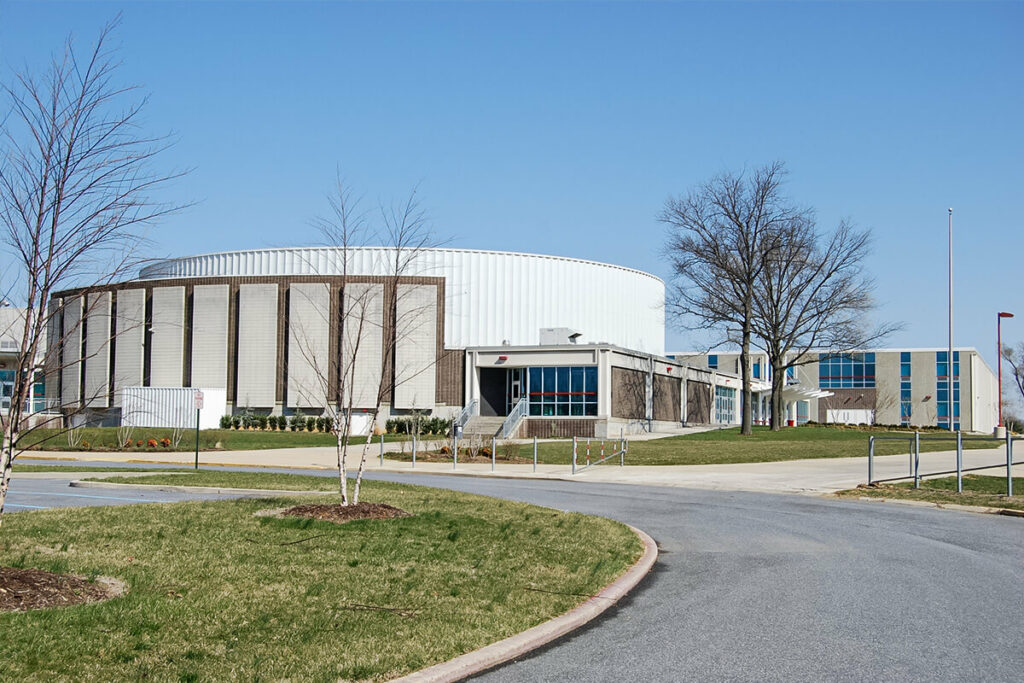 If you have a young family or are thinking of raising one soon, then education and schooling should be one of the priorities you are looking into when choosing where in Frederick you'd like to live.
Frederick currently ranks number one in the state for its public school system. It is also home to Frederick Community College, a campus of Mount St Mary's, and Hood College.
The most popular schools in Frederick are:
Urbana Elementary School
Centerville Elementary School
Gov. Thomas Johnson Middle School
Linganore High School

All these schools are highly rated for their diverse atmosphere and academic accomplishments. 
There are several excellent private schools to choose from as well:
Maranatha Christian School
Jefferson School at Way Station
The Goddard School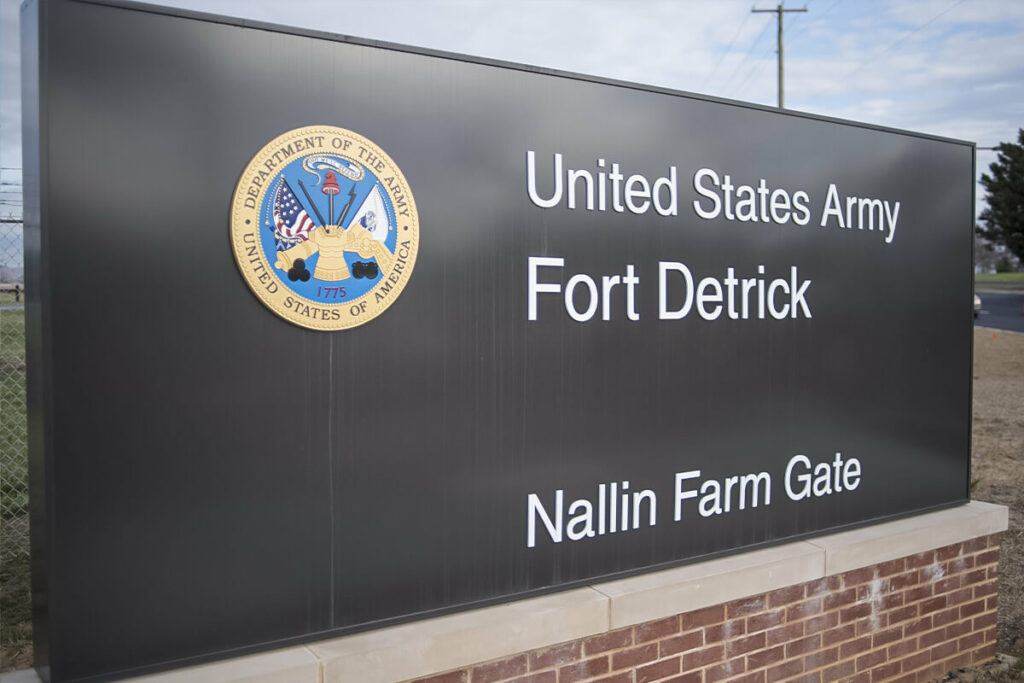 Frederick is a great place to invest in a business. The current largest employer is Fort Detrick, with nearly 9,500 employees. 

Frederick is also home to AstraZeneca, an international pharmaceutical producer and researcher. In this city, you have the chance to work for the most reputable companies in the country. 

There are over 3,400 businesses located in Frederick; 600 are located in the city's historic downtown area.

Since Frederick has such great options for commuting, many residents even travel and work in bigger cities like Baltimore, which has many exciting job opportunities.
4. Things to do and dining options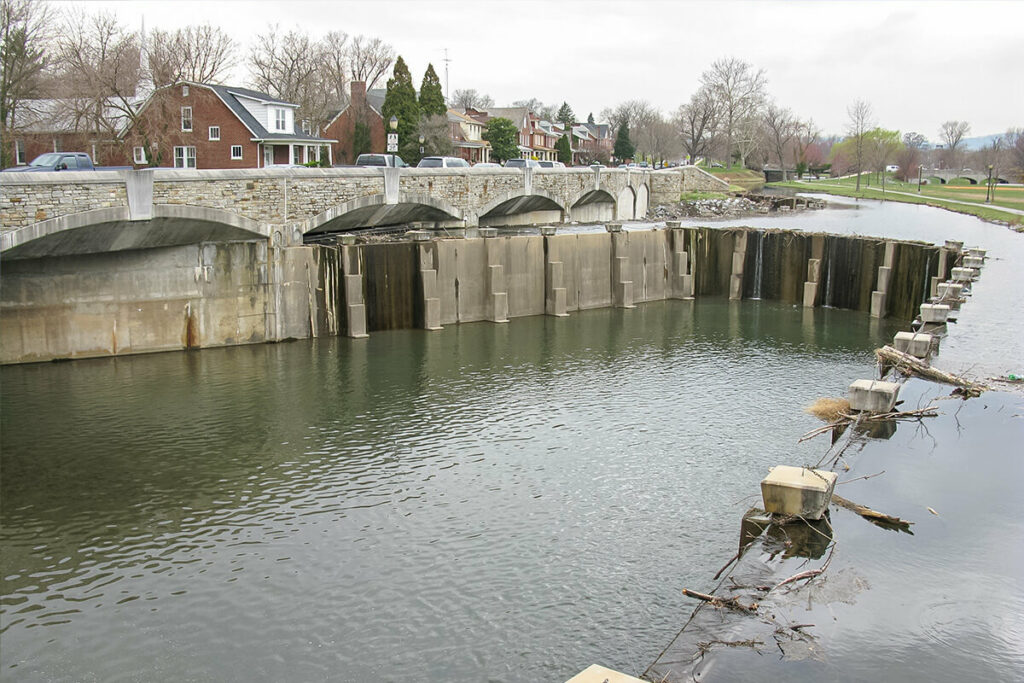 If you love being outdoors and enjoy activities in nature, you're in luck!
There are many parks to enjoy, such as the Catoctin Mountain National Park or Cunningham Falls State Park. Frederick also has many wine trails and a growing microbrewery culture in the city!
Carroll Creek Park




A beautiful place to visit with the whole family. Located in the heart of downtown Frederick, visitors can walk around the brick trails and visit little unique shops.

 

National Museum of Civil War Medicine




This small museum in downtown Frederick lays out the concepts of Civil War Medicine, along with a small exhibit about modern battlefield care. This is a pleasant learning experience for those who want to learn more about Frederick's history.

 

Adventure Park USA




If you are feeling adventurous, you can find extreme fun with thrilling roller coasters, go-karts, mini-golf courses, ropes courses, laser tag, bowling, and much more.

If you love to indulge in some delicious food and drinks, you're in luck! Frederick has tons of excellent restaurants to try!



The Wine Kitchen On The Creek


This restaurant is where you come for great steak, seafood, and vegetarian dishes, made with the freshest seasonal ingredients. The Wine Kitchen On The Creek offers a unique dining experience and a list with over 50 bottles of wine to choose from.
Cafe Nola


For great healthy options in the Frederick area, Cafe Nola is the spot for you! Some favorites here are cauliflower wings, calamari, eggs benedict, and croissant sandwiches!
Everything is made with organic ingredients, and there are plenty of gluten-free and vegetarian options.
The Tasting Room


The Tasting Room restaurant and bar has earned a reputation as a modern American force. Situated in the heart of Frederick's historic district, it offers fantastic food made with local organic ingredients, an extensive wine & cocktail list, friendly service, and countless regional awards.
Finding a place to live with the perfect weather is hard to find, but we can say that Frederick's inhabitants enjoy all four seasons.

The surrounding mountains are beautiful during the fall, and you can go skiing in the northern part of the country in the winter. 

Summers are hot and humid, with an average high temperature of 89℉ and a low temperature of 67℉.

Frederick's winters are cold, with highs of 42℉ and lows of 24℉.
Frederick offers all the amenities and comforts of a small town with a suburban lifestyle, yet is so close to surrounding big cities. 

Next to the thriving job market and the best schools in the country, the great part about Frederick is that the town is surrounded by picturesque mountain ranges and gorgeous natural scenery.

There is a lot to consider when moving; we recommend talking to moving experts in Frederick who can help you in the next step of your relocation in the best way possible!