Zip Moving & Storage is all set to make a colorful and exciting splash at the upcoming Truck Day in Maryland. Our moving company will promote its business and showcase its trucks at the upcoming Truck Day in Potomac. The event, scheduled for May 7th, 2023, is expected to attract truck enthusiasts and local community members, including many family members with kids.
Zip Moving & Storage will not only display their moving trucks, but we will also share some lovely presents for children. Our professionals will spread the love with gifts for the kids, including interactive coloring books.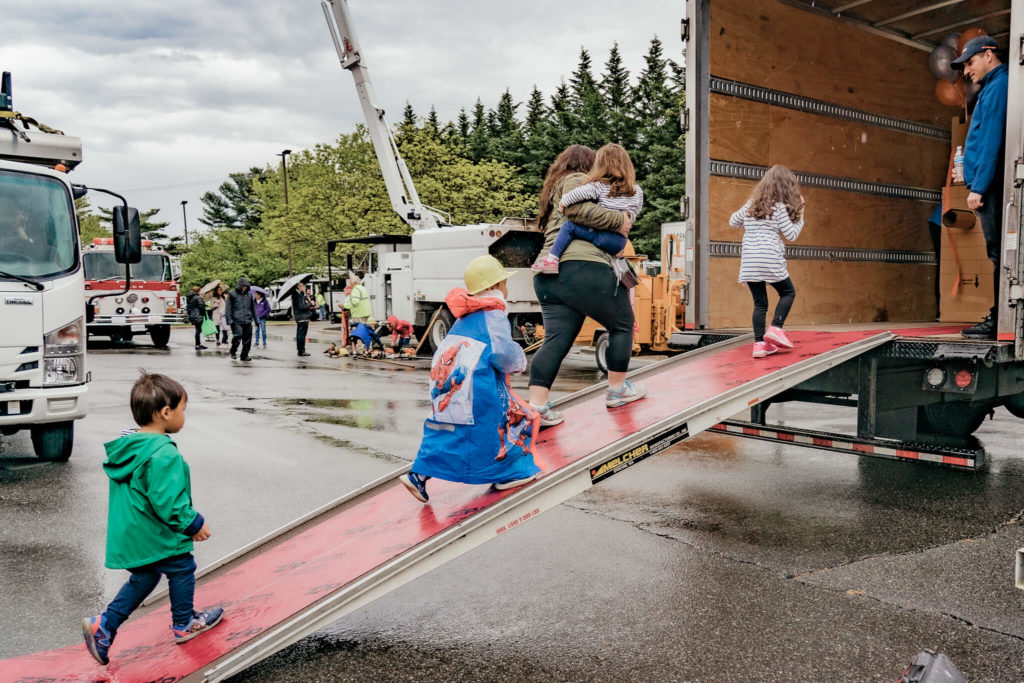 This will be an excellent opportunity for families to learn about the moving industry and our moving services. The Truck Day will also allow attendees to meet the team that makes every move possible, discover what is going on behind the scenes, and learn about their expertise and experience in the industry. The event is a fantastic opportunity to get up close and personal with the movers and professionals behind the business.
We are incredibly excited to participate in Truck Day again and look forward to reconnecting with the community! The event will be an excellent opportunity for those looking for reliable and affordable moving services.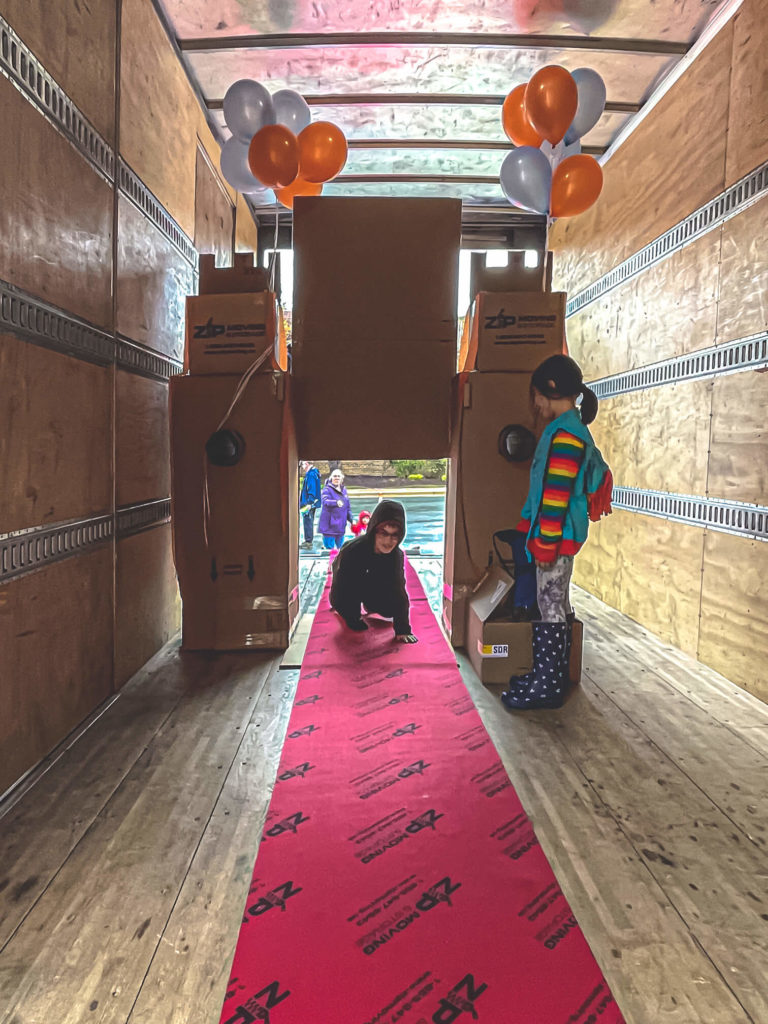 Truck Day is open to the public and free to attend, and Zip Moving & Storage welcomes everyone to come and visit their booth. As always, giving back to the community is important to us, and we like to help in every possible way.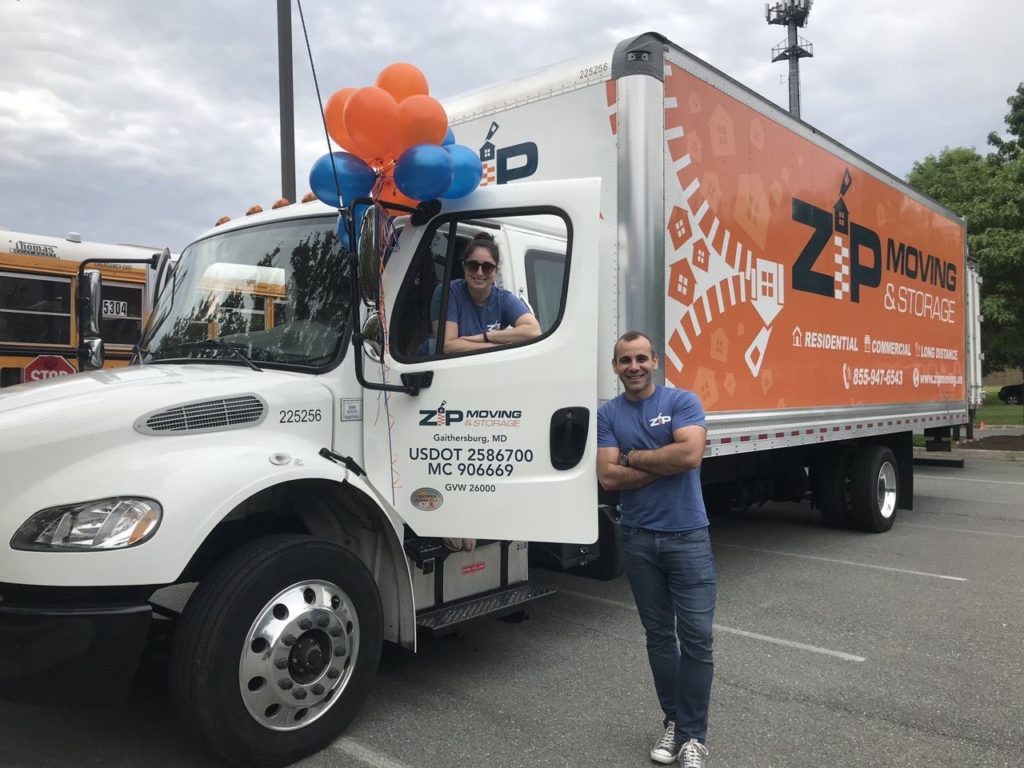 Discover everything about the inner workings of the business, explore the latest trends, see our moving trucks, and take home a gift or two that will make the kids' eyes light up. So come one, come all!