Known for its rich history and vibrant culture, Washington, D.C., is more than just the capital of the United States. It is a bustling city with diverse neighborhoods and countless opportunities for anyone interested in establishing a D.C. residency. But how do you become a DC resident? What are the requirements? We'll explain each step so you can move forward in this thrilling decision.
How to Become a D.C. Resident
Know How to Become a D.C. Resident Before You Start to Pack
Long-distance moving within the U.S. is a straightforward process, and one of the first steps is finding the right neighborhood to call home. If you've already chosen the ideal suburb of Washington, D.C., and are considering packing services, you should understand what is involved in becoming a D.C. resident. So, before making this significant step, inquire about how to establish residency in D.C. and the legal intricacies.
How to Get D.C. Residency - The First Steps
So, how do you become a resident of Washington, D.C.?
Establishing residence in the capital primarily involves maintaining a

continuous physical presence

, showing that you are genuinely interested in making D.C. your permanent home.

Next comes

securing your domicile

, meaning establishing a permanent home – the primary place of residence, workplace, and engagement with the community.

Generally speaking, if you're wondering how long it takes to become a D.C. resident, you should be physically present in the city for

at least 183 consecutive days

.

Once you've fulfilled these basic requirements, you must next obtain all the necessary paperwork.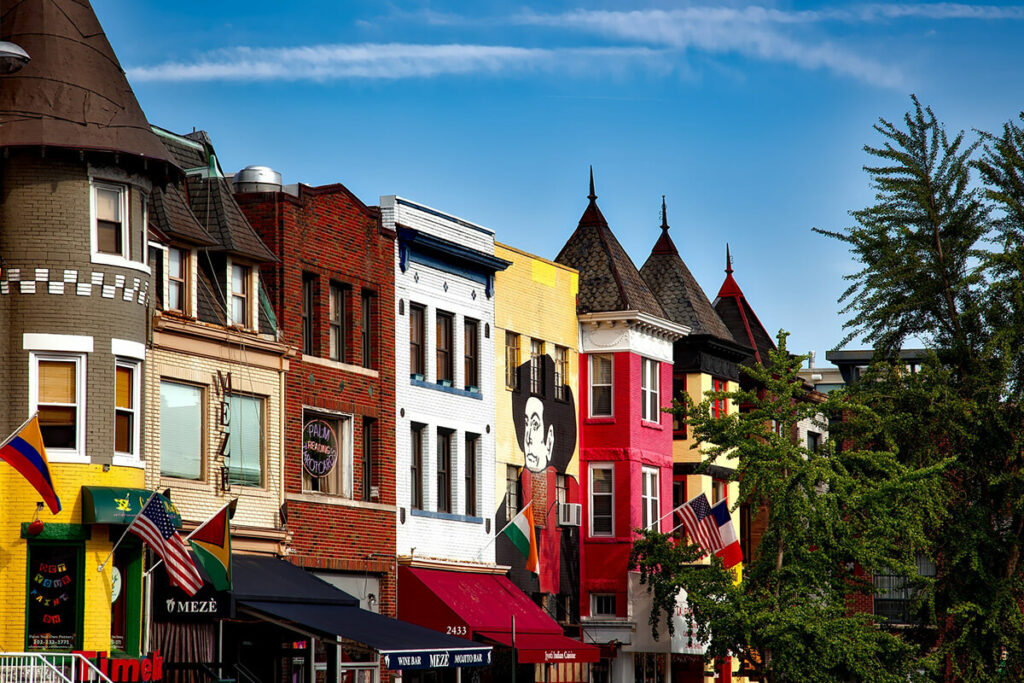 A Guide to Your Residency Status
Becoming a Washingtonian may seem as simple as finding a perfect place in D.C., getting a parking permit, and packing your house room-by-room, but the first step should be hiring a moving company to help you so you can focus on all the other tasks at hand. Before you start rummaging through rooms and deciding what to keep and what not, let's see how to secure your D.C. residency status.
How to Become a Resident of D.C. - Driving Permit Comes First
The legal procedure should start with visiting the D.C. Department of Motor Vehicles. Once there, complete the paperwork and apply for a new driver's license or a state ID card. As proof of identity, you should have your passport or birth certificate on hand, along with proof of residency – documents such as lease agreements or utility bills.
Transfer Your Vehicle Registration Next
If you own a vehicle (75% of Americans do, according to Statista), you must update its registration. You must provide original documents (not photocopies) of the following documents:
Driver's Permit

ID card

Vehicle registration and title

Tags for temporary vehicles

For more information, contact the D.C. DMV or visit their official website.
Participating in the democratic process is a significant part of becoming a resident of any area, and D.C. is no exception. To be able to vote in elections, you should register to vote in D.C. It's simple – just update your voter registration information online or in person. Bring any proof mentioned above of the new address with you.
Update Your Employment and Tax Records
If you're relocating for a job, keep your employment and tax records up-to-date. Manage all necessary paperwork related to your previous and current employers, ensuring a smooth transition in your professional life. Secondly, update tax records to accurately represent your new residency – keeping a clean record with the IRS and other governmental bodies is integral to establishing yourself in a new place.
D.C. Residency Requirements for Tax Purposes
To qualify as a tax resident, you should reside within the city for more than 183 days in any 12 months ending in the current tax year. The tax rates in D.C. vary from 4% to 10.75%. If you own a business, be prepared to pay a corporate tax at a flat rate of 8.25%, while sales tax comes at a rate of 6%. According to the 2023 State Business Tax Climate Index, D.C.'s tax structure ranks 48th overall, indicating room for improvement in business-friendliness.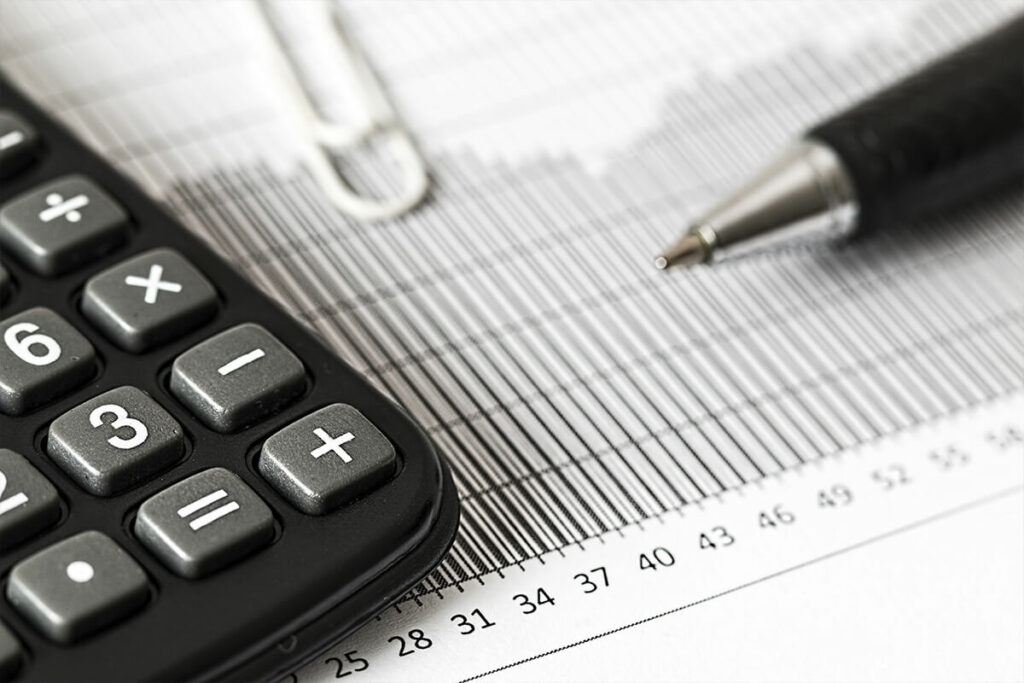 Other Things to Consider Before Moving
That said, ensuring a smooth and enjoyable transition goes beyond just the paperwork. There are also many practical things to consider for a smooth relocation to a new home. So, first, create a moving checklist with everything to do.
Choose the Right Neighborhood
First and foremost, choose the right place to live in. Handling this step is essential, so focus on researching neighborhoods. The key is to find those neighborhoods that resonate with your preferences. From the historical charm of Georgetown to the dynamic energy of Capitol Hill, D.C. offers a lot of different and diverse communities. Take some time to visit these neighborhoods to get a feel of living there.
Lastly, addressing the administrative aspects of your move is equally vital. Update the address with your bank, insurance providers, subscription services, and the United States Postal Service. You can do this with an online form, which will save you time and energy.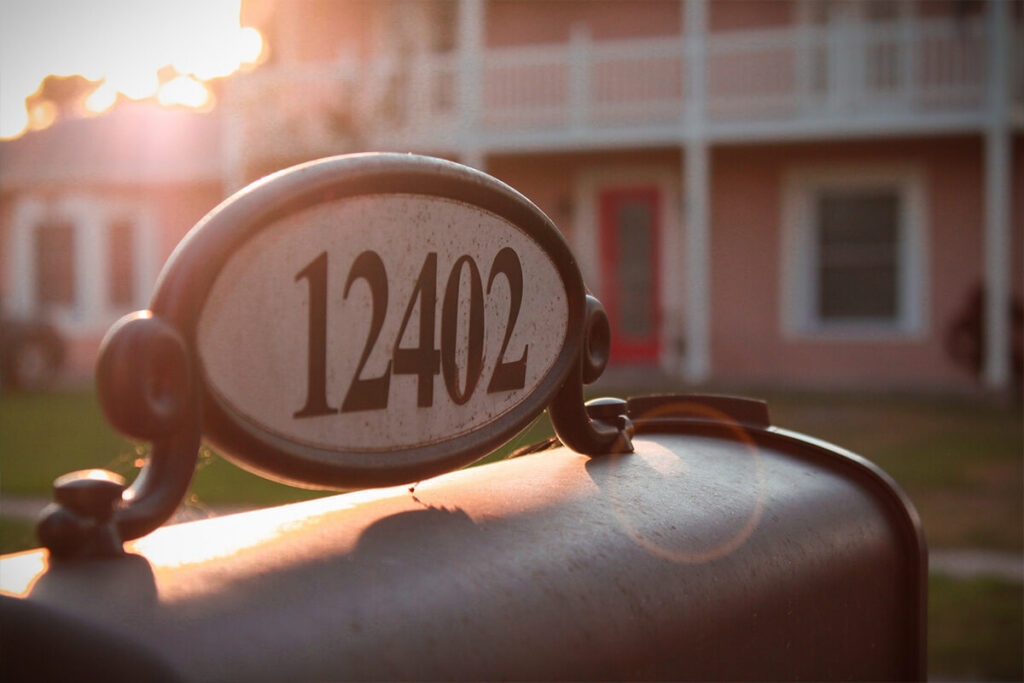 Once the Residency Requirements Are Tackled, Gear Up for the Move
Moving to D.C. may seem complicated at first glance, but with proper organization, it's doable without any unnecessary stress. And what better way to alleviate tension than by letting a reliable moving company handle the physical aspects of your move? Reach out to Zip Moving & Storage and let us tackle all the hard work while you focus on your new life in Washington, D.C. Remember, whether you need local moving services or a secure storage service – we've got you covered!