Relocating to a new home requires a lot of time and planning. That's why it's important to relax and stay positive. Listening to music is a great way to reduce stress. Zip Moving & Storage has compiled a list of songs to make your relocation more fun and stress-free.
The songs on our playlist address various topics and situations you may find yourself in during the move. You may recognize yourself in some of the lyrics as well. The songs are divided by categories, so finding what you're looking for will be easier.
As a professional moving company, relocating can be emotionally and physically draining. That's why we have prepared a list of songs for you to listen to while packing. We hope that it will put a smile on your face and make the whole moving process much more appealing. Check out what these songs are about and have some fun with the entire moving process: Songs about moving into a new home.
"Starting all over again" songs
1. Tracy Chapman - Fast Car
This catchy song gives good insight into issues you may encounter during the new chapter of your life. The singer of this iconic song wonders how to cope with such a big transition, but at the same time, she is full of hope. She desperately needs a change in her life. She is eager to start fresh, to create something new and phenomenal with the love of her life. Fast Car is not just your regular romantic song – it's a song that helps you face challenges no matter how big or complicated they may seem. This song will give you enough strength and courage to start someplace new. Based on her example, you can also make a change.
2. Paul Pena - Gonna Move
This is another great song about moving away and starting fresh. The artist feels a burning desire to move away and leave everything behind. The lyrics can also be really helpful when packing your belongings. Though moving can be overwhelming, staying in one place for too long should never be an option. Like the hero in our song, take a big step forward and face the change with a smile on your face, and don't worry about other people's opinions.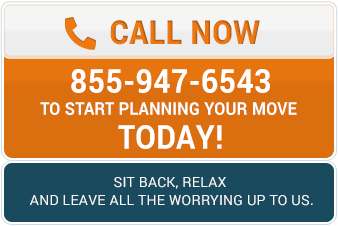 "Searching for home" songs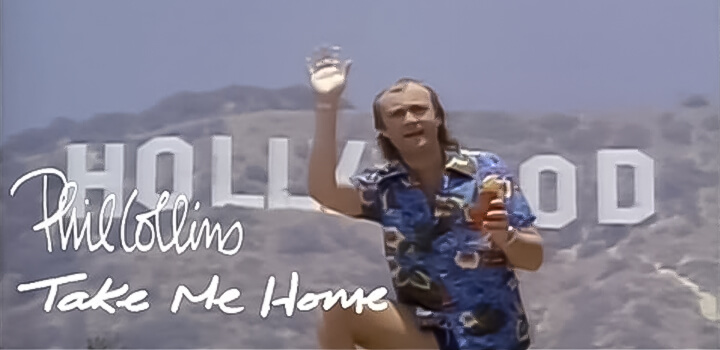 3. Phil Collins - Take Me Home
Moving can be an emotionally intense experience, but it can also be a positive change. This song proves just that. Phill Collins is a true legend of our time and one of the most prominent music figures, so when he makes a song about moving, you know it's worth listening to. It's not just about a man returning home. It has a deeper, much more layered meaning behind every word. It's actually about finding yourself and coming back to your true purpose in life. It is about creating a safe home where you can be your true, authentic self.
Catchy songs about moving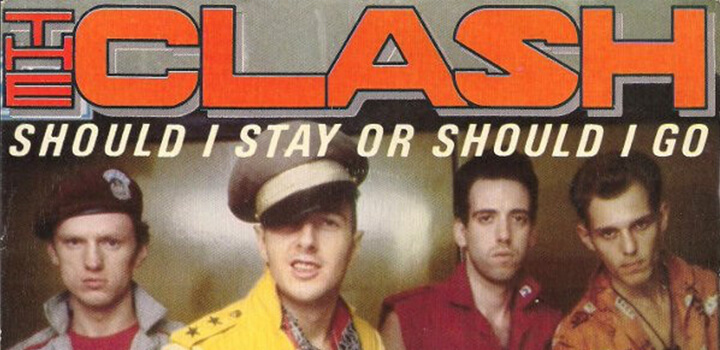 4. The Clash - Should I Stay or Should I Go
We are sure that you have danced to the beat of this song at least once in your life. Our advice is to turn it on while packing and organizing boxes. Listening to these catchy lyrics will help you discover the fun side of moving. The words of this song will be relatable to people who are hesitant about moving. If this is the case, ask yourself: "should I stay or should I go" and write down the pros and cons of moving on a piece of paper. It could be immensely helpful.
5. Journey - Don't Stop Believin'
Don't Stop Believin' is a very popular song by the talented rock band Journey, and it sends a powerful message to those who need a little push towards their dreams. This song will inject you with positivity and hope. That's exactly what you need during your moving process! It has an incredibly catchy melody, and it is easy to sing along to. Journey wants us not to forget how unique we all are and how quickly everything can change. So, even when you have to face the fear of the unknown, don't stop believing in yourself.
6. Ray Charles - Hit the Road Jack
Our list could not be complete without this legendary song. Everything about this song is so iconic and catchy. Sing it out loud while driving to your new home. Hit the Road Jack is more than just some popular song with great rhythm. The main message is to move forward. Hit The Road Jack is much more than an iconic phrase; it's a lifestyle. If you decide to leave your old life, go for it and don't look back. To all those who are moving, we have to say just one thing: hit the road!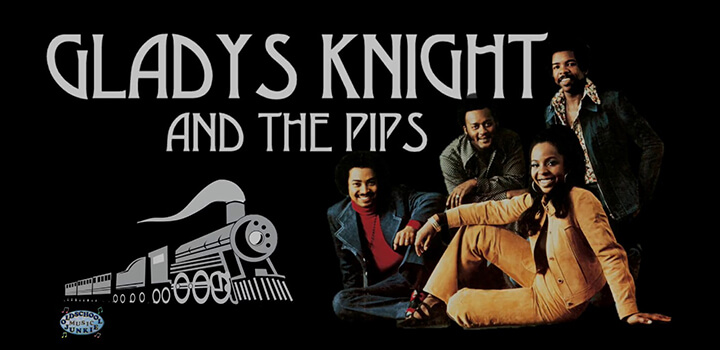 7. Gladys Knight – Midnight Train to Georgia
This Grammy-winning song tells us a compelling story about a woman whose man is giving up on his dreams. He sees no other solution than to head back to his home. This is another great song about moving that sends a powerful message. A home is a safe place where you can find shelter and love. It's okay to try and not succeed; it's okay to fail sometimes, but don't let current failures determine your future. Get back on your feet and move forward. The inspirational lyrics will give you hope. Sometimes that's what we all need when facing a new chapter in our lives. Transition is almost never easy, but don't forget to seek help when you need it the most. This song shows that you can always return to your known ground and start again no matter what.
Have you ever felt lost? Or misunderstood? If your answer is yes, then this song will probably hit you hard. Get Home is about discovering who you really are. The time comes when we all have to wonder if we like what we have become. It's not unusual to ask that question when we find ourselves in some sort of transition. Moving and changing homes can be a real challenge. Sometimes you will need some time to adjust to new surroundings and changes in your life. This song is about that. So, if you ever feel lost, simply ask yourself: "How am I gonna get myself back home?"
9. John Denver - Take Me Home (Country Roads)
 "Country roads, take me home
    To the place where I belong."
The chorus of the song has very powerful and wise words. They are sending an incredibly important lesson: find a place that you will call home. The singer is talking about the place where you will feel comfortable and safe. When you feel like you truly belong somewhere, that's the moment you know that you are at peace with yourself. Ask yourself, what home is for you? Where are you headed? Maybe your move will bring you closer to that.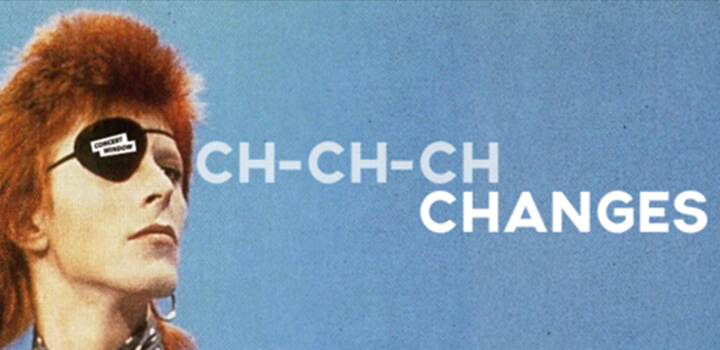 10. David Bowie – Changes
Moving is a big change, and we all know how transitions in life can be challenging. Embracing the change will allow you to open yourself up to new experiences and growth. That's just one among many incredible messages of this fantastic song. Bowie wrote these powerful words when he was going through a real personal change. Sometimes the fear of the unknown can completely paralyze you, but you shouldn't allow it to be stronger than you. You can only grow and face all changes in life if you learn how to go outside your comfort zone. We should accept that change can be a good thing and learn to adjust to it the best way possible.
11. Ed Sheeran - Castle on the Hill
Not many people who know this song would say that Ed Sheeran is telling us a story about growth and change. Castle on the Hill is an autobiographical song about Ed's beloved hometown. There is always a point in our life where we question ourselves and our behavior. That questioning usually comes when things are starting to change. Changing homes can be an intense experience, so you need to take time to process everything. Maybe this song will help you with that. The song is about personal growth and transformation. Enjoy every minute of it.
Why are these songs so special?
Music always finds its way to people's hearts. When we face a big change like moving to a new home, we need to create a safe place and have a good support system. Music can help us with that. Always look on the bright side, no matter how challenging or intense the moving process can get. Music can bring us closer to loved ones and create something truly magical. 
If you are planning to move or you are in the midst of it, these songs are a helpful way to stay positive. Listening to our playlist based on upbeat and fun melodies will help you enjoy all the beautiful and fun aspects of moving. However, if something becomes too difficult for you, you can always turn to expert packers and movers with many years of experience to take care of it for you!