When thinking of a cozy and picturesque area with lots of southern charm, many people would agree that Gwinnett County fits the description perfectly. If you're searching for the best places to live in Gwinnett County, GA, look at what this incredibly charming southern region offers.
The Best Places to Live in Gwinnett County, GA
Why Consider the Best Places to Live in Gwinnett County, GA?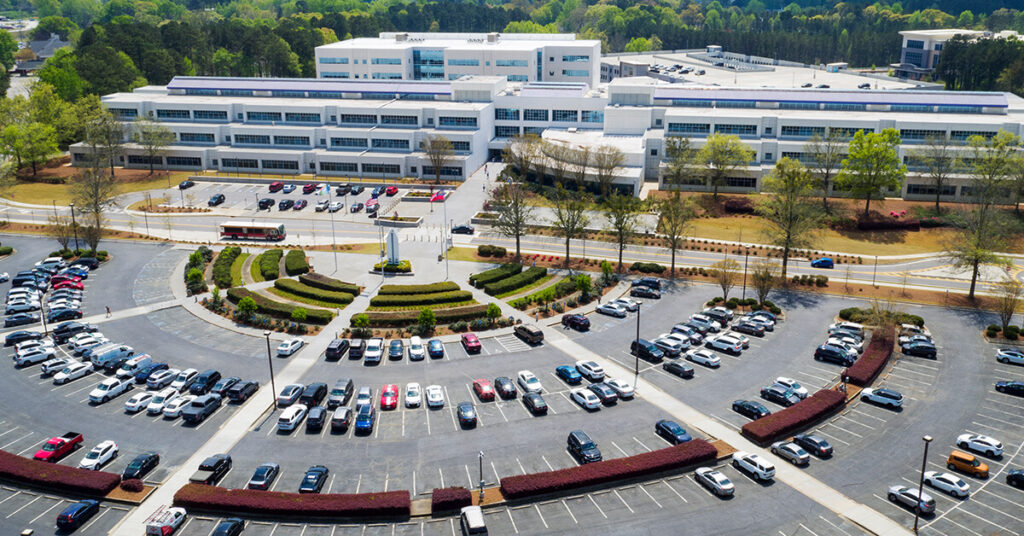 You've probably thought about having your own slice of paradise at least once in your life. With its vibrant cities surrounded by captivating natural landscapes, Gwinnett County, Georgia, boasts some of the most attractive and exceptional places to call home.

Are you the type of person that requires tranquil neighborhoods in a small-town ambiance while enjoying your cup of coffee first thing in the morning? Or are you more of a person that thrives in a dynamic urban center that pulsates with energy? You can find such places and more once you dive into everything Gwinnett County has to offer.
Suwanee - Where Tranquility Intertwines With Community Spirit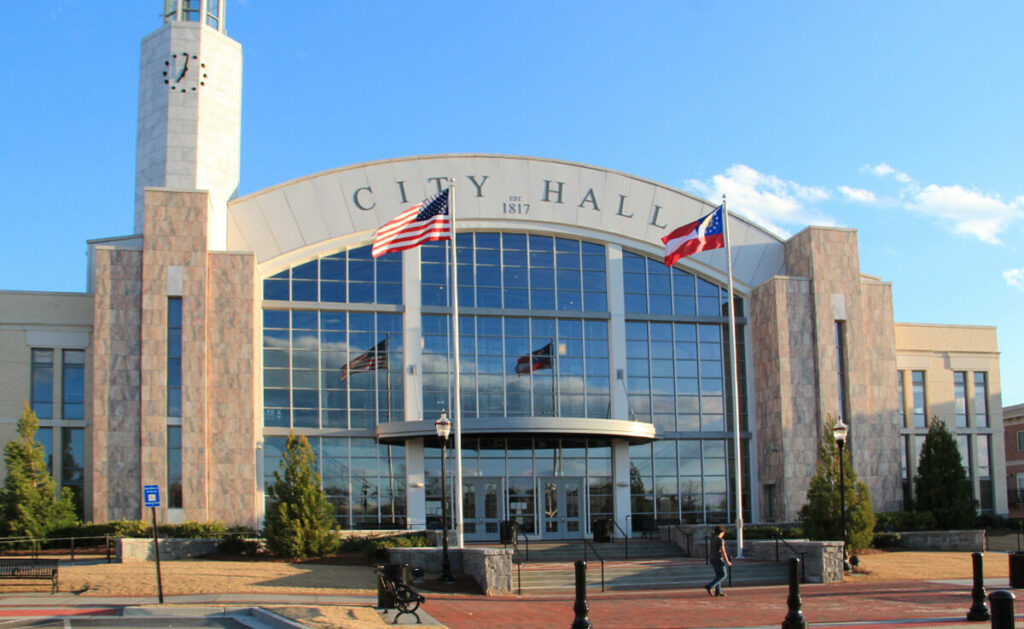 Starting with the wealthiest city on our list, Suwanee is a part of the Atlanta metropolitan area, and it's constantly ranked as one of the best places to live in Georgia. It's easy to see where the popularity of this place stems from. Its downtown area is quite charming, while the city also offers excellent schools and a wide array of recreational opportunities.

Suwanee has it all: natural beauty, community spirit, and a high quality of life. The downtown area boasts many historical buildings which blend seamlessly with modern amenities. There are eateries, boutiques, and locally owned shops all around, which never fail to delight visitors and locals. It's also important to note that education is highly valued in Suwanee, so the city is home to schools that prioritize academic excellence.
The Cost of Living in Suwanee
The key takeaways when it comes to Suwanee's demographics and the overall costs you can expect are the following:
As of 2020, the population of the city has reached over 20,000 people, with a median age of 34.

According to

PayScale

, the cost of living is around 4% lower than the national average.

As per US Census Bureau, the median income per household is $90,372.

The median home price is around $400,000, the median rent is about $1,200, and the energy bill is around $150.

Housing expenses are 12% lower than the national average, while grocery prices are 1% higher.
Duluth is Beaming with Riverfront Charm and Urban Energy
Nestled along the banks of the Chattahoochee River, Duluth seamlessly combines natural beauty with urban amenities. This vibrant city is renowned for its diverse culinary scene, bustling downtown district, and host of cultural events throughout the year. The city strikes a perfect balance between its serene riverfront landscapes and dynamic urban amenities. The thriving business community provides plentiful employment opportunities, making Duluth an attractive destination for professionals.

By Hans J E from Lawrenceville, US - DSC_0351, CC BY-SA 2.0, Link
Here are some key demographics and cost of living facts to be aware of:
The population of the city is over 32,000, with an average household size of 2.52.

Similarly to Suwanee, the overall cost of living is around 4% lower than the national average.

The median household income is over $77,000 (US Census Bureau).

The median house value (owner-occupied) is $279,000.
Lawrenceville Nurtures History and Community Bonds

By A Softer Answer - Own work, CC BY-SA 3.0, Link
Being the county seat of Gwinnett County, Lawrenceville takes pride in its deep-rooted history, which is evident in its beautifully preserved historic downtown district. The city shows some stunning examples of historic architecture, including the Gwinnett Historic Courthouse and numerous other charming buildings.

Lawrenceville has a strong sense of community and a welcoming atmosphere among residents. It hosts a variety of community events throughout the year, including Farmer's Markets, concerts in the park, and festivals that celebrate local culture and traditions. In recent years, the city has experienced significant economic growth because it has attracted various industries, including healthcare, technology, and manufacturing. Thus, it provides a good environment for professionals.

The median household income is around $51,000, while the average home value (according to Zillow) is around $367,000.
Peachtree Corners is a Suburban Oasis

By Mike Gonzalez (TheCoffee) - Own work, CC BY-SA 3.0, Link
Residents of Peachtree Corners enjoy a high quality of life thanks to the city's commitment to providing a wide range of amenities and recreational opportunities. The city features well-maintained parks, nature trails, and green spaces that offer serene settings for outdoor activities. If you're a fan of the outdoors, you can go hiking, biking, and picnicking.

More importantly, the city is home to Atlanta Tech Park, a hub for cutting-edge companies, startups, and research institutions. Its goal is to attract entrepreneurs who wish to settle in a new city to the region. The city's commitment to fostering innovation has earned it the distinction of being a "smart city." The first-ever IoT control room in the US, along with teleoperated e-scooters and the traffic signal preemption over 5G, have all been installed in this city.
Key Costs and Demographics of Peachtree Corners
When it comes to the cost of living and other important information that would interest a potential resident, here's the relevant data about Peachtree Corners:
The median household income is over $68,000.

It's a young community, with the median age of residents being 35.

According to

Zillow

, the average home value in this city is over $515,000, so it's around 5% higher than the national average.

It's also one of the safest cities, and its crime rates are 56% lower than the national average, according to Area Vibes.
Gwinnett County, Georgia, has an Abundance of Exceptional Communities
The county is a treasure trove of exceptional communities, and each city offers its distinct charm and appeal. Whether you're captivated by the serene neighborhoods and small-town vibe, the rich history and sense of community, or the innovative spirit and urban energy, there's something for everyone. With a diverse population, reasonable cost of living, healthy median incomes, and a range of housing options, these cities provide residents with an exceptional quality of life.

Once you've made up your mind about where you're going to live, contact our experienced relocation team, and let us handle all the hard work! We'll provide you with everything needed for a stress-free move, so your only task is to get ready to settle in a picturesque part of Gwinnett County, GA.