Cost of Living in Atlanta
Atlanta's Urban Lifestyle - The Price of Modern Living
The ever-popular Southern capital, Atlanta, often affectionately called the 'Big Peach,' is increasingly becoming a highly sought-after destination for people of all generations.

Atlanta's population is growing steadily and becoming more diverse. With this growth comes the pressing question: What is the cost of modern living in this region? How much money do you truly need to live comfortably in Atlanta? Is the capital of the South genuinely accessible to the average person?

In the following text, we'll attempt to provide answers to all of these questions.
Atlanta's diverse and vibrant housing landscape offers something for everyone's pocket. Regarding house prices and rents, Atlanta is following the current trend. Inflation has been on the rise everywhere, especially after the pandemic. Fuel prices and the cost of necessities have reached dizzying heights in many places.
Living costs in Atlanta, Georgia, are generally lower than the national average. The exact percentages can fluctuate yearly and depend on various factors, including inflation, the real estate market, and the overall economic situation. However, Atlanta can offer you slightly better and more favorable economic conditions.

Of course, the prices of apartments and rent depend on the size of the apartment or house you plan to move into. Living in a charming studio apartment will cost less than a spacious three-bedroom apartment.

Please remember that the prices I'll provide below are average and most common. This means they can vary depending on the parts of the city you're moving to and market fluctuations in real estate.
Studio apartments

: Prices can range from $1,532/mo to $1,682/m 

1-bedroom apartments

: Prices can range from $1,690/mo to $1,970/mo

2-bedroom apartments

: Prices can range from $2,509/mo to $3,041/mo

3-bedroom apartments

: Prices can range from $3, 350 to $ 4,250/mo

Median monthly mortgage cost

: $1,514
Based on these numbers, the average rent for an apartment in Atlanta is $1,852.

Your neighborhood choice can significantly influence the cost per square foot when buying a home. 

For instance, in Sandy Springs, you'll find a median listing price of approximately $578,000, translating to an average of $203 per square foot. Meanwhile, Alpharetta boasts a median listing price of about $525,000, with an average cost of $188 per square foot.

I recommend visiting popular real estate websites such as Zillow, Realtor.com, or Redfin to obtain the latest information on apartment prices in Atlanta or consulting with a local real estate agent who can provide updated data.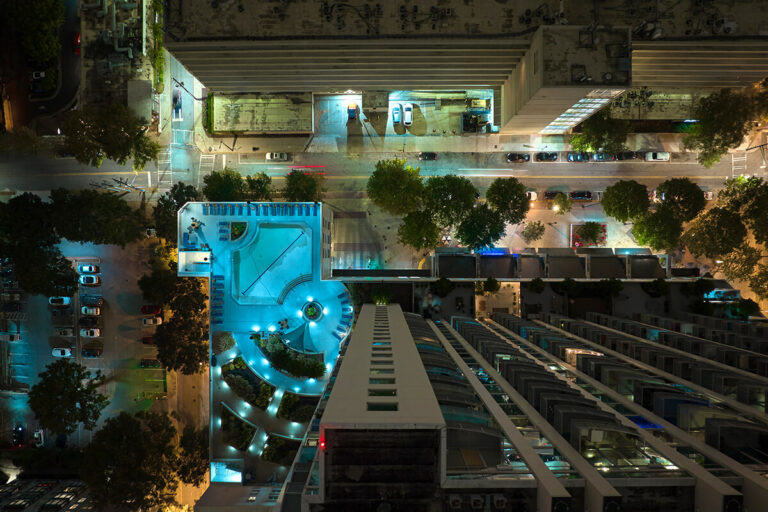 Citizens of Big Peach often find that utility costs in Atlanta are generally reasonable. Still, it's essential to budget for factors like electricity, water, and gas when considering the overall cost of living.

Grocery prices in Atlanta have shown a steady increase over the past year, affecting the budgets of many residents as they navigate the cost of everyday essentials. On average, residents of Atlanta spend $312.95 per month on groceries, which is slightly lower than the national average.

Regarding essential expenses like food and clothing, Atlanta offers a cost advantage, with grocery prices approximately 4% lower than the national standard clothing costs also being 4% below the norm.
Electricity, Heating, Water, and Internet
Monthly electricity: $200 per month

Water: $100.39

Internet: $60 a month

Personal Expenses (Child Care, Taxes, Misc): $24,481

Atlanta's average monthly electricity bill can vary depending on the apartment size, usage, and season. Smaller units with moderate consumption often see bills below $100, but in larger apartments or during the summer when air conditioning is heavily used, bills can be over $200.

It's important to highlight that Atlanta water bills are higher than in previous years. This makes Atlanta near the top countries for water bills. Water prices can vary over time and may change due to various factors, including the maintenance costs of water infrastructure and the policies of water and sanitation companies.
Residents in this area have various strategies for saving money in Atlanta, from taking advantage of local discounts to exploring cost-effective dining options. The cost of food and dining in Atlanta can vary depending on several factors, such as the type of restaurant, its location, the kind of food you want to eat, and the overall quality of the establishment.

Meals at fast-food joints (burgers, pizzas, sandwiches) typically range from $5 to $10 per person. In mid-range restaurants, you can expect to pay between $15 and $30 per person for a main course. Luxury restaurants in Atlanta may have menus with prices exceeding $50 per person, often even more. When we take all of that into consideration, we came up with this price: 

Food and beverages for consumption – around $3,699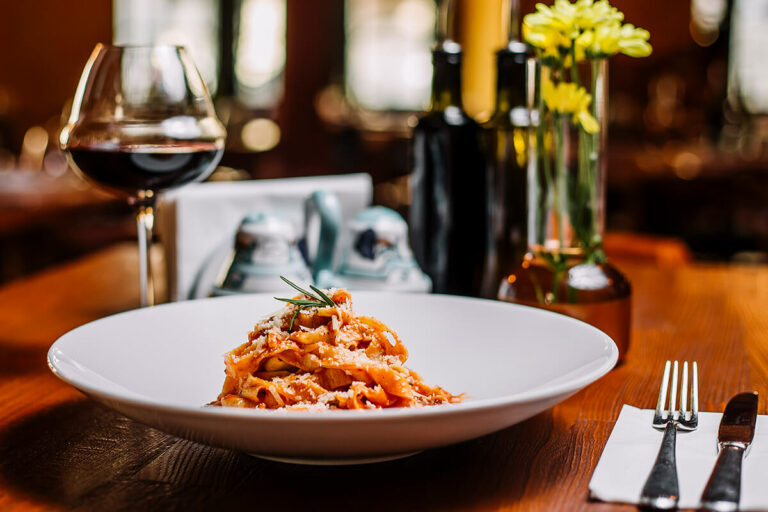 Is it expensive to live in Atlanta?
Atlanta's cost of living is generally affordable, with housing costs lower than in many major U.S. cities. While housing is reasonable, expenses can vary based on lifestyle choices and neighborhood selection. Utilities and transportation costs align with national averages, making them manageable for many people.
Are you planning to move to Atlanta?
If you're still contemplating whether Atlanta is the right choice for you, we're here to encourage you to give this beautiful place a chance. Compared to other states, Atlanta is affordable and offers everything you need for a beautiful and comfortable life.

It's also a perfect blend of tradition and modernity, which is reflected in its communities. What I'd like to highlight as a particular advantage of Atlanta is its warm and welcoming residents who will immediately embrace you and make you feel at home.

Our Atlanta movers are here for you every day. In fact, they're just one phone call away! So, don't hesitate to contact us today, and let us make your Atlanta move unforgettable.