If your family is embarking on a long-distance relocation, and you're about to drive to your new home in another state, how will you spend those long hours in a car? The answer is simple – you should play some of the best road trip games for long-distance moves! We've selected a few of the most interesting road games for kids, ensuring they stay entertained throughout the entire trip.
Best road trip games for long-distance moves
What Are the Best Road Trip Games for Long-Distance Moves? Let's Start With the Classics
Everybody who has kids knows how difficult it can be to keep them entertained – especially during long drives.

Relocating to a new home far away from the old one can be exhausting for children, which means you'll have to find ways to keep them happy. Luckily, there's no shortage of simple yet fun car ride games you can play with your little ones to help them forget about all the stress of moving. Parents often overlook the classic road trip games for kids, but you'll know better – there's a reason these are considered classic. Let's take a look at a few that are everyone's favorites.
When you're driving across the country to settle in a new city, a license plate guessing game is a great choice. The goal of the game is simple: spot license plates from all 50 states. The winner is the person who finds plates from all 50 states first – or who has spotted the most plates when the game is finished.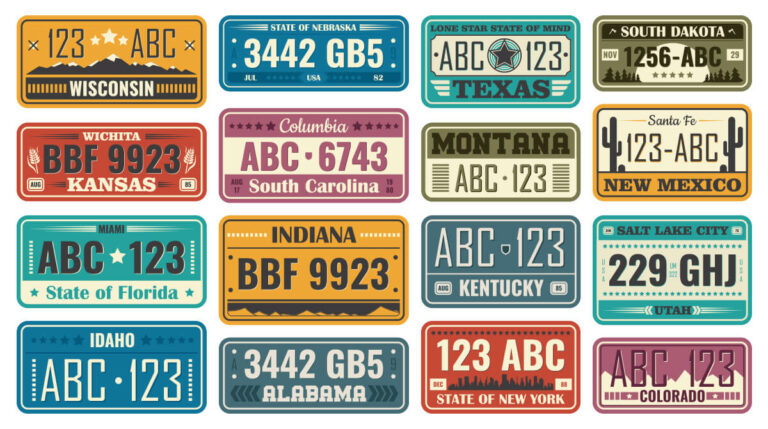 If you're looking for a simple game that will keep everyone engaged in a conversation, 20 Questions is the perfect solution. The game starts with one person choosing a word representing an object, animal, or place – and the others try to guess what they have selected by asking a series of yes-or-no questions.

You win if you have yet to guess what you've chosen in 20 questions. The more you play, the more interesting the game gets, as people often become more creative with the words they choose as time goes on.
Nothing says "road trip" like a round of I-Spy. This is one of the most fun road trip games for families moving with little kids. You most likely already know the rules – one person picks an object in their sight and says, "I spy with my little eye…" – and the others are trying to guess what they've seen. As you drive through different landscapes and towns, this game can get interesting for everyone, regardless of age!
This game lasts a while, making it perfect for long drives. The players look for road signs, trying to spot ones that start with letters in alphabetical order. The first person to reach the letter Z wins the game.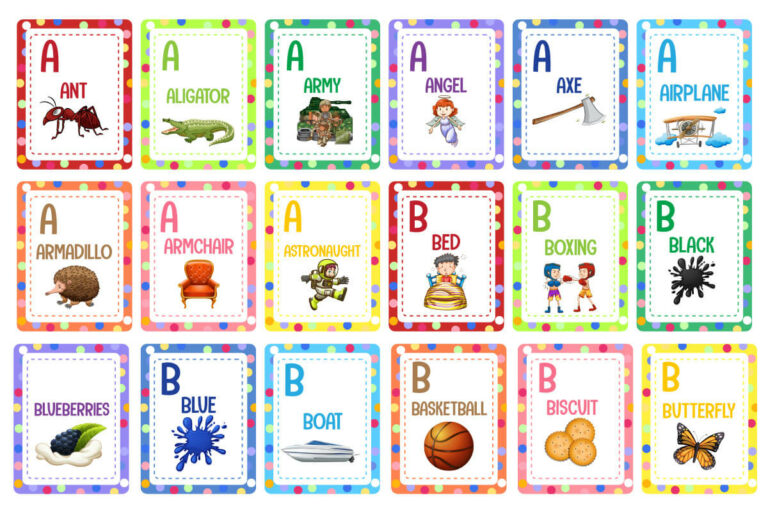 A Few More Popular Options to Help Your Kids Get Through the Long Drive
If you go through all the above-mentioned classic games to play in the car, and there are still miles to go until you reach the final destination, consider trying one of the following games. Give the kids some snacks prepared for a moving day and start playing again.
Name the Artist might not work well for small children, but it will be perfect for older kids and teens. Put on the radio and let everyone guess the song that starts playing. Keep track of the score – when you decide to finish the game, the winner is the person who has the highest score. This is a great way to hear some new artists and teach your kids about the hits from your youth.
This is a variation of the 20 Questions game. The only difference is that this time, the term you choose should be the name of a famous person or a historical figure – you can include one or both of these categories. If you want to make the game harder, lower the number of questions that can be asked to guess the name.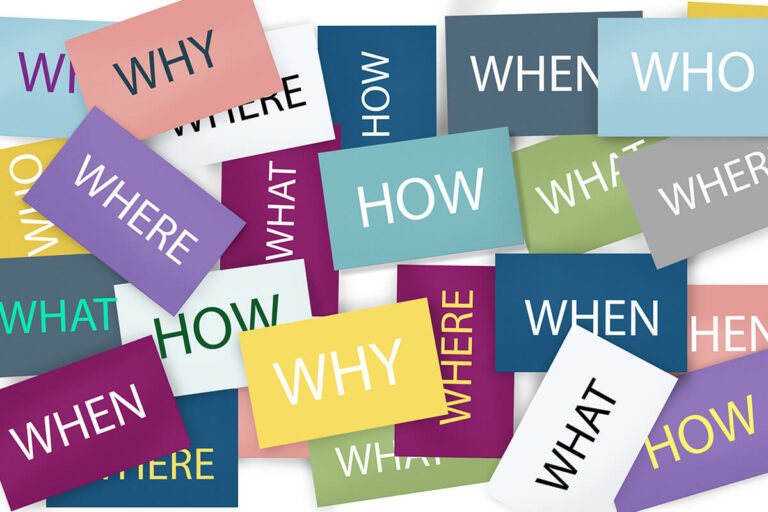 It may sound tedious to play Two Truths and a Lie with your family members, but the chances are that you don't know as much about them as you think. This game can be especially interesting to play with older kids. The idea is to say two truthful statements and one lie – then everybody guesses which is the lie. If someone guesses correctly, they get the point. If they make a mistake, the person who lied receives the point.
The game begins by choosing a category – such as cities, countries, types of food, or brands that make a particular product. Then, everyone takes turns naming an item from that category. The person who runs out of ideas loses the round. You can also set the timer and see who can name the most items in, let's say, 30 seconds – that person wins the round.
Don't Forget - Card Games Can Be an Excellent Way to Keep Your Kids Occupied and Happy
If you wish to take a break from family car ride games, you can always try card games. The options are endless – from the classic Go Fish to UNO (which we're sure that everyone in the family loves!). The great thing about card games is that your kids can play them when you reach the new home as well – cards can keep little kids occupied while the parents take care of unpacking after relocation.
Wherever You Plan on Moving, You'll Need a Great Team of Long-Distance Movers - Contact Zip Moving & Storage
No matter where you're headed, you can only relocate to another part of the country with a great moving company. If you want to make the upcoming move a simple and effortless experience, don't hesitate to reach out to Zip Moving & Storage – let our team take care of everything. Contact us for a quote for our packing service or any other long-distance moving services!