Whether you're relocating down the street or to an entirely new city, moving is an incredibly stressful task. The process of transporting all your belongings is tedious, and the help of professional movers is necessary. So, here's how to tell the difference between a great moving company and a bad moving company and hire the best possible team of movers to help you.
Differences Between a Great Moving Company and a Bad Moving Company
There are many differences between excellent and bad moving companies. Great companies are licensed and registered, insured, don't change their names often, have good reviews and referrals, offer accurate estimates and stick to them without adding hidden costs, offer contracts, honor timelines, and offer a wide range of services.
How Can You Tell the Difference Between a Great Moving Company and a Bad Moving Company?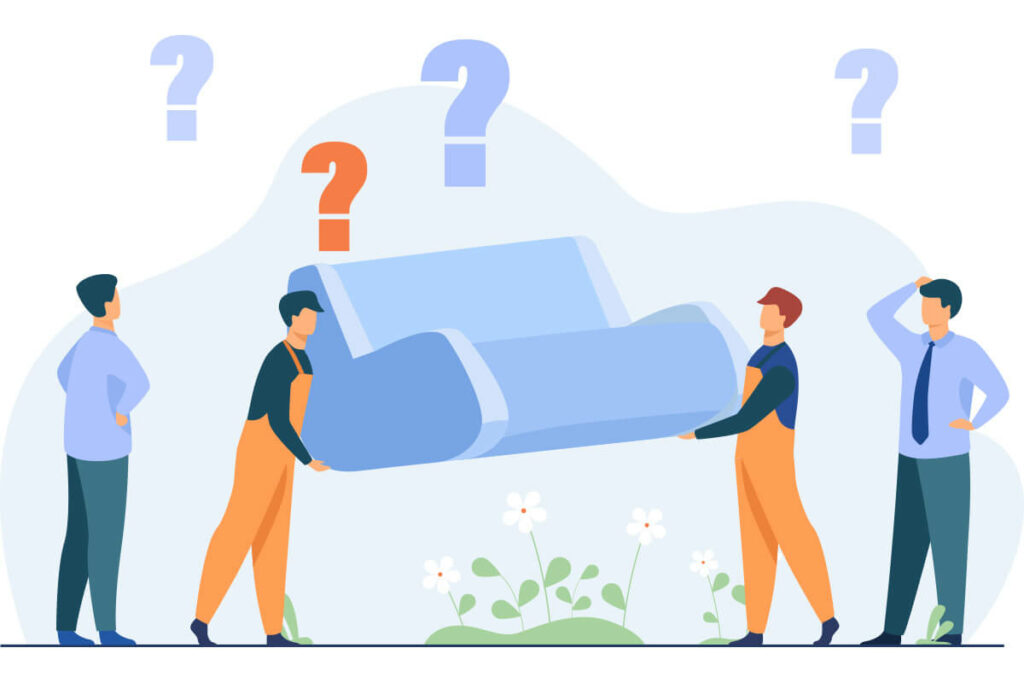 For those who didn't already know – the process of moving takes the third spot on the list of the top 5 stressors in life. It's a challenging transition, and it can sometimes be overwhelming, which is why it's so important to have a sound support system in place and look for the best local movers near me. Professional movers are essential to any efficient relocation, but how can you know you've picked the right team?
You must have heard at least one horror story where your friend hired an unreliable moving company and got utterly scammed – money was taken, and their belongings were never delivered.

So, what can you do to ensure this doesn't happen to you? After all, a good relocation company is supposed to make moving easier and stress-free, not cause more problems.

Moving is an 86 billion-dollar industry, so unfortunately, it's only natural that scammers will be everywhere, which is why you need to be extra careful about who you'll trust with the transportation of your beloved belongings. If you want to know how to avoid scammers and recognize what is an excellent moving company, here are a few features to look for.
A Good Moving Company Is Licensed and Insured
The first thing you should check when researching potential moving companies is if they're legitimate and licensed. If you can't find any information about the company, it's time to move on. You can check if a company is licensed on sites like Better Business Bureau. All legitimate companies must be registered.

Also, all legitimate movers will have their own USDOT number registered at the FMCSA (Federal Motor Carrier Safety Administration). If the company you're interested in is registered on both sites, it's a good sign you're dealing with a trustworthy company.

All reliable companies offer moving insurance, and you should be able to choose the coverage that suits your needs the most. In most cases, you will be given a choice between mandatory liability coverage, which is included in the moving services, and full value protection coverage, which comes at an additional charge.

When researching companies and checking their licenses, a red flag you should consider is if the company changes its name often. Reliable companies try to establish their name, so if a company changes its name more often than expected, you've most likely encountered an unreliable company.
Reliable Movers Have Word of Mouth Recommendations and Websites - Ask for Recommendations and Read Reviews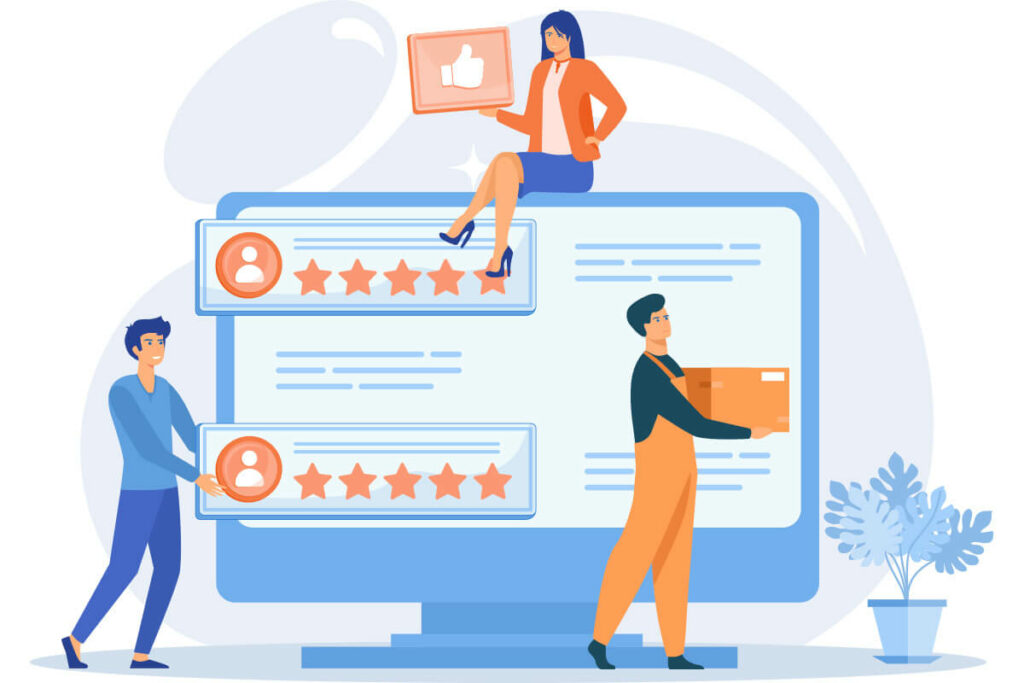 Bad news travels fast, but good news travels even faster in the moving industry. The best way to find a trustworthy company is by asking for recommendations from recently moved people. Reliable companies get tons of recommendations.

It's also essential to read the company's reviews. Legitimate companies have well-designed and accessible websites where you can read customer reviews. Finding a few negative reviews is normal, but the company you hire should have mostly positive ones.
Reliable companies are very upfront about their pricing. They will offer you a free, detailed estimate of the total cost of your move, and there will be no surprises down the line. While it's normal for an estimate to vary slightly, it's a red flag if companies keep adding hidden costs, request a large deposit upfront, or accept only cash. Also, we can not stress enough how important signing a legally binding contract with the moving company is – read it and check for fine print.
Trustworthy Movers Are Always Open to Communication and Honor Their Timelines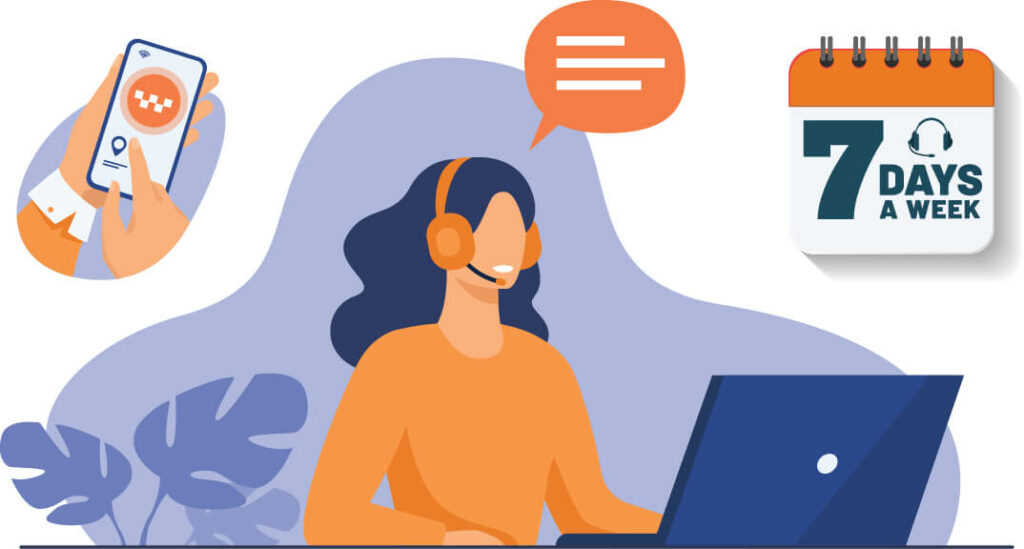 Movers are there to make your move as seamless as possible, which is why experts are always open to communication. You should be able to ask them any questions you may have before or during the move and easily communicate with them on moving day.

If the movers keep avoiding your calls, switching the original plan and timeline, or avoiding confirming plans – it's probably a scam. Reliable movers will insist you be there on a moving day, supervising and helping.
A Good Moving Company Offers a Wide Range of Services to Cover all Your Relocation Needs
Reputable moving companies offer a wide range of moving services – from packing services, loading and unloading the moving truck, storage services, etc. You should be able to customize the services based on your needs. Suppose you come across a company that only specializes in a single service or is willing to relocate just one item. In that case, you may want to continue researching for a more reputable company.
Hire Us and Experience First Hand What Makes a Moving Company Great!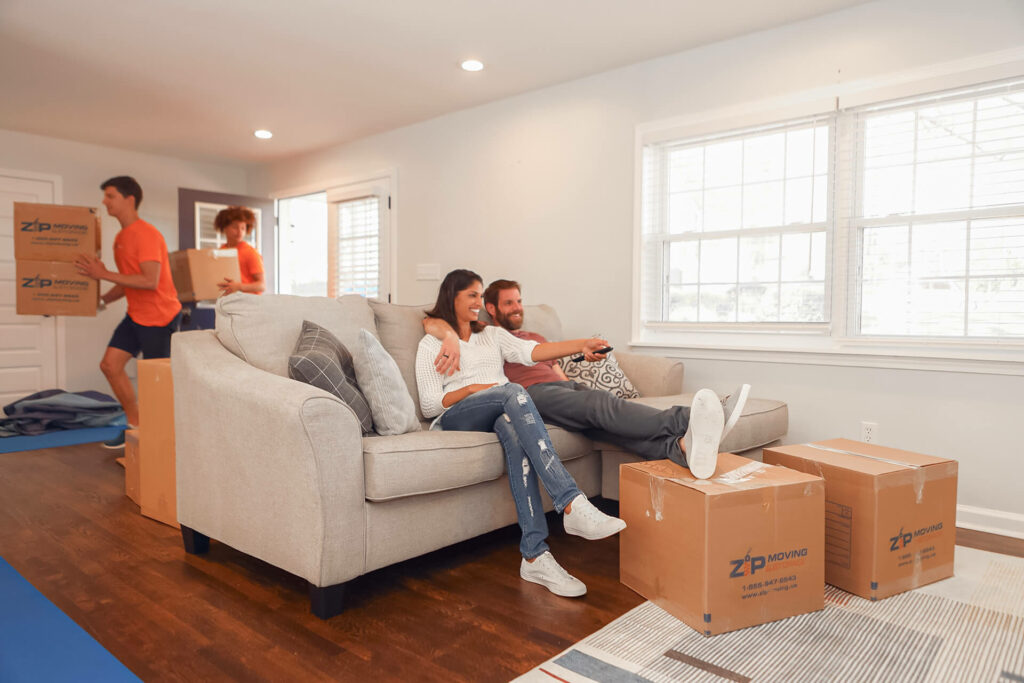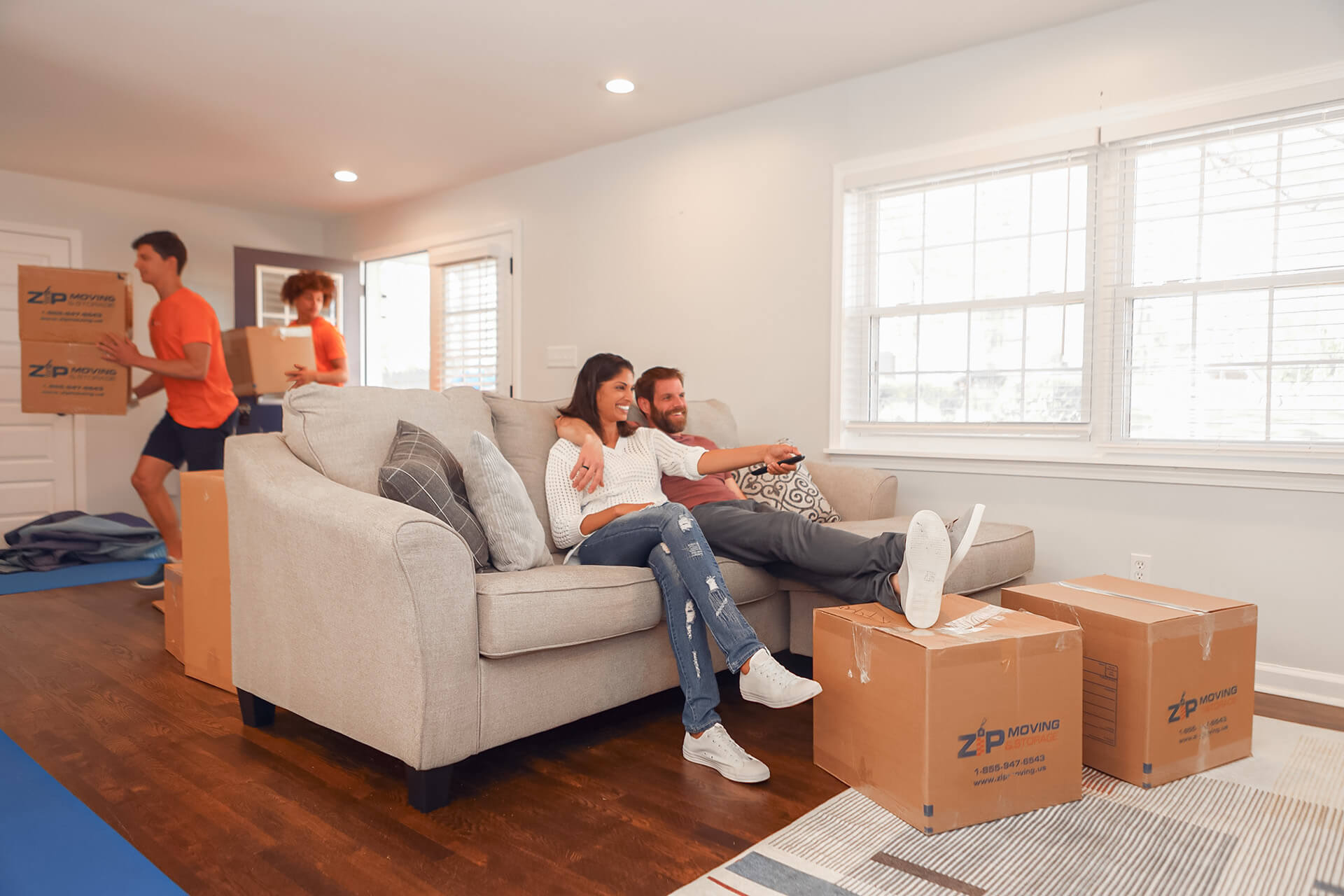 Finding reliable professionals is difficult in today's day and age. Even the emails you receive must be double-checked to ensure it's not a scam. And when it comes to such significant transitions like local or long-distance moving, having a team you can rely on is invaluable. After all, you're trusting someone with all your belongings – you better make sure they're in the right hands!

So, if you're about to embark on a long-distance move to Maryland, Washington DC, Virginia, or Atlanta, GA, or even if it's a local move and you're searching for reliable movers, contact us. Our experienced team of movers at Zip Moving and Storage will ensure all your belongings are safely packed to arrive at your new home in perfect condition.