Raise your hand if you are one of those people who eagerly await the weekend!

For most people, Saturdays and Sundays are special days. Weekends are precious moments to enjoy quality time with loved ones, relax, and breathe
Why Zip Movers work on Sundays
So, who would have thought that a moving company gets to work, even on Saturdays and Sundays?

That is what I call a company dedicated to its customers entirely!

I can call myself a bit lucky because, as a content writer, I still get to enjoy my weekend with friends and family.

On the other hand, my colleagues, moving coordinators, customer support agents, dispatch agents, and our professional movers work extremely hard, even during weekends, ensuring that every customer is delighted with our services.

Why have we decided to work not just on Saturdays but also on Sundays?
These are just some of the main reasons!
1. We want to help every customer
Our main goal is happy customers! At Zip Moving & Storage, we work incredibly hard to create the best moving experience for every customer.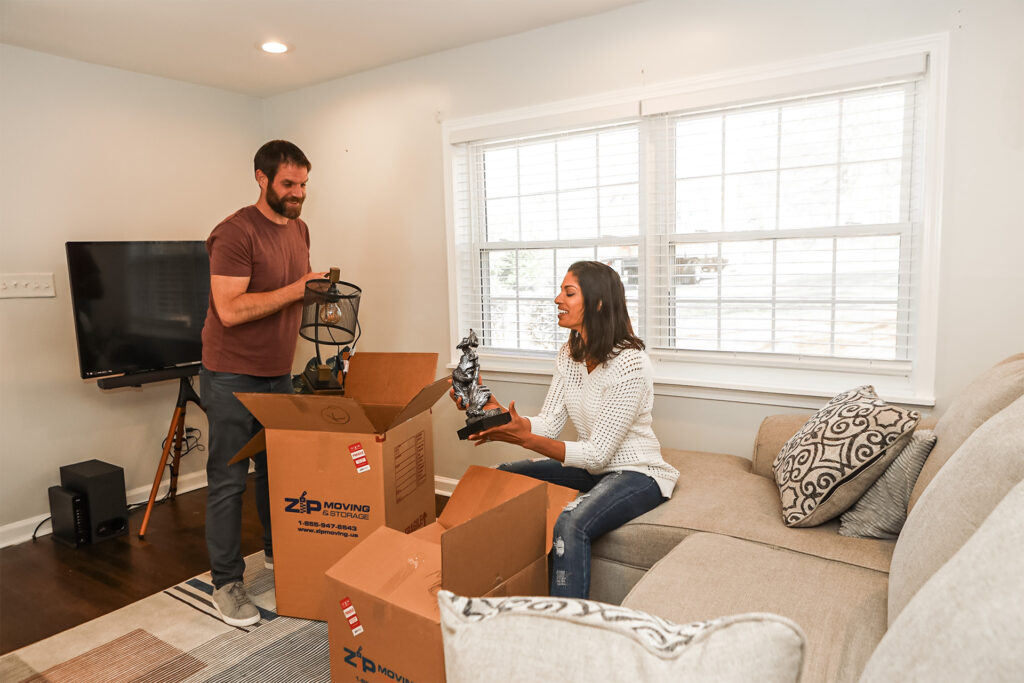 As a professional moving company, we understand better than anyone how busy the working week can get. Rush hour starts when you open your eyes until you finish work.

You wouldn't believe how many requests we get for a Sunday move! Our goal is to help every customer organize their move to perfection, even on Sundays.

That's why our Sunday movers are available even during the weekend when many people have more free time.

Sometimes, Sunday is the only day you have for yourself. Luckily, we are available to handle every aspect of your Sunday move.

Relocating on Sunday means you will have more time to organize your move and deal with all moving tasks.
Traffic problems are common in large metropolitan areas and even some rural places. Commuting to work is part of everyday life for many. On weekdays it's almost inevitable to experience some traffic problems.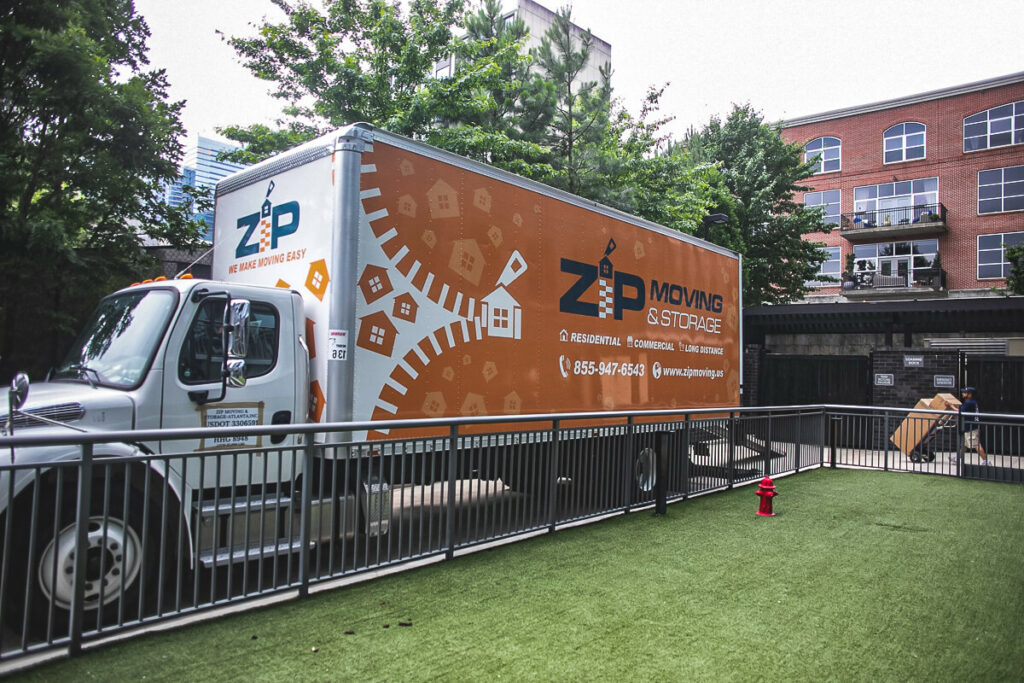 Relocating on Sunday usually means less traffic and more accessible transportation. Good news, right?

Moving companies open on Sunday know how to use that to their advantage, making your Sunday move faster and easier for everyone involved.

Your items will arrive at your new address in no time, especially if experienced Sunday movers are in charge of their transportation.
Many people planning to move have yet to learn that it is possible to move even on Saturdays and Sundays.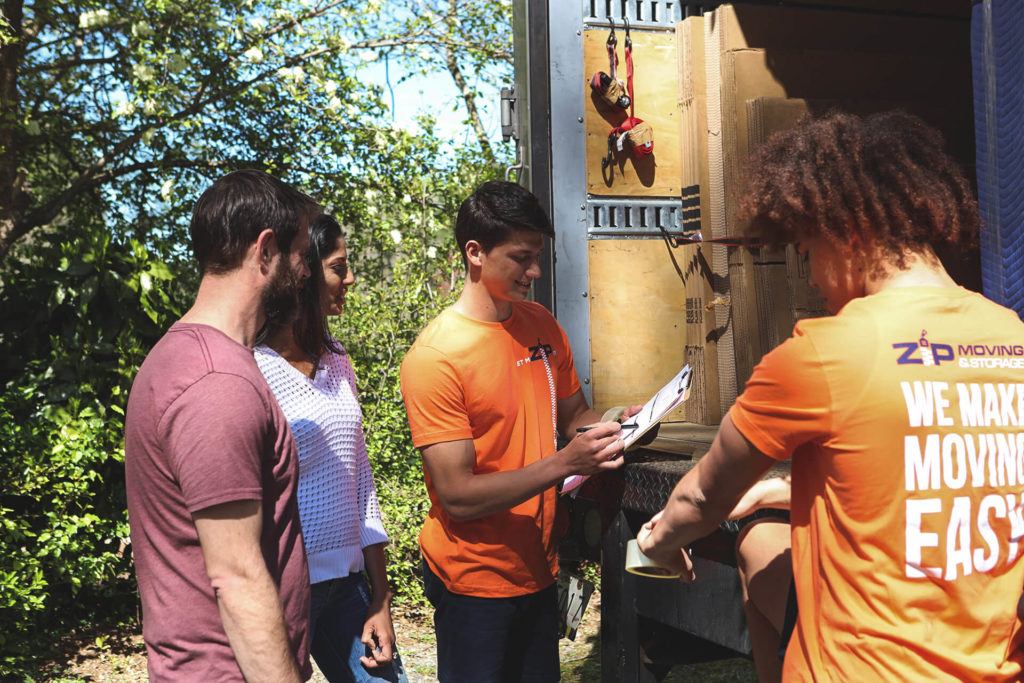 The majority of moving companies won't accept moving you on Sunday, so many customers assume that is simply not possible, even when a Sunday move may be more suitable for them.

Many reputable moving companies are typically booked during the week, especially when the summer season peak hits. That leaves a lighter schedule for weekends.

For some people, Sunday is the only day they can move, and we completely understand that. That's why we are here to help and organize your move to every last detail.
4. Kids are out of school
For some families, having the kids out of school for their moving day is a considerable advantage, especially if they are slightly older and can help with the packing and moving process.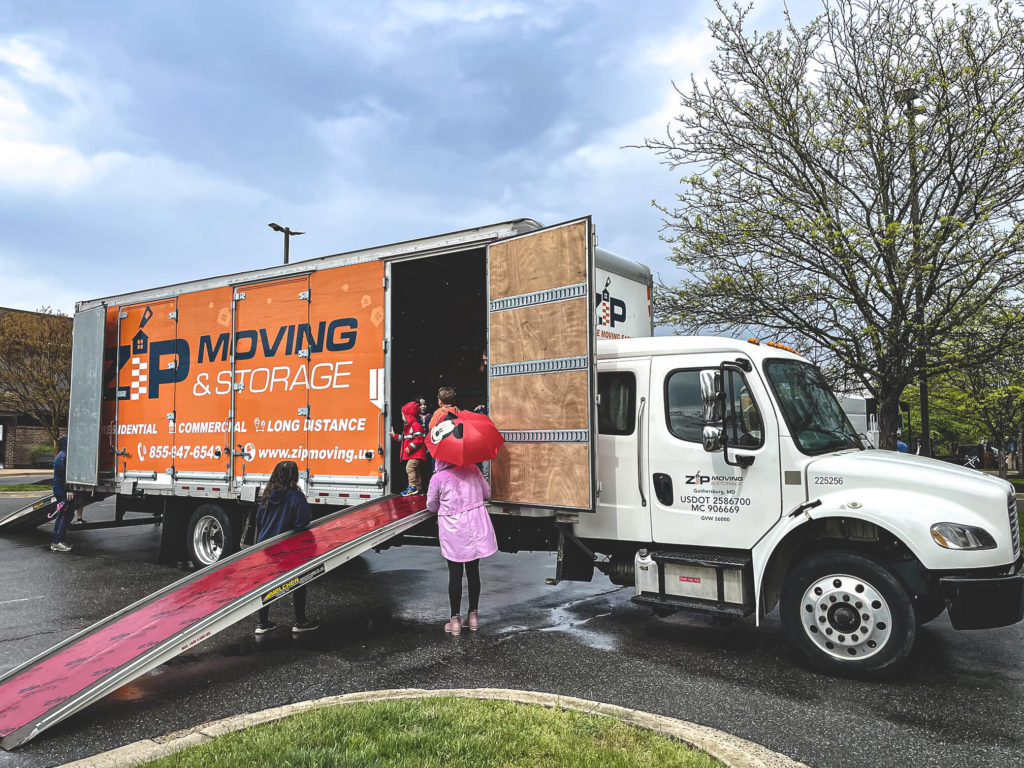 Also, it can be good for a family to stay close and work together during the move.  Even with the help of professional movers, families still need assistance and support from other family members.

Moving can also be emotional; no one will understand that better than a family member.
5. Moving on Sunday is less stressful
Moving can take a toll even on the best planners. Relocation is time-consuming, with many different tasks, no matter how well-prepared you are.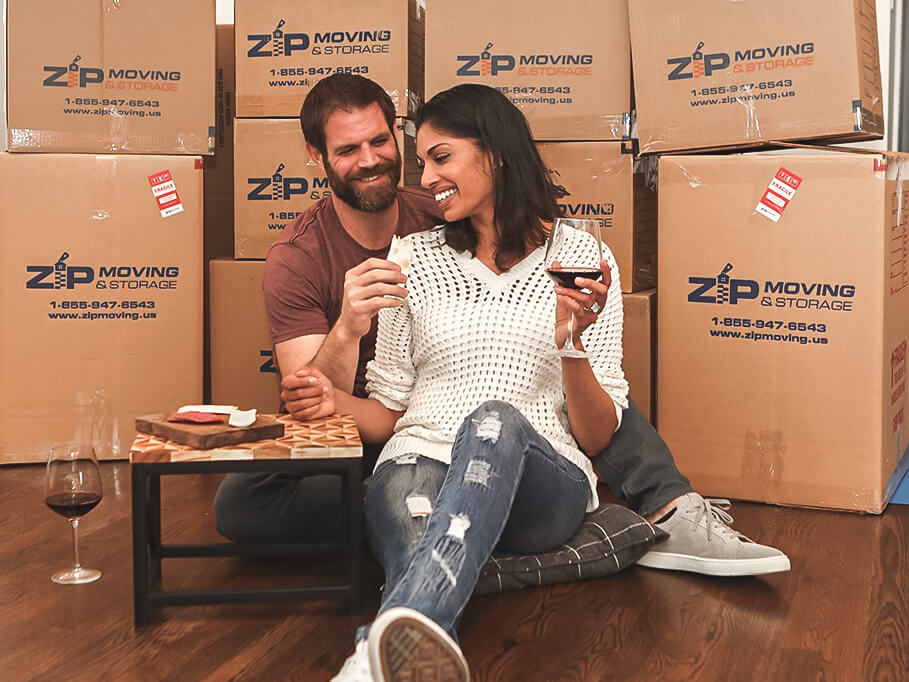 Moving during the weekdays is often even more stressful than moving on Saturdays or Sundays.

You will often have to take a day off and dedicate all your time to packing and unpacking before returning to work just a day later. That can create additional problems and rush.

To avoid that, we recommend moving during the weekend. It's less stressful, and you will have more time to relax and adapt to your new surroundings.
We have movers available on Sunday
Zip Moving & Storage is a well-known moving company providing superb moving services. We are always looking for new ways to improve and help our customers.

Our professional weekend movers will prioritize your time and needs, ensuring your moving process goes impeccably well.

We listen to your needs and act accordingly. No matter when you decide to move, we will create only the best moving experience.

So, if you are embarking on a new journey and planning to relocate, contact our amazing team, and leave the rest to us. Your Sunday move will feel like a breeze with us!