Summer is just around the corner! Warm weather is waiting for us as the days grow longer and the rainy and cold days move behind us. Many people choose this opportune time to relocate, making this the peak of moving season. 
Though moving in summer has many perks, there are some disadvantages as well. Relocating in the summer is not as easy as it may seem. It can be exceptionally hard to find an available  moving date and to obtain a fair estimate, but those are just some of the cons. Read on to learn more!!
The pros of moving during the summer: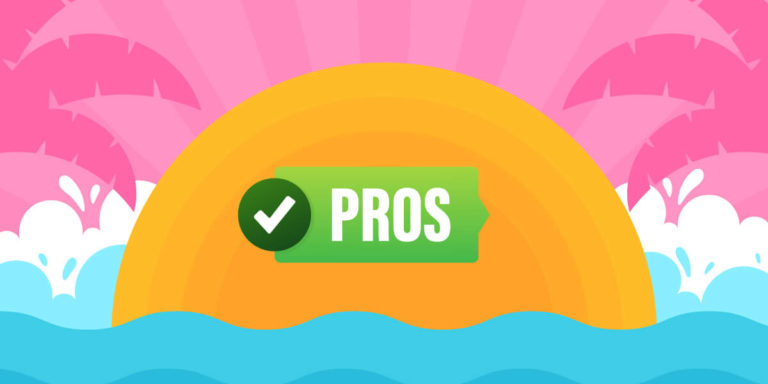 1. The kids are on summer break
Many people choose a summer relocation because their kids are on summer holiday. Your children will be able to help you with packing and other moving tasks. Though moving with children can be challenging, hiring professional movers can ease some stress. Your kids also won't miss school days, and they will have enough time to settle in your new home.
Moving in fall or winter can be tricky because the days are shorter, and you may be in a rush to pack everything before night falls. Moving takes a lot of planning, so it's never a good idea to be in a hurry when relocating. If you decide to move in summer, you will have plenty of sunlight and enough time to pack and load your belongings.
Snow or rain create bad weather conditions even for the most experienced movers. Summer typically comes with good weather and longer days. Summer weather is less prone to precipitation as well.
Many of us take a couple of days off of work in the summer. It's easier to move when you don't have to think about deadlines and work assignments. You can focus on packing and organizing your moving day.
5. The real estate market is up
That means more housing options! Many homebuyers are looking for their next perfect place. Our advice is to work with a reliable real estate agent and find the best home for your family.
Sometimes, the best thing to do is to get rid of unwanted furniture when relocating, especially if you plan to buy new furniture for your next home. Garage sales are great for selling unwanted items and decluttering your home.
The cons of moving during the summer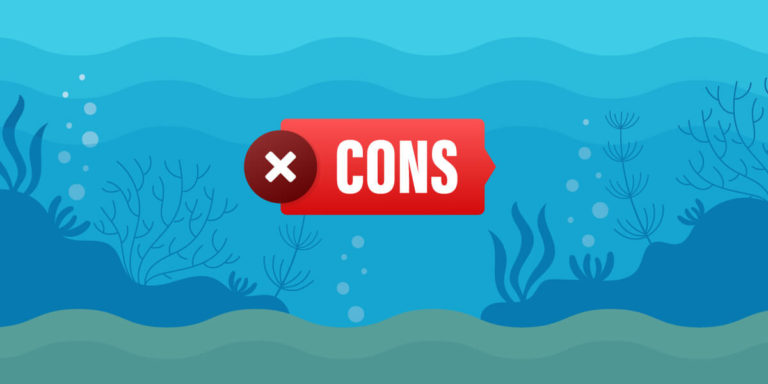 As you can see, moving in sumertime has many benefits, but what are the disadvantages? Read on to discover them:
1. It can be hard to book your move
The peak of moving season is fast approaching, which means many moving companies are working harder than ever. It's extremely important to find a reliable moving company, but the best ones may be already booked for a summer move. So hurry and schedule your move well in advance!
2. It's difficult to find a reliable moving company
During the summer season, when popular moving companies are booked, scam moving companies are responsible for creating some of the biggest problems in the moving industry. It's essential to spot the red flags when hiring a moving company!
The weather that typically seems like such a pro can easily turn into the worst con if you don't pay attention to your weather forecast. The risk of overheating is high, which is why it's good to stay hydrated and drink a lot of water throughout the day.
More demand during the summer means that the prices for a summer move are going up. Relocating during the peak season requires spending more money on your move. It is also important to get a quote from your moving coordinator sooner versus later.
5. Your possessions can overheat
Moving during a hot summer day means that you also need to worry about your valuable possessions. If you are transporting some fragile items or appliances, you should be careful about how hot your belongings may get.
6. Your pets can't handle the heat
We all love our furry friends, and we know that heat doesn't typically suit them. Relocating is stressful for them, but adding hot weather into the picture makes everything even harder.
7. The storage prices are higher
Summer is the peak of the moving season. Many storage units are occupied or reserved at that time. The prices are slightly higher than during other seasons, so be prepared to pay more money for your storage unit.
8. It's easier to dehydrate
Hot summer months can take a toll on anyone. Moving, packing, and cleaning are tiring tasks, especially during the heat waves. Don't forget to drink enough fluids and take care of yourself!
5 tips for moving during the summer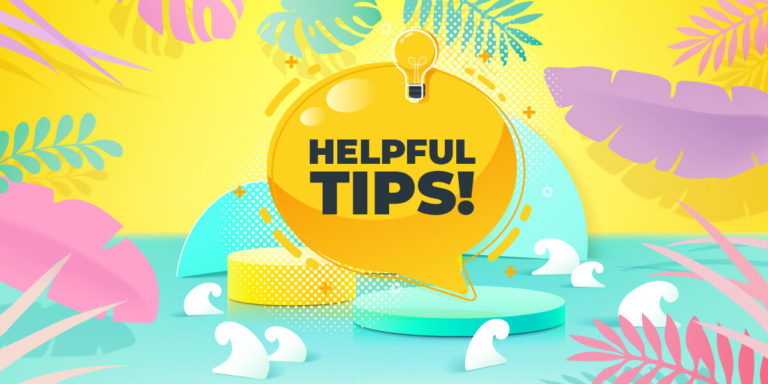 Book your movers as early as possible
Stay hydrated
Apply sunscreen
Check the weather
Take special care of kids and pets
Is moving in the summertime a good decision?
Relocating during any season comes with a unique set of challenges. Moving is a natural course of life, and it requires a lot of backbreaking work, no matter the season. It all comes down to choosing the perfect timing for you. Moving in the summer season requires plenty of advance preparation. Though many people claim a summer move is better than a winter move, it still has certain problems. Hiring a professional labor service can be helpful and practical if you plan a summer move; just be sure to schedule your move before your preferred date becomes unavailable!