For many, Maryland is a promising place. Prominent schools, institutions, and a robust healthcare system are why the Old Line State is so popular among different generations.
Top 8 Reasons for Departing Maryland
Maryland is often seen as a land of opportunities, where everything is possible. However, is there a different side to the story? What about those individuals who decide to leave this place and turn to other states? What lies behind their decisions to depart from this seemingly prosperous area?

This article will delve into the key factors contributing to many individuals' departures from their homes in Maryland. Without further ado, let's get right into it.
We simply have to start with the cost of living in Maryland. The prices of everyday necessities have skyrocketed, and our wallets can feel it. Feeding a typical family of four is no longer an easy task, especially when it comes to economic and social factors that shape today's market.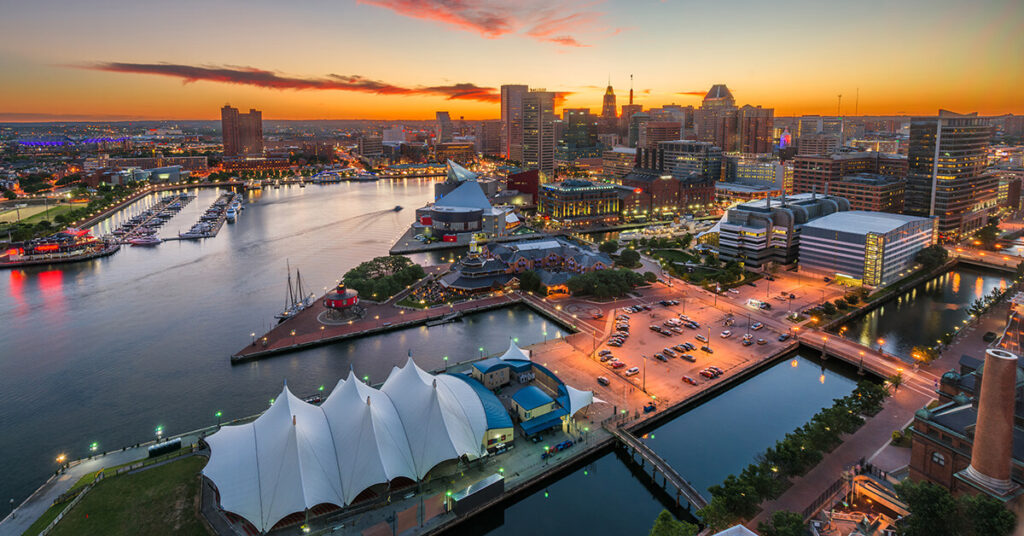 The Old Line State has a high cost of living, and it seems that fewer people can afford the luxury of living there. Along with high prices comes a high-end lifestyle. New statistics indicate that an average consumer can no longer keep up with this.

The housing market in Maryland is echoing the national pattern of increased demand and limited supply, as evident from the latest statistics. The good news is that some economic experts think the housing market will slow down in 2023.

Still, the housing costs, taxes, and healthcare expenses in Maryland surpass the national average, especially in comparison to other states that offer a more affordable living environment.
The average rent for a 2-bedroom apartment – $838

The average rent for a studio – $560

The average rent for a house – $1,356 

Research has shown that the cost of living in Maryland is 21% higher than the national average, making Maryland an expensive state to live in. According to the latest news, fuel and gas prices in Maryland are set to rise in July of this year, further contributing to the already high cost of living.
2. Traffic jams and congestion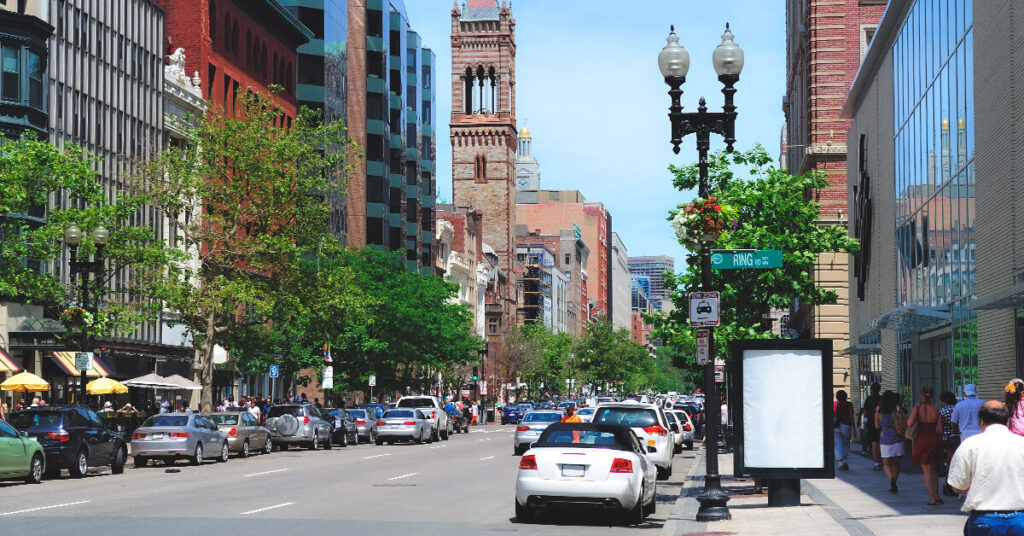 Massive congestion and traffic jams emerge as the prominent factors that drive certain residents to leave their homes in Maryland.

Maryland's proximity to the capital means many young professionals and individuals regularly commute to Washington, D.C., for work. This leads to significant traffic congestion, not just during morning rush hours that can sometimes last through the day. In today's modern world, time is money, and an increasing number of people cannot afford to lose so much time every day trapped in traffic gridlock.

As a result, more and more people are searching for places that offer more affordable housing and shorter commute to work, allowing them to spend their free time with loved ones.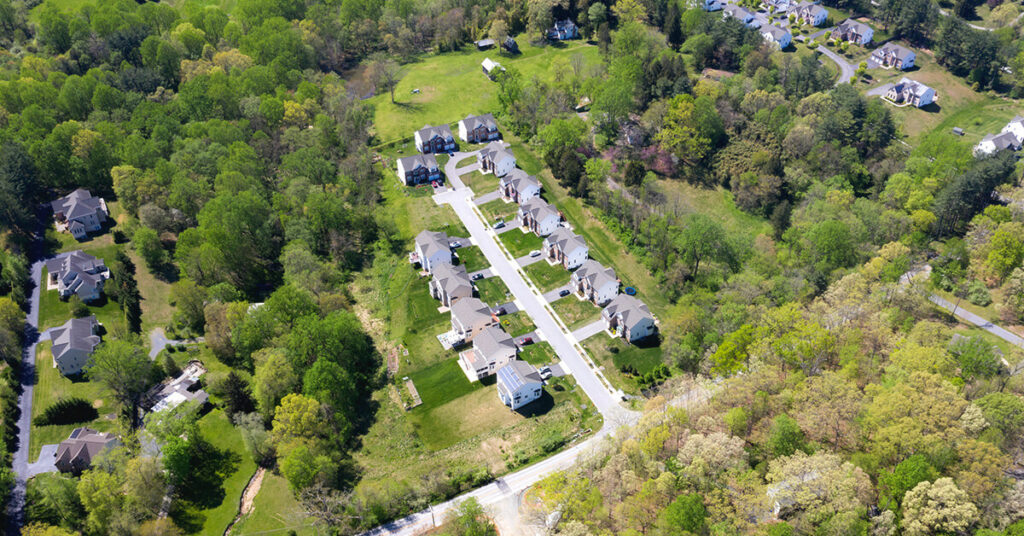 Indeed, we cannot overlook the sociological and cultural factors that drive people to leave Maryland. Despite being one of the better and more developed states, the fast-paced lifestyle in Maryland does not resonate with everyone.

There is no doubt that Maryland boasts vibrant and diverse communities full of welcoming people, but not all individuals know how to embrace that urban environment and contemporary way of life.

That's why many retirees and families with children relocate to quieter, smaller, and more rural areas.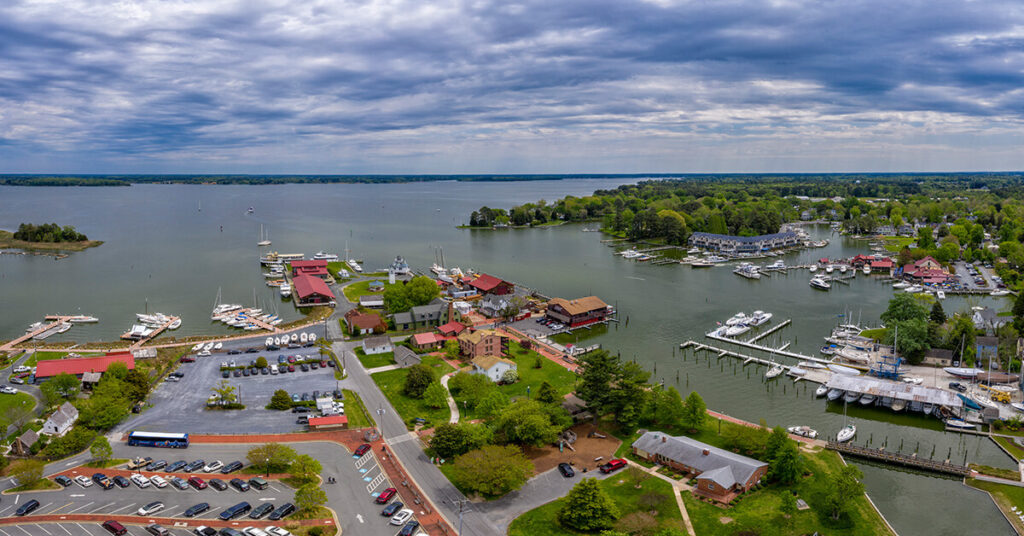 Weather conditions significantly impact and shape our lifestyles. As we age, it's natural to become more sensitive to weather changes. Maryland is a state where all four seasons are quite distinct. This means that when it's hot, it's genuinely scorching; when it's cold, it's freezing.

Many individuals find such climates unfavorable and prefer locations with more moderate and favorable weather conditions (like Florida, for example).

If you are considering moving from Maryland, we advise you to consider the best time to do so. It's important to note that the peak moving season occurs during summer when demand is exceptionally high.

To ensure a smooth transition, we advise securing your moving arrangements well in advance, as moving companies tend to have limited availability due to the overwhelming demand during this period.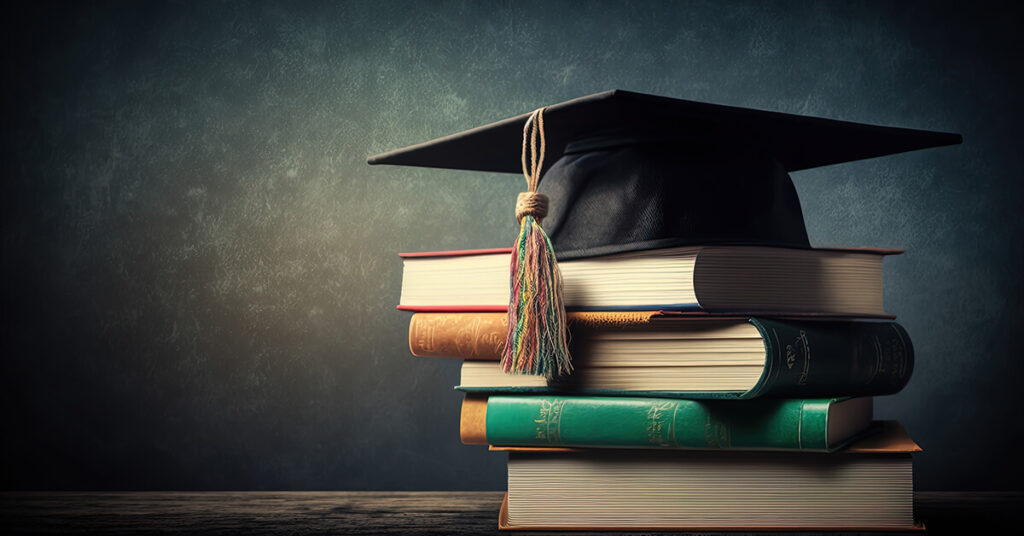 As one of the wealthier and more developed states, Maryland boasts some of the finest schools and universities. However, for many young individuals and families, education can be a contributing factor in leaving Maryland. Some individuals are compelled to seek more affordable educational institutions. Others may look for specialized programs or desire to explore educational opportunities in different states.

Regardless of your specific situation, our moving company is here to help. You can always rely on our college moving services. We cater to all students, whether you're moving from a dorm, a shared apartment, or a house. Zip Moving and Storage understand all the challenges of being a student. You can focus on studying and taking exams while we handle your move to perfection.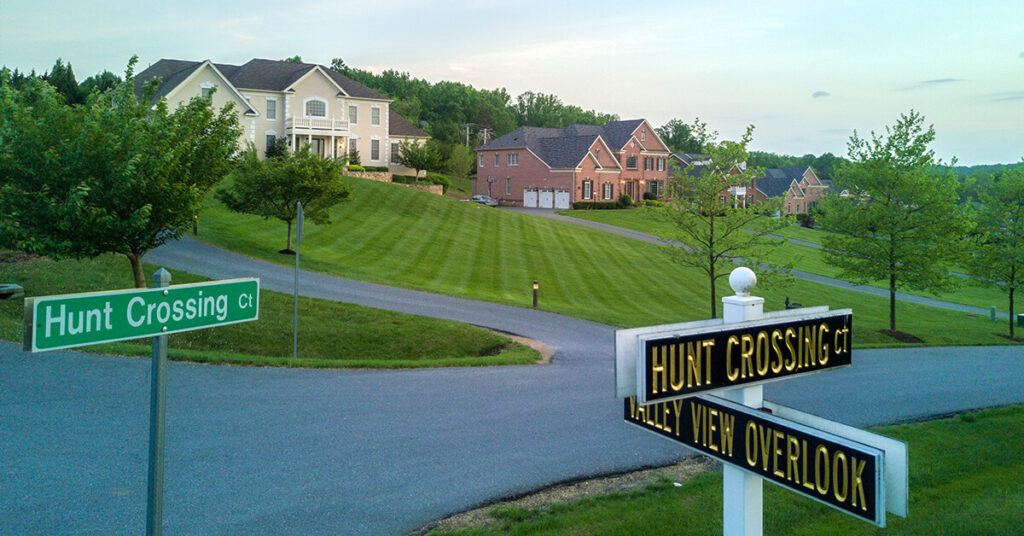 A certain number of people are leaving Maryland in search of a different quality of life. This is connected to sociological factors and the high cost of living we have already discussed.

Inflation, high real estate prices, loans, and fuel costs that have affected us in the past two years have significantly impacted the quality of life for many residents. As a result, the quality of life has gradually declined for some residents of Maryland. The increasing expenses have made it impossible for a certain number of people to afford to live in the state, leading them to seek more affordable options in other places.

We understand that the prices of essential groceries are continuously rising, and we want to make things easier for you. We take pride in offering competitive and transparent prices. One piece of advice we highly recommend is to utilize our moving cost calculator, which can help you estimate the potential expenses associated with your move.

Additionally, a certain number of residents pointed out that some parts of this state have become exceptionally polluted and congested. People undergo various changes over time, and it is not surprising that they desire something entirely different for themselves.
7. Family closeness and personal connections
In most cases, people want to be close to their loved ones. That's why many people decide to relocate from Maryland to other areas. They decide to be close to their friends and family, creating a stronger bond and sense of connection.

The family has always been the cornerstone of our society, and we fully understand the needs of people who move to be closer to their families. That's why we have developed comprehensive moving services, creating new ways to help you relocate closer to the people you love the most.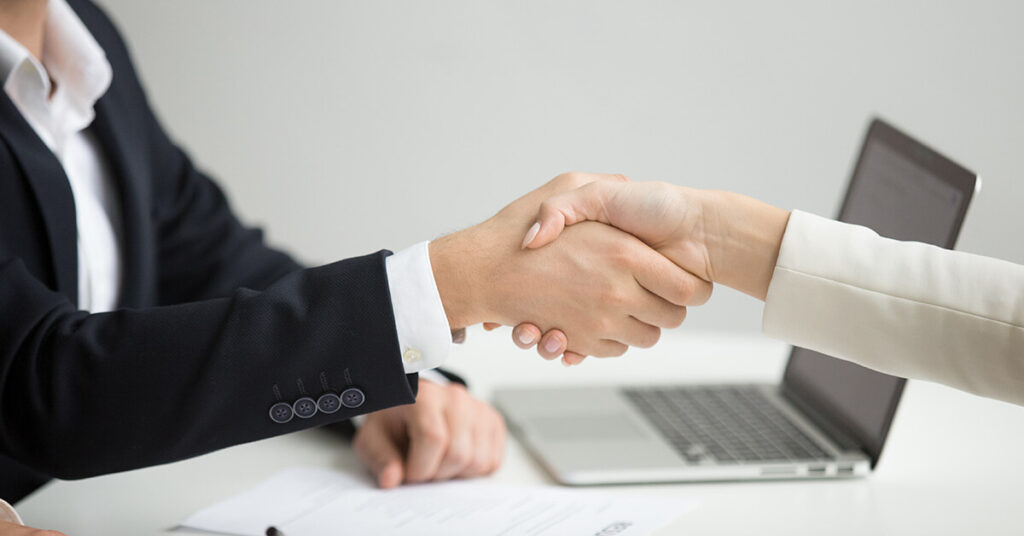 One of the reasons some residents decide to leave Maryland lies in pursuing new business opportunities. While Maryland is one of the better-developed states, the desire to explore other job possibilities is a strong driving force behind many moves. New business opportunities are continuously emerging in our fast-paced and technology-driven world, where industries evolve rapidly. It's an exciting time to seek out fresh ventures and embrace the possibilities beyond Maryland.
Personal Journeys Behind Maryland's Relocations
Exploring the top 8 reasons for leaving Maryland unveils a range of factors that have motivated individuals to seek new horizons and opportunities elsewhere.

These reasons are just some of the prominent and most common factors that influence people to leave Maryland. However, this topic is much more complex and can be discussed in many ways. Each individual is unique and has their reasons and motivations behind the move.

As someone working for a professional moving company, I understand how challenging relocation can be. Because of that, we have a unique approach to each customer, creating a personalized moving plan tailored to your specific needs. We are packing more than just your items. Those are your special memories; we treat them with utmost care and respect.

If you plan to depart Maryland, Zip Moving and Storage will be by your side from start to finish. You can focus on other essential tasks while we prioritize your moving experience to perfection!