It's a fact that relocation packages are becoming more common among companies, and they are no longer solely reserved for the top management. In all honesty, if the company offers you an employee relocation package, it might be just the thing that will get you to hire local movers and change your current address. Moving for a job to another part of the country is not uncommon. However, it's easier to pull it off if your expenses are taken care of.
Check out these useful tips
First Thing's First - Is the Position Worth Moving For?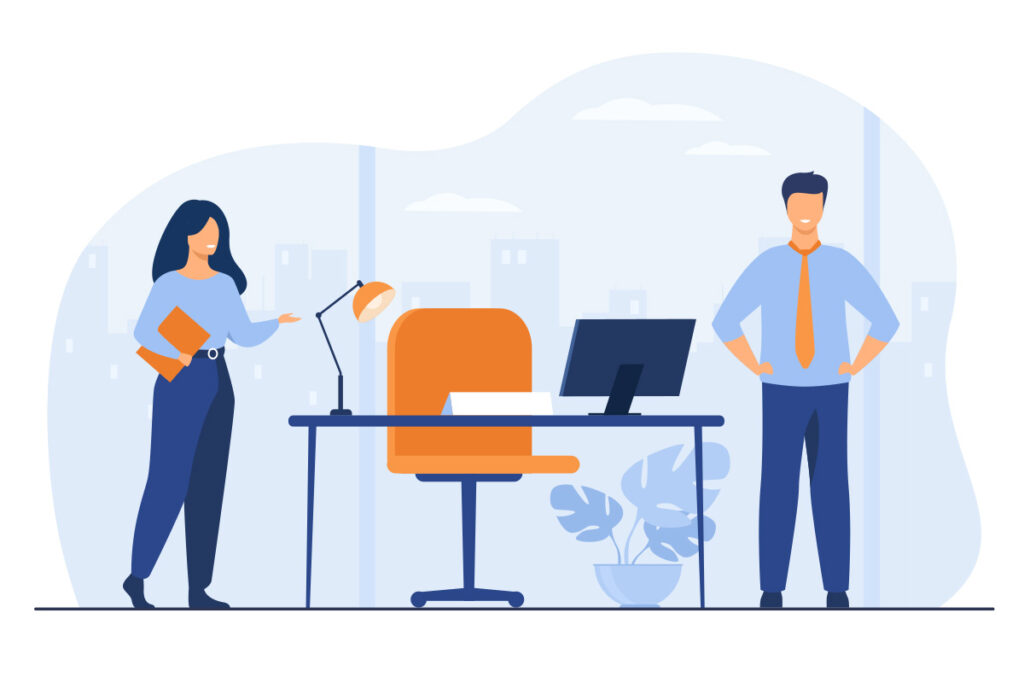 Before you contemplate anything else, you should take time to make your decision – relocations are often complex, and as a rule, they are usually costly. So, if you ever wonder why do I hate moving? – these two reasons are the probable culprits. The fact that a lot of people decide to make a change in their careers is not surprising at all. In fact, employees have been in their present workplace for an average of 4.6 years, according to a Bureau of Labor Statistics Economic News Release.
Career advancements are nothing out of the ordinary for an average American, and neither is relocation because of a work position. But, before finding the best movers near you, uprooting your whole life, and settling in a new city, you should ask yourself if it is worth it. That's why you should ensure you ask all the right questions, such as whether the company hiring you will cover your expenses and the benefits of the new position, and your responsibilities inside the company.
What Are Employee Relocation Packages?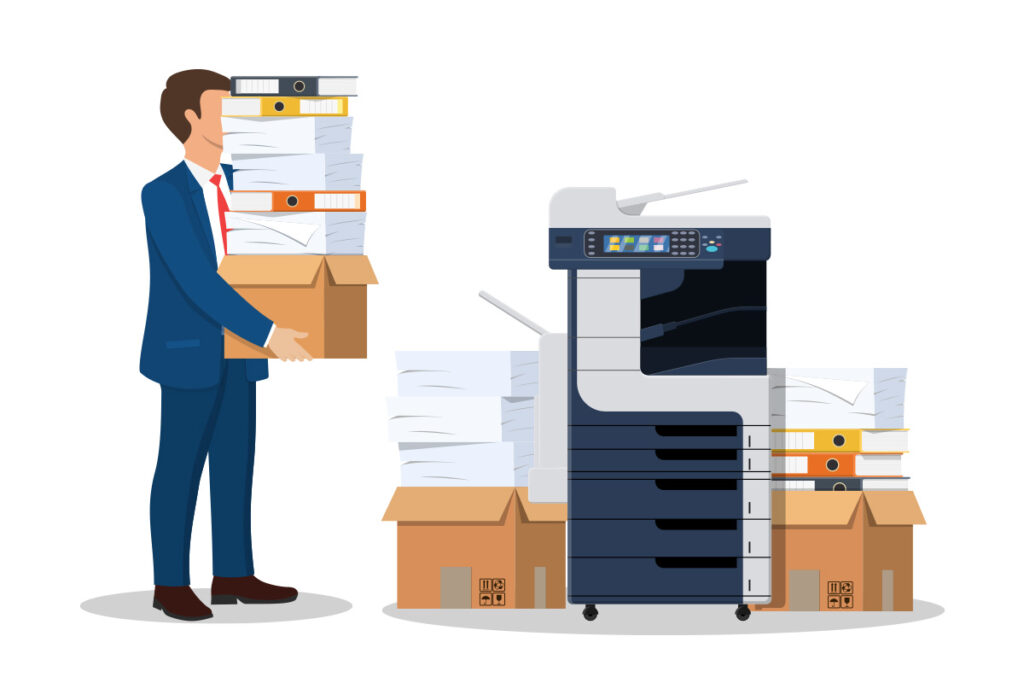 Indeed, relocation packages are not mandatory, but today, most companies strive to help their future employees by covering some of the moving expenses. After all, by investing in new employees, they are also investing in their company by winning over top talents from around the country. Although the relocation packages may vary from person to person and from one company to another, this is what a typical package covers:
What Can You Expect From a Job Relocation Package?
While the coverage an employer may offer you varies from company to company, we've mentioned the typical coverages you can expect. But what do these coverages imply, and what can you expect to be taken care of? It will be easier and less stressful for you if you know all the details about your relocation package, and although the employer should notify you of everything, this is what you can expect.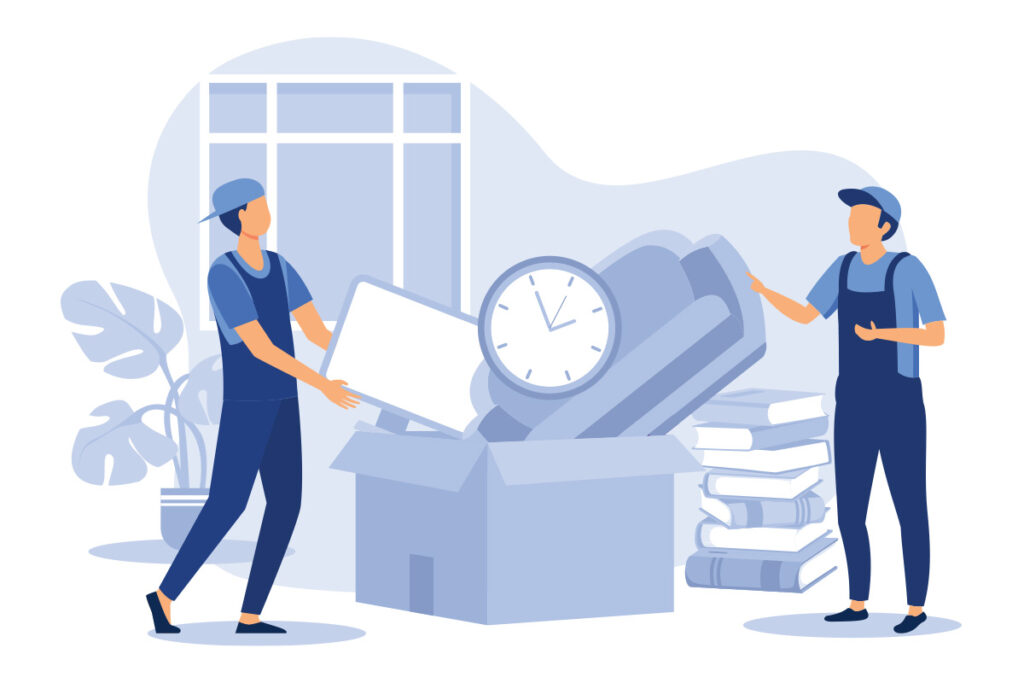 Hiring a Professional Moving Company
Whether you need the "best local movers near me" for small moves services or your job requires relocation across the country, having professionals by your side will make the whole ordeal less stressful. Most companies that pay for the relocation expenses of their employees will cover the costs of expert packers and other professional services. They will also pick the best Maryland movers or reliable Washington, D.C. movers, depending on where you're moving to.
Storage Service Rentals - Short or Long-Term
What we do with all our belongings until we move into a new home is often one of the things that give us headaches. But your employer may cover this issue, too, and pay for temporary or long-term storage. It can vary if you're wondering what to store in self-storage units. If you're downsizing, you can freely store away some bulkier pieces of furniture you don't want to part with. If you've managed to part with unwanted furniture through donations or selling, you can use the storage units to store some seasonal items or decorations.
The Employer May Help You With Closing Costs or Rental Issues
Now that your Virginia movers have been taken care of by your new employer, what about all the home purchase expenses or the penalty for breaking the lease early? The closing costs usually surprise us most because they go as high as 3 to 6% of the loan amount. Renters can also face issues because terminating a lease agreement early will, in most cases, result in some financial penalties. However, some employers are willing to help with these costs.
Temporary Housing or Hotel Accommodations
If your employer is relocating you for work, they may provide temporary housing or hotel accommodations. This can be a great perk, especially if you're unfamiliar with the area. However, there are a few things to keep in mind. First, find out what is included in your temporary housing allowance. Will your employer cover the cost of utilities, internet, or other expenses? If not, you'll need to factor those costs into your budget. 
Second, ask about the length of your stay. Most employer-provided temporary housing is for a limited time, usually 30 days or less. If you're moving with your family, you'll need to make arrangements for long-term housing after that. Finally, be prepared for a different lifestyle. Temporary housing is often more basic than your own home, and you may have to share amenities like kitchens and laundry facilities with other residents. But it can be a great way to save money and settle into your new job quickly.
Employee Relocation Is Easier With Zip Moving & Storage

If you're considering relocating your employees, Zip Moving & Storage is here to help make the process as smooth and stress-free as possible. We understand that employee relocation can be a big undertaking, which is why we offer various services to make it easier for you and your employer.

From full-service packing and loading to storage and transportation, we can take care of everything for you. At Zip Moving & Storage, we're committed to providing our customers with the highest level of service possible. So if you're wondering whether you should move or not because it's a tremendous ordeal, our Atlanta, Georgia movers provide a hassle-free way to relocate you. We'll be happy to assist you in any way we can!